What is Vendor Finance?
Financing the purchase of vital business equipment can be a challenge for your customers and could stand in the way of them achieving their revenue goals. We can support you and your customers by financing their purchase through a range of flexible and affordable options.
Your customer chooses their equipment and completes our application form.
We provide a quote and, if accepted, all documentation is completed.
We pay the supplier invoice upfront and your customer receives their equipment.
Your customer spreads the cost of the equipment over an agreed term.
When the term is complete, the customer can hold onto the equipment or upgrade.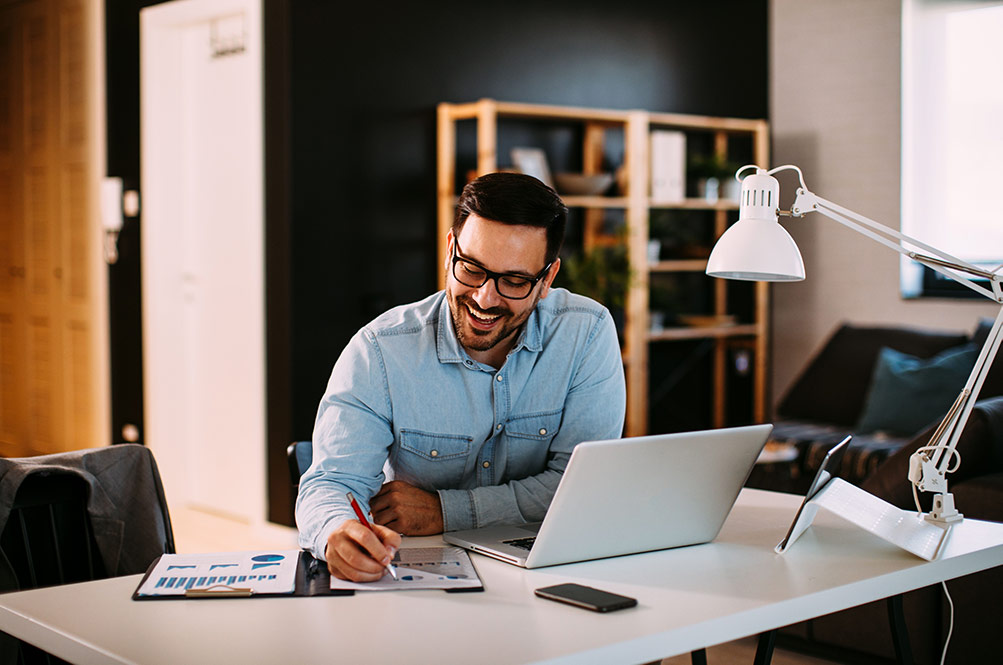 So what is vendor finance, exactly?
Vendor finance is a great solution for vendors, suppliers or manufacturers who want to provide a more affordable and manageable payment solution for their customers.
With a financial offering like this, you're providing an easier way for customers to buy your products, while strengthening those all-important relationships and improving customer satisfaction service. You can win more business and increase your revenue while helping customers gain crucial access to the things they need to help their own businesses thrive – whether that's a new piece of equipment or a newly-fitted workspace.
The best part? You get paid as soon as the finance agreement is signed with the customer, meaning there's no long waits and your cashflow is maintained.
In a nutshell, vendor financing is a form of asset finance, which can be used when customers might not have enough working capital to buy a service or business outright.
By using this facility, we can provide much-needed support to you and your client base by actively financing their purchase, offering a range of flexible and affordable options for complete peace of mind.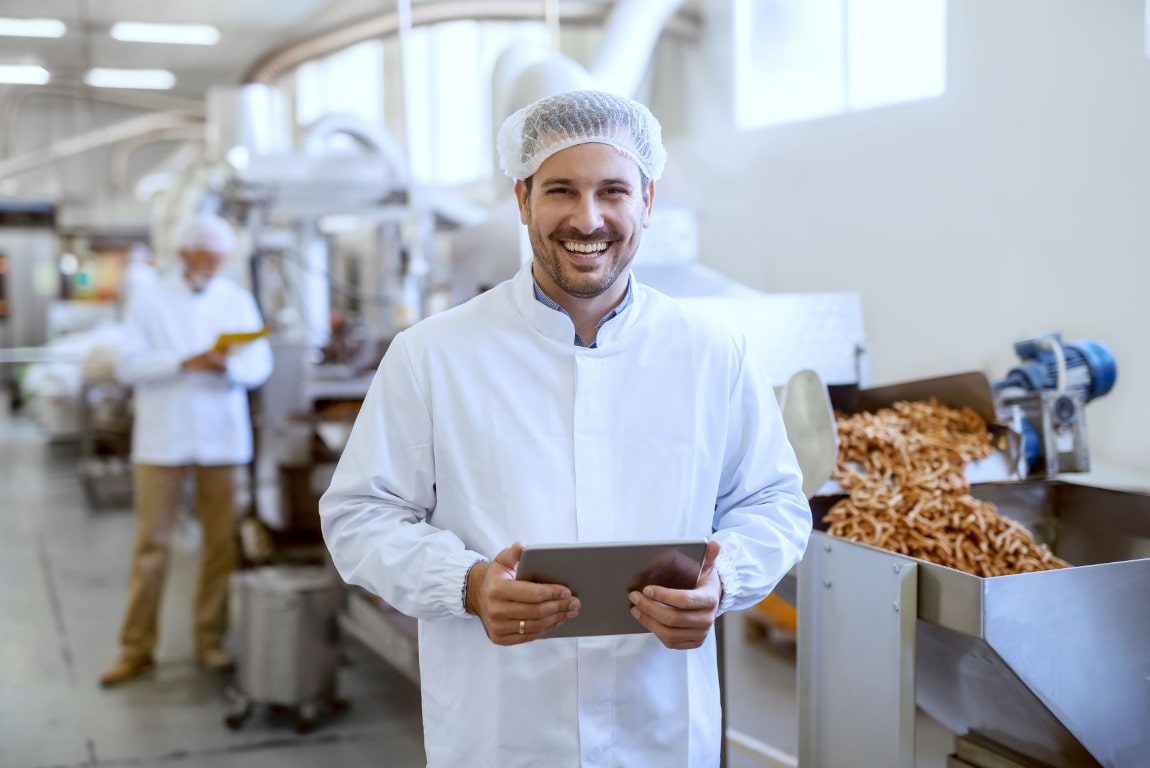 A closer look at the process
Vendor finance is a facility that can help boost your business's potential and profitability by increasing product sales and giving your customers access to what they need – without limiting their budget.
If you are a dealer, manufacturer or supplier, vendor finance can provide a more affordable way for customers to buy directly from you.
This is especially useful for vendors who are keen to look for innovative ways to increase their client base, and support more customers who may have otherwise not been able to purchase their products or services without this help.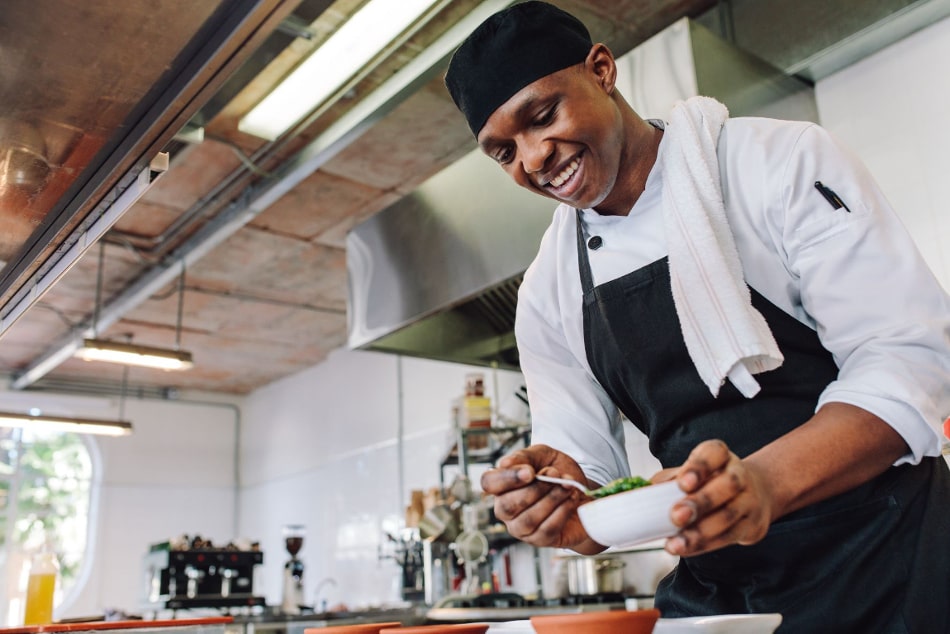 At Time Finance, your customer simply chooses their assets – whether that's equipment, commercial kitchens, shop fit-outs, machinery and more – and we provide a quote. If accepted, we'll pay you straightaway.
With vendor finance, your cashflow is strengthened while giving your customer access to the equipment or service they need.
Your customer can then spread the cost of the equipment over a predetermined period, after which they can either hold onto their assets or upgrade – giving them access to assets they can use in their business from day one.
With a vendor finance solution, customers no longer have to miss out on investment opportunities or wait to have enough capital to fund their purchases. They can simply get it immediately, which boosts their operations while strengthening your client base.
Want a little more information. Just give our friendly team a call today and we can help.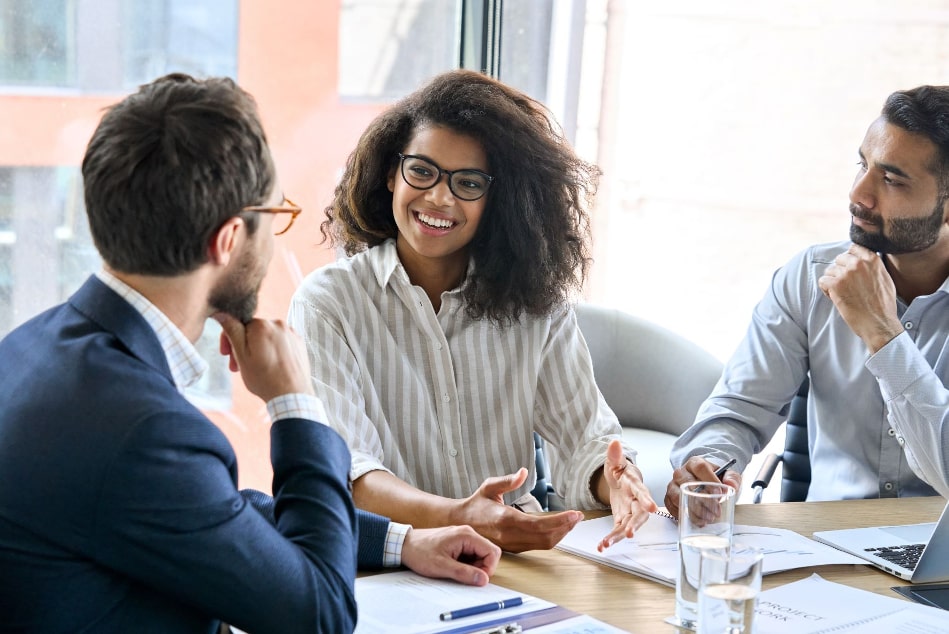 Partnering with Time Finance
It couldn't be easier to get started with a vendor finance solution with Time Finance. All you have to do is get in touch, let us handle the calculations and we'll structure an application for your customer.
From here, we'll assess their needs and provide them with a comprehensive quote. If it's accepted, we'll handle all the paperwork and documentation before paying you upfront – with the customer receiving their new equipment.
Your customer can then spread the cost in simple monthly repayments, giving them plenty of room to budget and anticipate outgoings.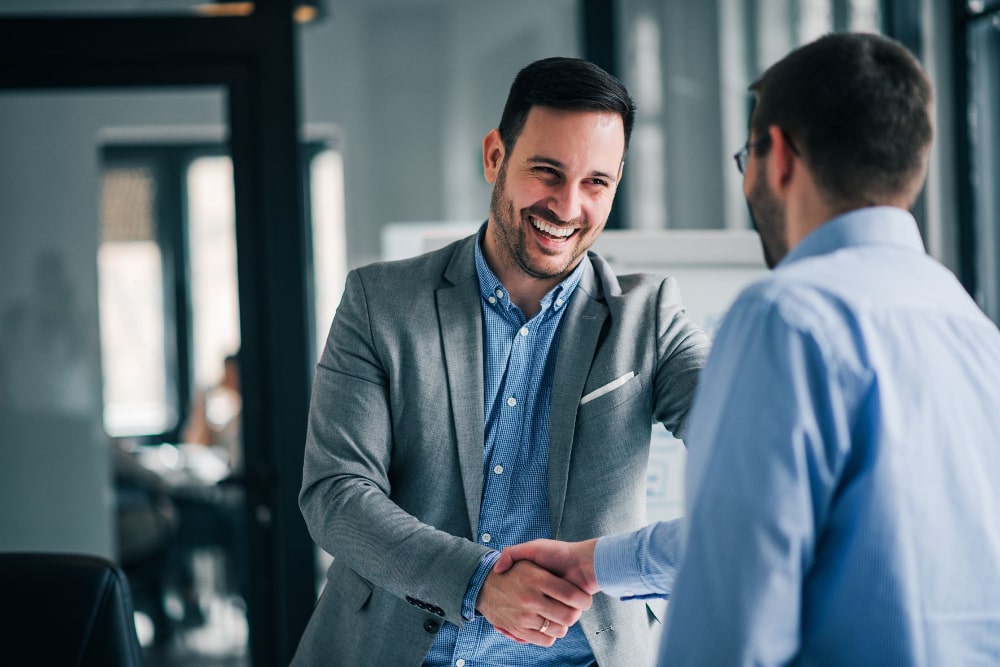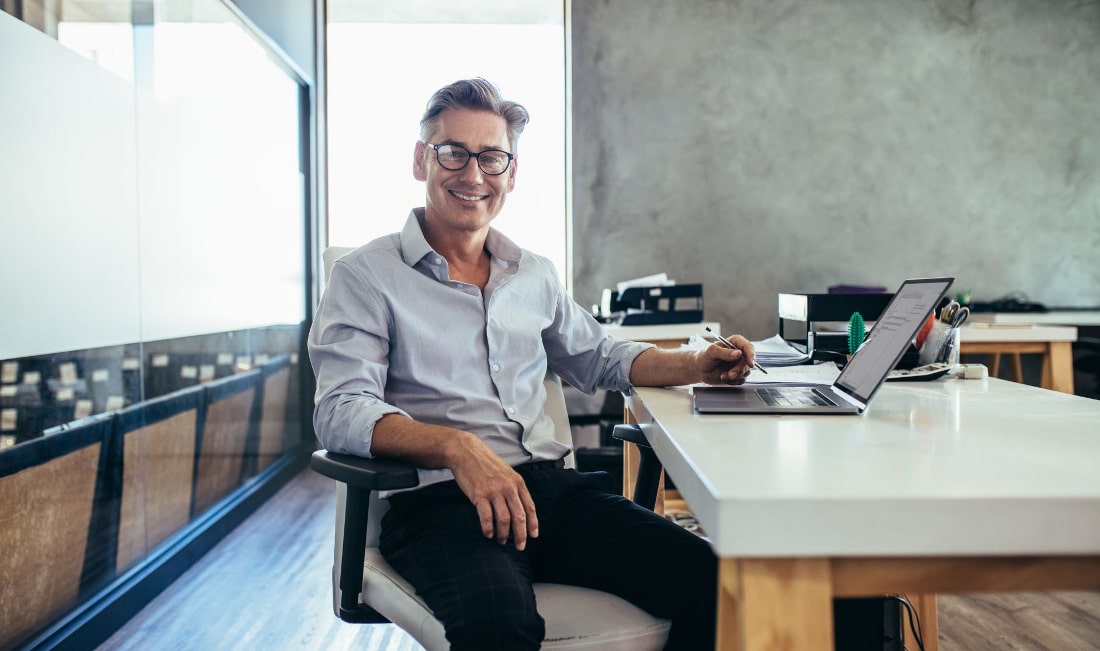 Get started with a bespoke vendor finance solution today
At Time Finance, we work with businesses all over the UK to provide customers, suppliers and owners with financing options that take their operations from strength to strength.
To learn more about how Business financing can work for you, or to get in touch about an existing facility you might have in place, get in touch with our leading team of Business Development Managers today.
Frequently Asked Questions
Vendor Finance makes it easier for customers to buy from you. The benefit to both you and your customers are:
Helps to stabilise both supplier and buyer cash flows.
You get paid upfront rather than in instalments.
Flexible approach to asset financing with payments agreed to suit the customer.
Helps to increase your profit margins, as the need to discount the price is reduced.
From convenience to tax-efficiency, supplier finance supports your customers' business plans in many ways.
Improves cashflow by spreading the cost of new equipment.
Frees up funding for other areas of the business.
No upfront costs, just regular fixed payments over an agreed term.
Quick decisions, from application to payment.
Protects existing credit lines for other growth opportunities.
Finance lease rentals can be 100% tax-deductible against profits.
When it comes to winning new business and maintaining those all-important client relationships, Vendor Finance provides a new and easier way for your customers to buy from you time and time again.
Far from a one-way street, vendor finance offers unique benefits to both you and your customers.
For you
Increased sales: Vendor finance can help increase sales by making it easier for buyers to afford the products or services offered by the vendor. By providing financing, the vendor can attract more buyers who may not have been able to purchase the product otherwise.
Competitive advantage: Vendor finance can also provide a competitive advantage over other vendors who do not offer financing. Buyers may be more likely to choose a vendor who provides financing over one who does not.
Strengthened relationships: Your customers are more likely to come to you time and time again, with flexible funding options available they know they can invest in their business and grow with your support.
Quick payments: Whilst we're putting a financial agreement in place for your customers, you get paid right away.
Swifter sales process: Our Vendor Finance solutions reduce the time of the average sales process, by removing the question marks around affordability and the likelihood of your customer delaying their purchase or looking elsewhere.
For customers
Tax-effiency: Using a Vendor Finance solution can be a tax-efficient way of financing for businesses, helping them seamlessly integrate new assets without worrying about the tax implications.
Straightforward budgeting: With fixed monthly repayments, it's easier for businesses to plan the scope of their outgoings – while using their new equipment to boost operations.
Unhindered growth potential: Customers can buy what they need – not what they think they can afford. That means exciting growth plans and strategies don't have to wait for investment in order to become a reality.
Preserves working capital: Vendor Finance solutions give businesses the power to supercharge their operations, without dipping into hard-earned savings or sacrificing other plans.
Finance made easy: There's no need for customers to hunt around and find their own finance facility, as vendor finance connects them with the best solution for their particular needs.
Better cashflow: Thanks to immediate dispensation and simple repayment terms, this finance solution can help businesses spread the cost over time – preserving cashflow that would've been stopped as a large, single payment.
With a range of benefits, such as tax-efficiency, capital preservation and more, vendor finance can help you and your customers thrive.
For more information, get in touch with our friendly team today to find out everything you need.
Time Broker Finance Limited, Time Vendor Finance Limited and Time Hard Asset Finance Limited are authorised and regulated by the Financial Conduct Authority, under firm reference numbers 714705, 628891 and 707542, for consumer credit activities. Registered office: Second Floor, St James House, The Square, Lower Bristol Road, Bath BA2 3BH. Registered in England with Company No. 03681755, 02112280 and 05834586. Asset Finance Leasing and lending to limited companies is not regulated by the Financial Conduct Authority.