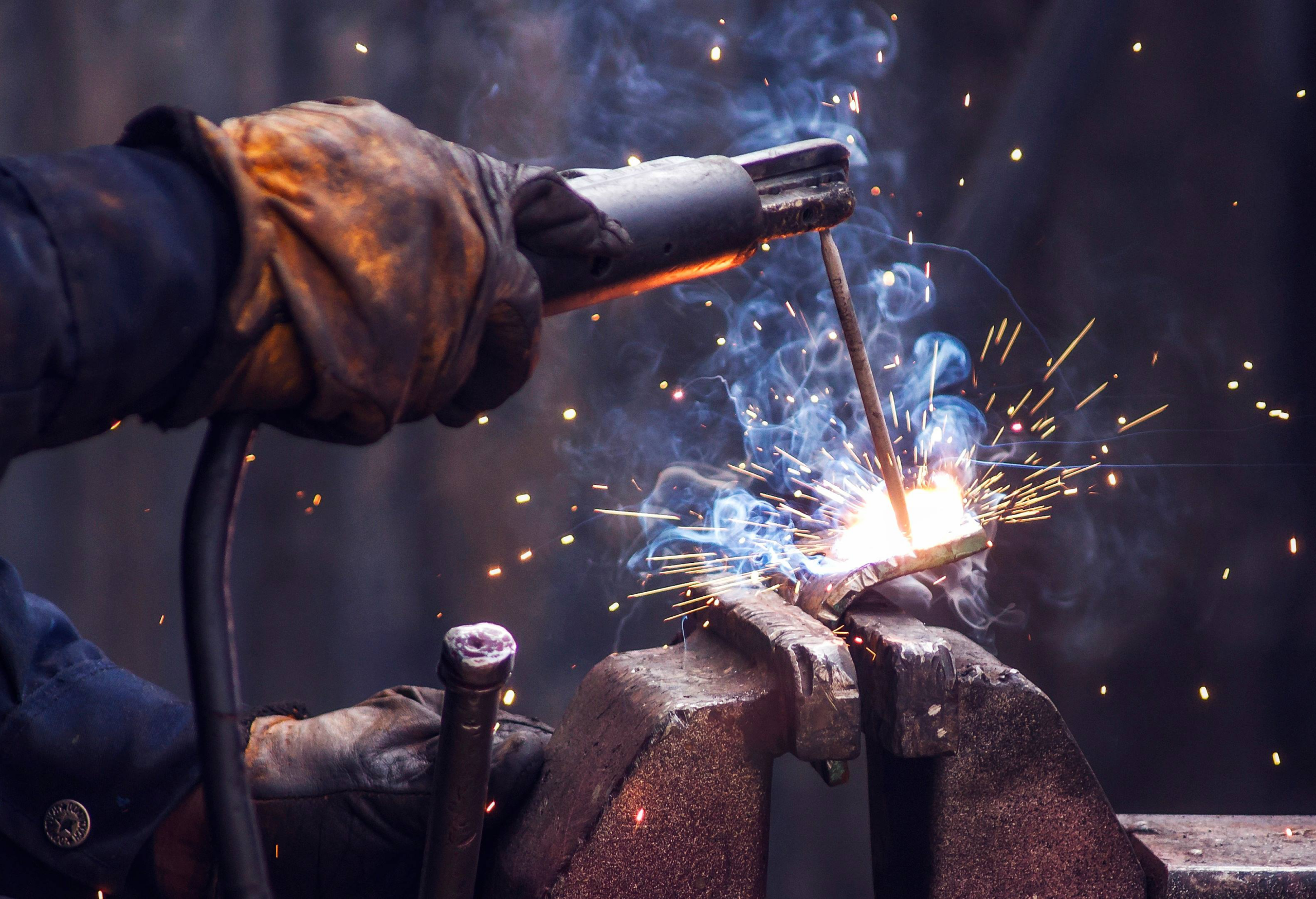 30 May 2023 / Asset Based Lending
Time Finance and Open InVoice Finance deliver £1.1million Asset Based Lending facility
Time Finance and Open InVoice Finance are pleased to announce that they have delivered a £1.1million Asset Based Lending (ABL) facility to aid the expansion of a growing steel structural engineering firm in the South East of England.
The business's financial consultant, Open InVoice Finance, was brought on board to assist the engineering firm in finding an asset-based lender, after its existing funder had exited the market. Open InVoice Finance introduced the business to Time Finance's ABL team, who worked in partnership to produce and deliver the seven-figure funding line. The ABL facility is designed to release essential working capital to provide the firm with the necessary headroom to take on new contracts confidently.
The £1.1million facility comprised a £650,000 Invoice Finance facility and £450,000 Property Loan. By leveraging the assets already within the business, they can access the essential funds needed to take on and finance 8 additional contracts which will help them to achieve their goal of generating £10million turnover this year.
John Dodsworth of Open InVoice Finance said: "We are thrilled to have supported this business with Time Finance's assistance. It was a complex deal with tight deadlines requiring a funder who understands the engineering industry, the challenges they commonly face and to provide a bespoke solution that supports their unique goals. Time Finance was able to do just that. As a reliable, pro-active, and solution-driven funding provider, I'm pleased to see our client with a committed funder by their side."
Asset Based Lending provides SMEs with an opportunity to drive growth plans and support day-to-day business expenses, such as paying suppliers, HMRC, purchasing stock and materials, and paying employee wages. By leveraging the assets within the business, including invoices, stock, and property, businesses can overcome cash flow challenges and access essential working capital.
Dave Nurcombe, Business Development Manager at Time Finance, said: "Delivering our first Asset Based Lending facility with Open InVoice Finance is a great achievement. It was a real effort, and it was great to see that the dedication and hard work of all those involved did not go unrecognised. The client's gratitude was testament to our responsive and flexible approach, as we were able to really get under the skin of the business and give them the confidence that we can be that stable and supportive funder they need to take their business to new heights."
Time Finance specialises in providing funding solutions to UK businesses looking to access finance and realise their growth plans. Its diverse portfolio includes Asset Finance, Invoice Finance, Loans, and Vehicle Finance, providing businesses with the flexibility to select the best option for their needs, or combine those facilities through its new Asset Based Lending product. Facilities up to £2.5 million are available, providing support for businesses of all sizes.