Outsourced Credit Control
Our Outsourced Credit Control Solution
Steady your cash flow and get some extra help with debt recovery with our credit control services. Our solutions make it easy for you to get on with what matters most to your business, without the stress of chasing invoices and impacting those hard-earned customer relationships.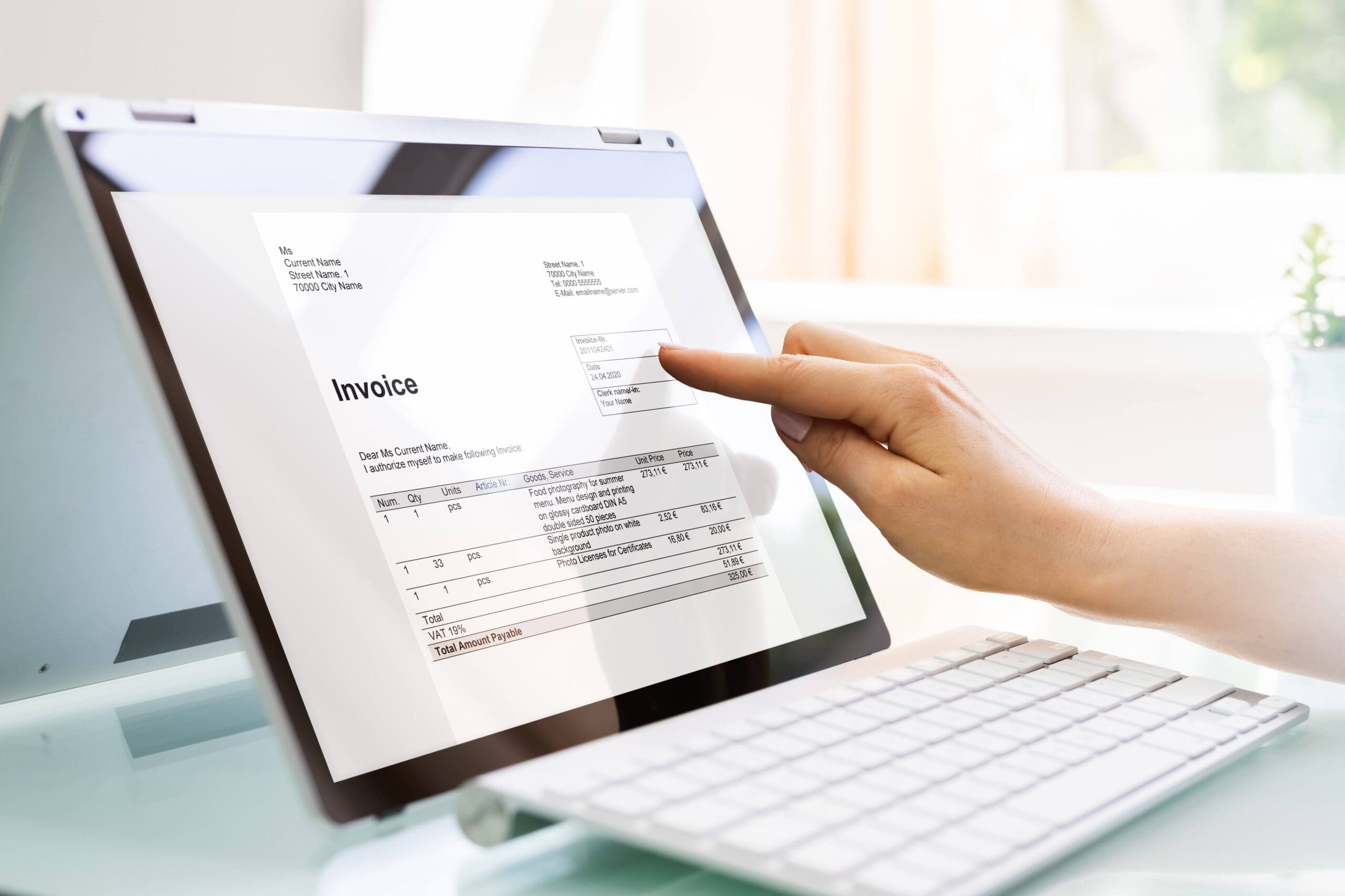 Need some peace of mind? Outsourced credit control can help.
We tailor our wide range of products and services to give businesses critical access to cash that might be stuck in sales ledgers – giving you the power to take your operations to the next step or invest it exactly where it needs to be.
Whether you're a small or medium-sized enterprise, we know that slow payment of invoices reduces your ability to keep things moving. So when you need improvements in cash flow – and fast – we can help.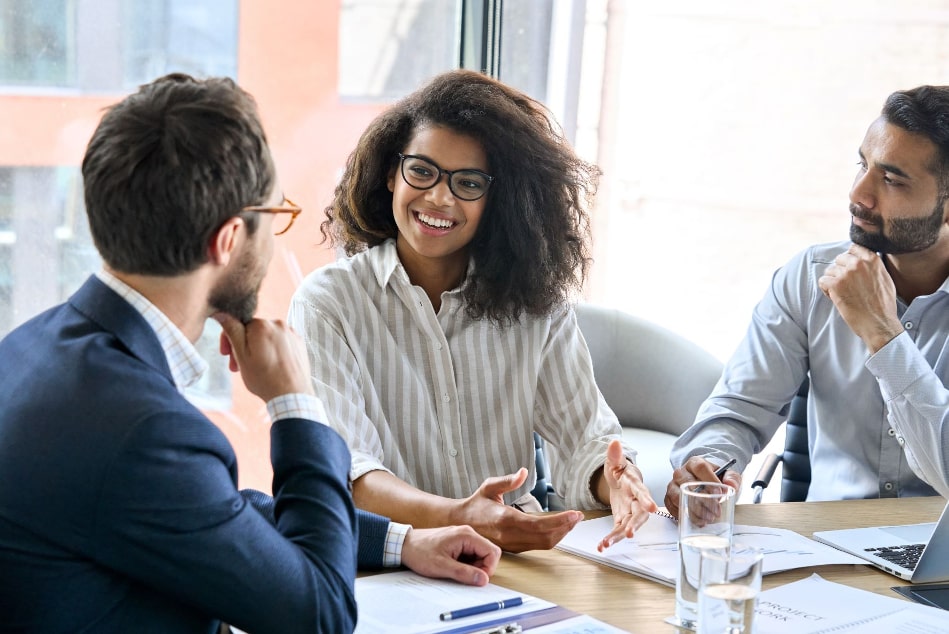 How does outsourced credit control work with Time Finance?
Fitting neatly under the umbrella of 'Invoice Finance', our Outsourced Credit Control service is a finance solution that aims to support your core business operations without sacrificing time or investment in growth.
Complementing the benefits of invoice finance, which allows you to quickly access up to 90% of the value of outstanding customer payments, our optional credit control service offers a tailored collections process on behalf of your business.
Funding is available within 24 hours of raising the invoice at Time Finance, which is useful for those who need fast access to cash after completing a job.
Thanks to our service, businesses can expand their customer base and take on new jobs, safe in the knowledge that their cash flow will be under control.
For extra peace of mind, we also provide an optional credit control service. This is especially helpful for businesses that might not have the existing resources needed to collect payments from customers – without having to pay for expensive administration fees.
With our comprehensive and reliable credit control service, our committed team of credit controllers is able to manage this process on our clients' behalf.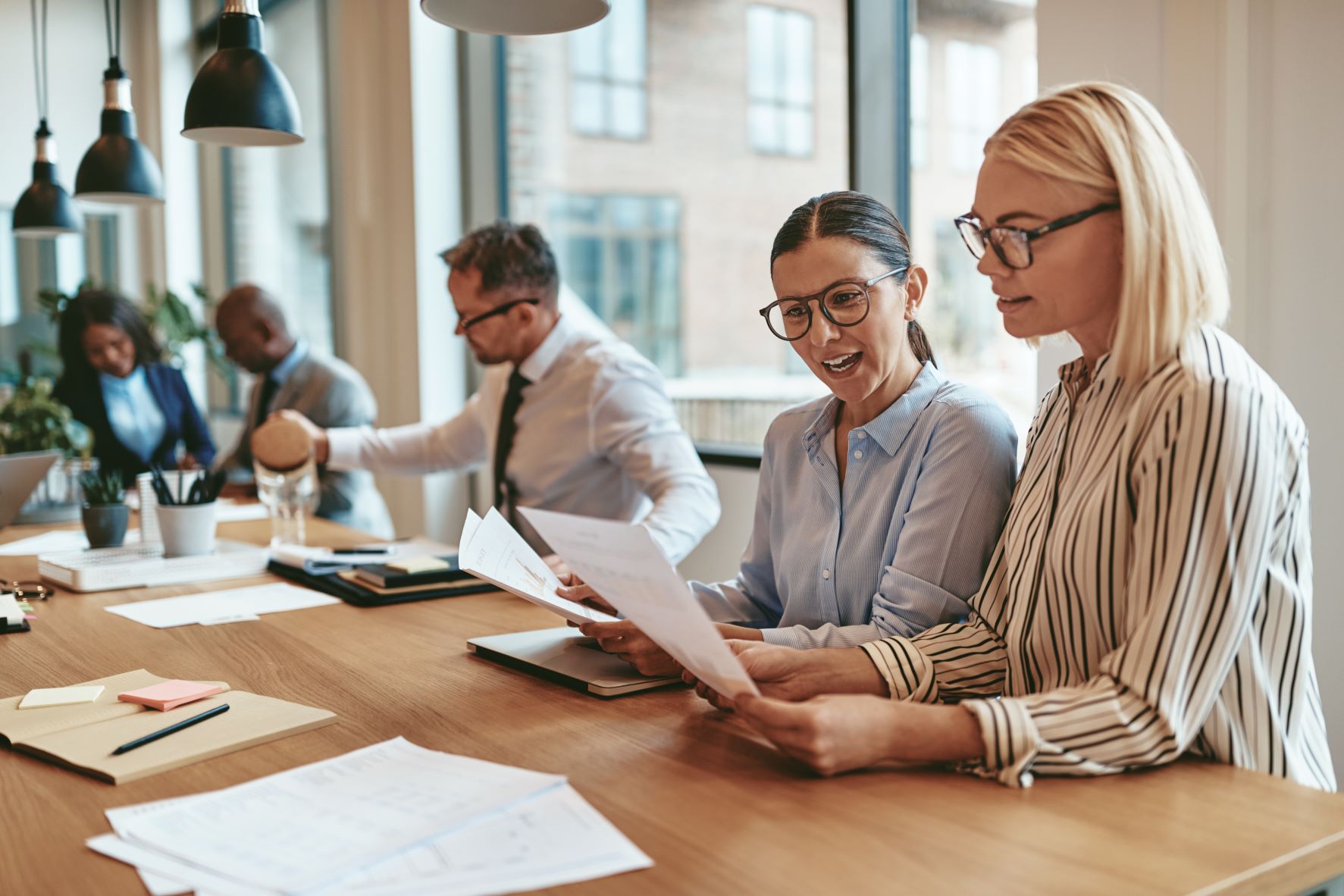 Still feeling stuck on credit control solutions?
At Time Finance, we offer a wide range of leading Invoice Finance products and additional solutions to help your business – wherever and whenever you need it.
Credit control services may relieve clients from the time-consuming task of dealing directly with their customers and managing their invoice payments.
However, choosing an invoice discounting service may be a better option if you have sufficient credit control processes in place and would prefer to collect owed monies yourself. This is a popular choice for businesses who would prefer to keep their finances under wraps.
Our team will be happy to help you determine which solution would be most suitable for your business.
Frequently Asked Questions
Invoice Factoring, which is also known as 'Disclosed Invoice Finance', allows businesses to access an effective credit control function without having to foot the bill for what can often be an expensive in-house facility.
Although the credit controller is outsourced, they work on behalf of your business, slotting seamlessly into any existing operations you have to recoup outstanding customer payments.
This is especially helpful for busy SMEs who can benefit from a cash injection, without having to worry about chasing these payments to keep up with looming overheads or bridging the gap between jobs.
As standard for all aspects of Invoice Finance, if your business deals directly with other businesses and frequently used invoices, you'll be able to enjoy the flexibility and peace of mind provided by an outsourced credit controller.
As such, the sectors that many clients that use our outsourced credit control facility are:
Recruitment

Security

Manufacturing

Transport

Wholesale

Construction

And many more
At Time Finance, our Disclosed Invoice Finance solutions are best suited for small to medium enterprises that require a little extra help with managing invoices that are frequently paid late but don't have a house credit controller.
Our credit control process provides your business with a dedicated credit controller, who can help create a consistent cash flow by releasing money stuck in your sales ledger. This involves sending out monthly statements and making regular contact with customers, ensuring that those crucial relationships are still maintained to the highest standard – but giving you some much-needed time to focus on other things.
One of the main benefits to businesses that an outsourced credit controller can provide is their ability to flexibly adapt to whatever works best for you. Whether that's a particular process you'd like to focus on or fitting in with existing customer service guidelines, the control is always in the hands of the business owner.
In cases where a business lacks internal resources, this service provides a cheaper, more flexible alternative to long-term administration.
With outsourced credit control services, our expert teams will contact your customers directly in order to collect the value of outstanding payments, taking the pressure off business owners who would otherwise have to do this chasing themselves.
However, if you are happy for us to manage credit control on behalf of your business, it does mean that your customers will be aware of our involvement – hence the name 'Disclosed Invoice Finance'.
So if you would prefer to keep your financial arrangements confidential, we also offer a discrete alternative to outsourced credit control that still gives you access to the benefits of an Invoice Finance solution with us.
This is known as 'Confidential' Invoice Finance or Invoice Discounting, where you can still expect to gain up to 90% of your sales ledger within 24 hours, but the credit control function is kept in-house.
As such, businesses that are best suited for this kind of discrete finance will usually already have the appropriate process in place, so confidential credit control calls are made without our assistance.
Getting the right financial solution tailored to the exact needs of business owners and introducers is what Time Finance does.
As a relationship-driven funder, let our team strengthen your client's business by creating bespoke plans that support them now and in the future.
Whatever your client's business needs, whether it is bridging the cash flow gap, maintaining working capital, or securing flexible financing lines that can grow with time, we can help.
Identifying the perfect invoice finance deal for your clients is what we do best. Our expert team of Business Development Managers and underwriters take a holistic approach to finance, working with clients to design packages that can help them access the finance they need to help them grow.
Clients count on you to introduce them to reputable lenders they can trust. That's why we take the time to get to know each business we are referred to, listening to their needs and putting together a solution that can help them get the most out of their finances.
Contact one of our Business Development Managers today to learn how we can support you and your clients.
There are plenty of rewards for you and your clients when you join us as an introducer. 
For every referral you make, you'll be rewarded with a commission for every year your introduced client is with us – in addition to exclusive access to our impressive selection of finance solutions.
We pride ourselves on offering a truly tailored service, promising your clients fantastic solutions that can adapt over the years, pivoting as and when they need it.
Let our team know if you are interested in becoming an introducer for Time Finance and we'll arrange a friendly chat at a time that suits you.
Get started with Time Finance by sending us an email at intermediaries@timefinance.com.