Our Team
We've invested in a strong leadership team across our business, with each individual bringing a wealth of industry knowledge and extensive experience in helping businesses like yours.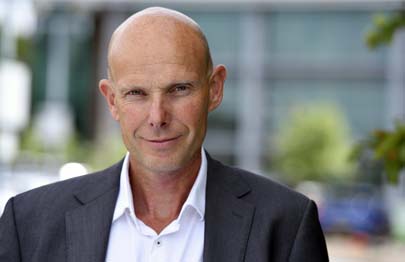 Ed Rimmer
CEO
Ed has worked within commercial finance for over 20 years and was previously Time Finance's Chief Operating Officer until April 2020, having joined the Group in 2017 as Managing Director of their newly established Commercial Finance Division.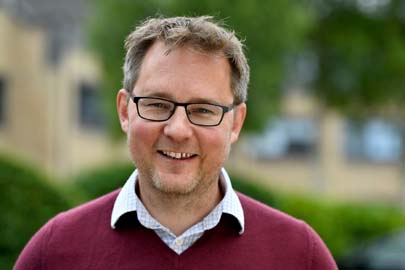 James Roberts
CFO
Qualified in accountancy, James has held leadership positions with several AIM listed companies. He has significant experience in mergers and acquisitions within fast-paced, growing businesses.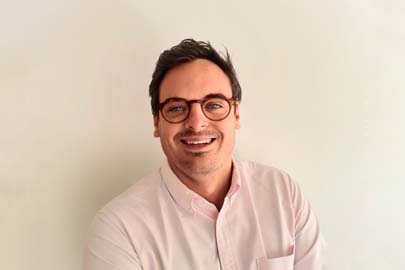 Steve Nichols
DIRECTOR OF ASSET FINANCE
With over 16 years experience in the commercial finance sector, Steve has built a credible reputation within the industry for delivering Asset Finance solutions to support growth ambitions.
steve.nichols@timefinance.com
Connect on LinkedIn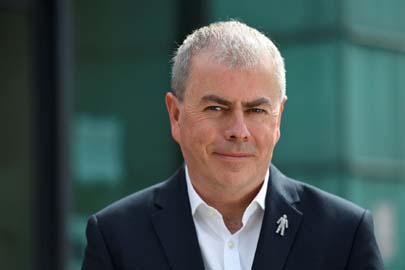 Phil Chesham
Managing Director - Invoice Finance
Phil has over 30 years of experience in Invoice Finance with a proven track record in client management and new business. He was a co-founder of Positive Cashflow Finance, which was acquired by Time Finance in 2017.
phil.chesham@timefinance.com
Connect on Linkedin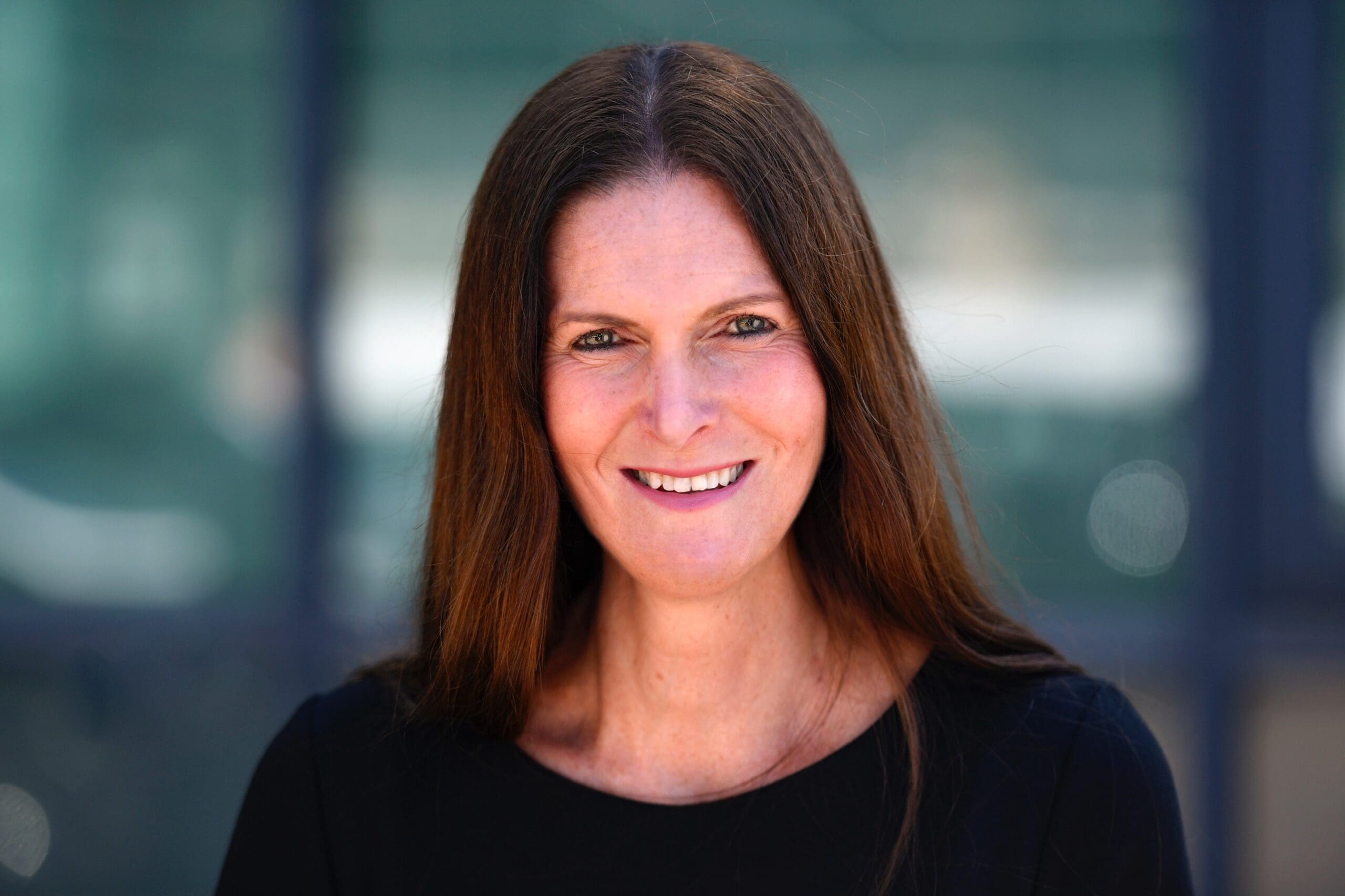 Sharon Bryden
Group Head of Operations
Having worked in the industry for over two decades, Sharon has built a credible reputation across multiple funding sectors from Loans and Invoice Finance, where she gained a strong skill set in delivering secured lending facilities to UK SMEs.
sharon.bryden@timefinance.com
Connect on Linkedin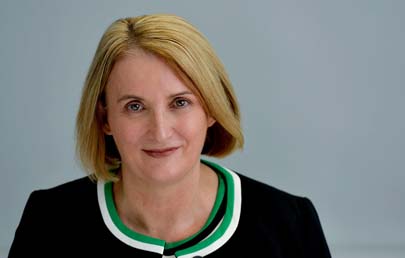 Lorraine Neyland
Director of Risk
With an Asset Finance background spanning 30 years, Lorraine has built a robust reputation within risk management. She managed and led teams within Bank of Scotland, Lloyds Bank and Bibby Leasing.
lorraine.neyland@timefinance.com
Connect on Linkedin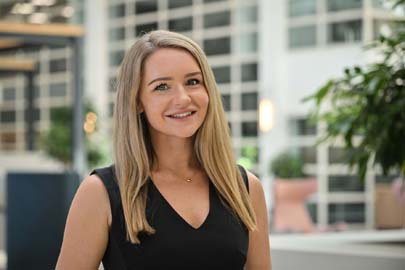 Kate Brown
Head of Marketing
Kate has built a credible career as an ambitious marketer within the financial services sector over the last 5 years. Most notably, in 2020 she supported the delivery of Time Finance's rebrand. As Head of Marketing, she leads a compelling strategy across brand, PR and digital marketing, bringing in more specialists that share her vision in driving innovation and change within marketing.
kate.brown@timefinance.com
Connect on Linkedin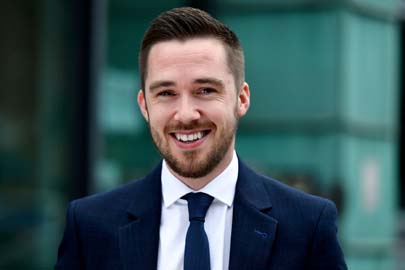 Sean Hughes
Head of Compliance
Sean brings to Time Finance over 10 years' experience. As Head of Compliance, Sean leads the Compliance function to ensure that the firm continues to excel in meeting its regulatory obligations.
sean.hughes@timefinance.com
Connect on Linkedin