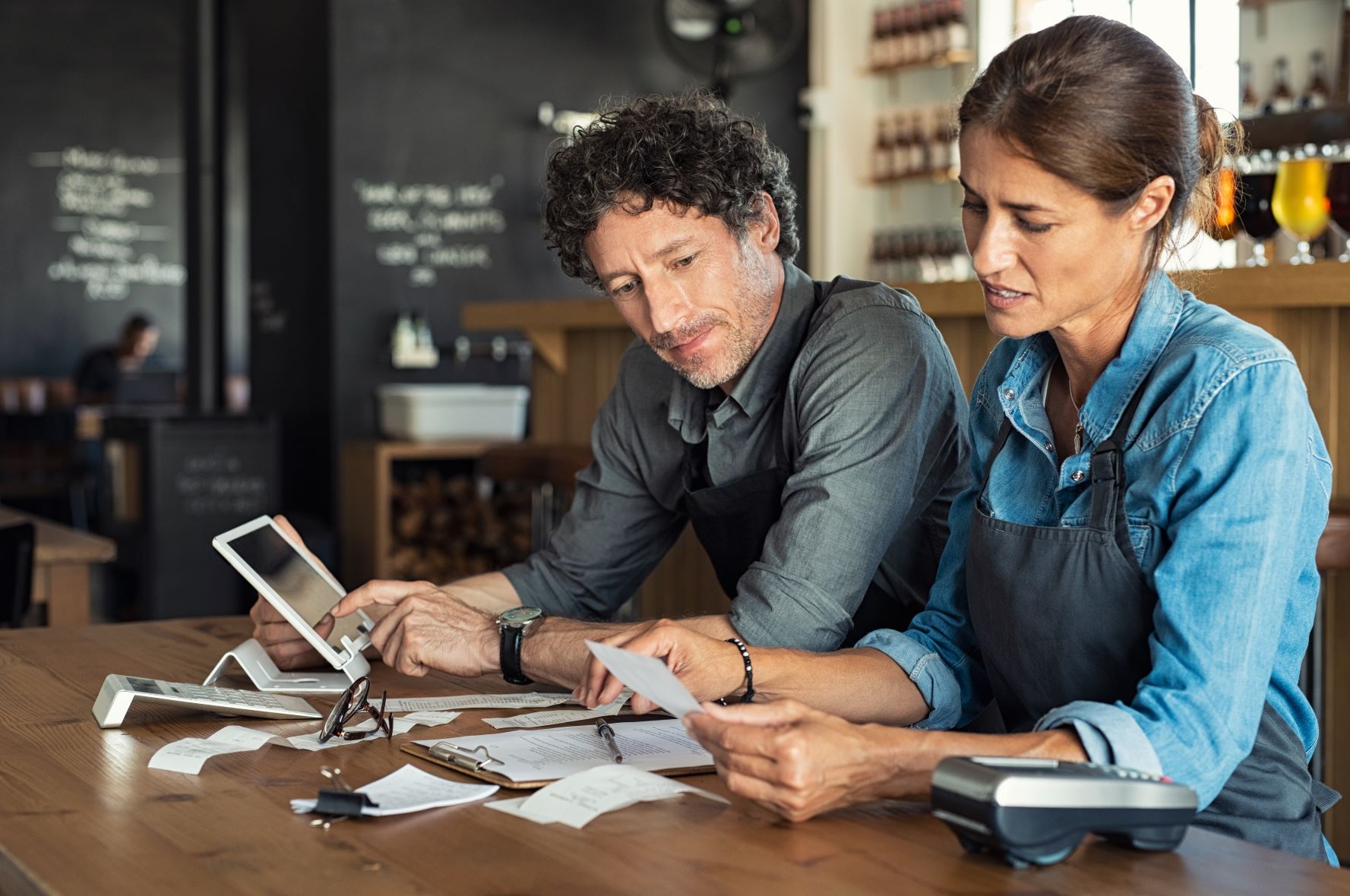 07 Jul 2022 / Market Research
1 in 5 businesses struggling to remain competitive as inflation reaches 40 year high
In the wake of UK inflation reaching a 40-year high of 9.1%, Time Finance reveals its latest data around the cost of doing business crisis, with 91% of UK SMEs forced to hike their own prices in order to keep up with soaring operational costs.
The latest survey has seen Time Finance investigate the true impact currently being felt by UK businesses as they grapple with rising energy and fuel costs, increased National Insurance, rising wage bills, supply chain issues and the recent rise in inflation to 9.1%.
The alternative finance provider reveals that one in five businesses fear they are struggling to remain competitive in the wake of rising costs. 63% of firms were found to have increased their prices by 10% and one in five by up to a significant 30%.
Whether permanent or short-term measures, these vast figures show just how hard hit UK businesses currently are, with this knock on effect naturally filtering down to be felt most heavily by customers.
Of the businesses surveyed, 'soaring energy and utility costs' and the rising 'cost of materials and stock' ranked the two greatest threats to businesses right now.
Ed Rimmer, Time Finance Chief Executive Officer, commented: "It's no secret that the cost of living is rising at a rapid and unmanageable pace of late. Our recent survey figures show first hand the significant impact that this is now having on both our small business network and only further amplifies the domino effect this then has on consumers and local communities.
"Our figures show that one in five businesses are struggling to remain competitive and this also creates cause for concern. As inflation continues to rise at an accelerated rate, the only option businesses have to deflect the detrimental impact and continue trading, is to increase their costs. But with the interest rate now taking a hike consecutively month on month, the mountain of rising costs across the board are not sustainable for anyone. Something needs to change in order for businesses to not only survive, but create jobs, inspire innovation and continue generating wealth for our economy.
"On top of this, we've found that nearly 50% of the business owners we spoke to are considering switching to cheaper supply chains. While this kind of impact can usually be predicted during times of financial hardship, changes to a company's supply chain can worsen their circumstances by impacting the quality of products or services delivered.
"Something's got to give in the coming weeks and months for businesses to remain viable, as reactive changes to their service offering and increasing costs will only go so far in overcoming the challenges they face."
Time Finance supports some 20,000 business owners each year through a range of financial solutions that are designed to inspire innovation and growth. With Invoice Finance facilities ranging between £10,000 and £2.5million, Business Loans up to £500,000, Vehicle Finance and Asset Finance facilities, businesses have the working capital available to overcome challenges and grasp hold of opportunities for growth. Last month, Time Finance launched 'Fact Track' to provide brokers and their SME clients with quick access to business critical assets, further demonstrating their commitment to helping more businesses access the financial support they so desperately need.