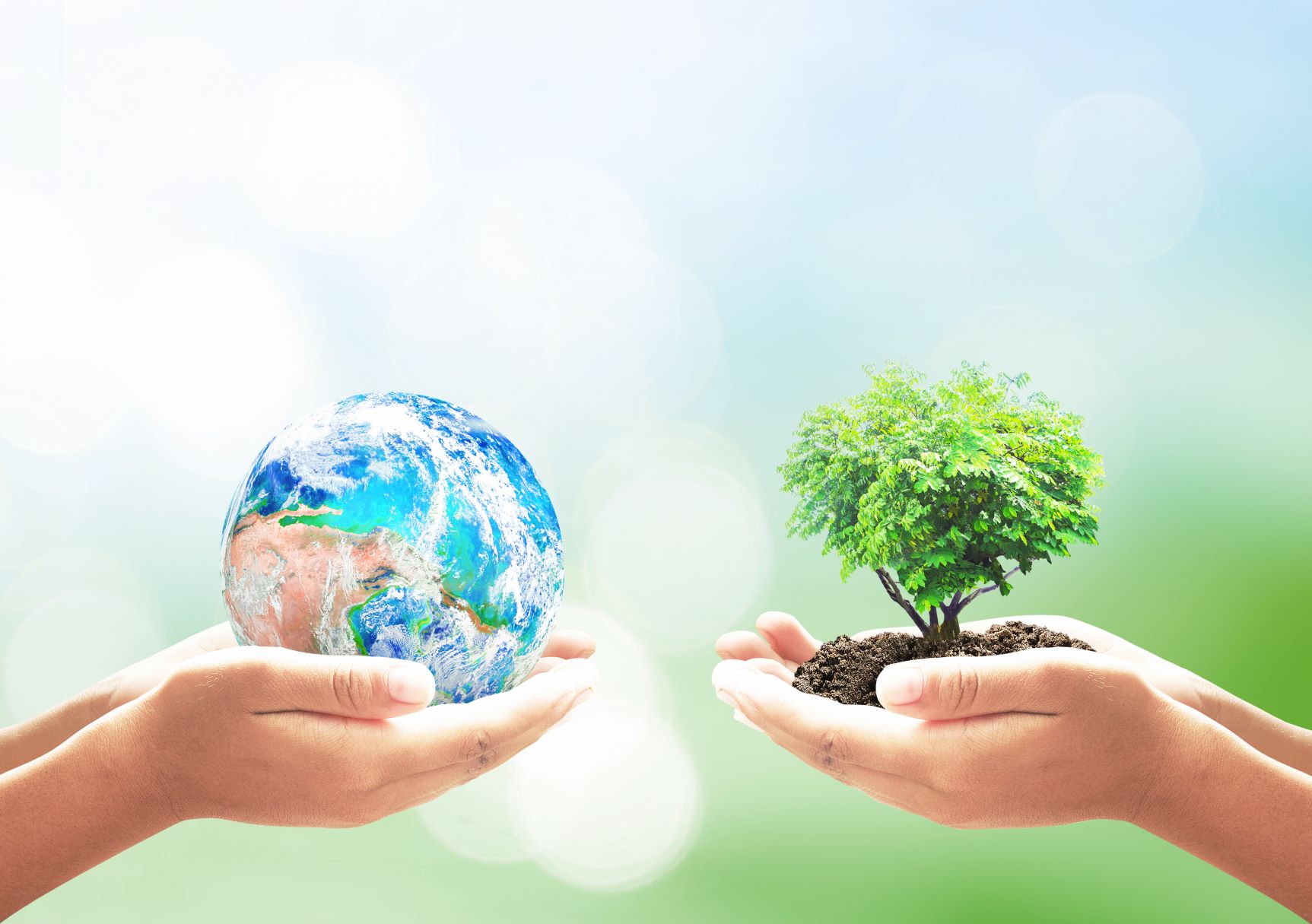 26 Jan 2023 / Market Research
7 in 10 customers are influenced by a businesses' green credentials
New data from Time Finance has shed light on the rise of conscious consumerism as it finds 82% of customers believe it is important for businesses to have green credentials, and 70% claim their sustainability commitment influences their decision to buy from them.
As part of its annual Going Green Survey, the new figures from Time Finance highlight the increasing obligation businesses have to their customers and the impact this has on their subsequent investment choices in 2023. 50% of businesses told the alternative finance provider that they plan to invest more time and money into their green strategy this year.
Emphasising the value of investing in green initiatives to remain competitive, the new data shows a marked increase in the perceived importance for businesses operating more sustainably. In January 2022, this was considered a priority for just 45% of respondents, compared to 82% 12 months on.
The new data comes ahead of the anticipated release of the Government's review of its 2050 Net Zero target, which is expected to provide clarity on how the UK - particularly businesses - can reduce carbon emissions in a 'pro-business' and 'pro-growth' manner.
Ed Rimmer, CEO at Time Finance, said: "There is a growing responsibility for businesses to operate more sustainably, particularly given the Government's ambitious target to achieve Net Zero by 2050. We can see that this is increasingly reflected in buying behaviours with the majority of businesses and consumers now choosing to buy from businesses that are taking steps to reduce their impact on the environment.
"With statistics like these, businesses can't afford not to invest in their sustainability. But it needn't come at the cost of their other investment priorities. There are many funding opportunities available to assist businesses; whether they are looking to secure new, more environmentally friendly equipment, revamp processes to reduce carbon emissions or have the funds to enter into new relationships with greener supply chain partners.
"Times remain tough, and few businesses are in the fortunate position of drawing on spare cash to invest in sustainability which is where funders like Time Finance can come in. Remaining competitive, against a backdrop of economic challenges, will be vital to a business' survival and success in 2023, so it is essential that they have the confidence and the financial support to invest in their future."
Time Finance supports more than 10,000 UK businesses every year with flexible and supportive funding solutions. The alternative finance provider specialises in the provision of funding solutions to UK businesses seeking to access the finance they need to realise their growth plans, with a diverse portfolio that includes Asset Finance, Invoice Finance, Business Loans, and its recently established Asset Based Lending product.