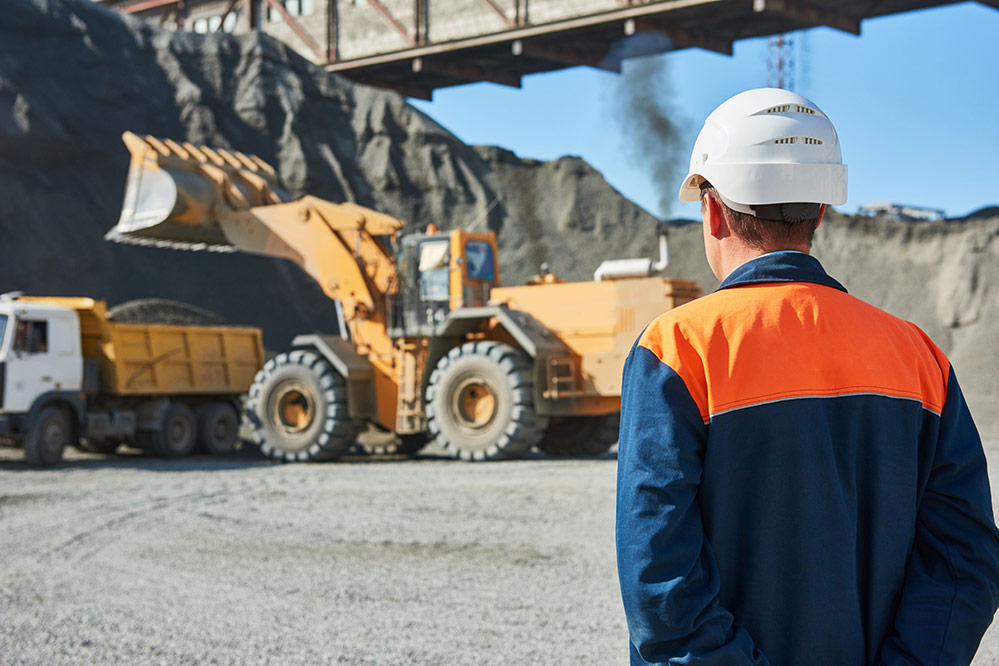 19 Jul 2022 / Market Research
Cost of living crisis prevents 1 in 5 SMEs from investing
Scaling back investment will have a wider economic impact, warns Time Finance as new data shows that businesses are making huge sacrifices due to rising costs, with one in five unable to invest in growing their business.
As part of a survey to expose the extent of challenges currently facing businesses, Time Finance also found that one in ten firms are unable to meet their existing financial commitments due to the rising cost of doing business.
The new data comes as the recently appointed Cost of Living Tsar is set to roll out a campaign to encourage businesses to reduce their prices in a bid to manage the cost of living crisis, a measure that will add insult to injury for businesses, explains Time Finance.
Ed Rimmer, CEO of Time Finance, comments: "There is undoubtedly a huge cost of living crisis that must be addressed but by putting the onus on businesses to reduce their prices while they themselves are experiencing rising costs, we would simply be solving one problem by exacerbating another.
"There's disarray within the Government at present, which arguably is preventing true action being taken against rising costs but even so, months of inaction are causing further damage across the board. The businesses we speak to are clearly feeling the squeeze; National Insurance has increased, the cost of materials, stock, energy and fuel has risen dramatically and disruption to their supply chain is making it difficult to meet demand and stay competitive. To ask businesses to pledge to keep their prices down in the face of such a challenge is extremely short-sighted.
"Much of the work we do at Time Finance helps business owners to bring their investment plans to life. All of which fuels economic growth, from enabling firms to expand into new markets, diversify their offering or grow their operations and employ more staff. To see that a fifth of businesses cannot afford to invest in their own growth is a worrying indication of where our economy is headed. If we don't prioritise support for businesses, not only will they struggle to keep up with the day-to-day costs of running a business such as paying suppliers, staff wages or making critical investments, but sadly some just won't survive."
Time Finance found in early July that 63% of firms have already increased their prices by 10% and one in five by up to a significant 30%. For some businesses, increasing their prices has been a necessary measure to stay afloat, but as business costs continue to soar and the government begins to pile on the pressure for businesses to reduce their costs, many will be left in a state of dismay.
Time Finance supports some 20,000 business owners each year through a range of financial solutions that are designed to inspire innovation and growth. With Invoice Finance facilities ranging between £10,000 and £2.5million, Business Loans up to £500,000, Vehicle Finance and Asset Finance facilities, businesses have the working capital available to overcome challenges and grasp hold of opportunities for growth. Last month, Time Finance launched 'Fact Track' to provide brokers and their SME clients with quick access to business critical assets, further demonstrating their commitment to helping more businesses access the financial support they so desperately need.