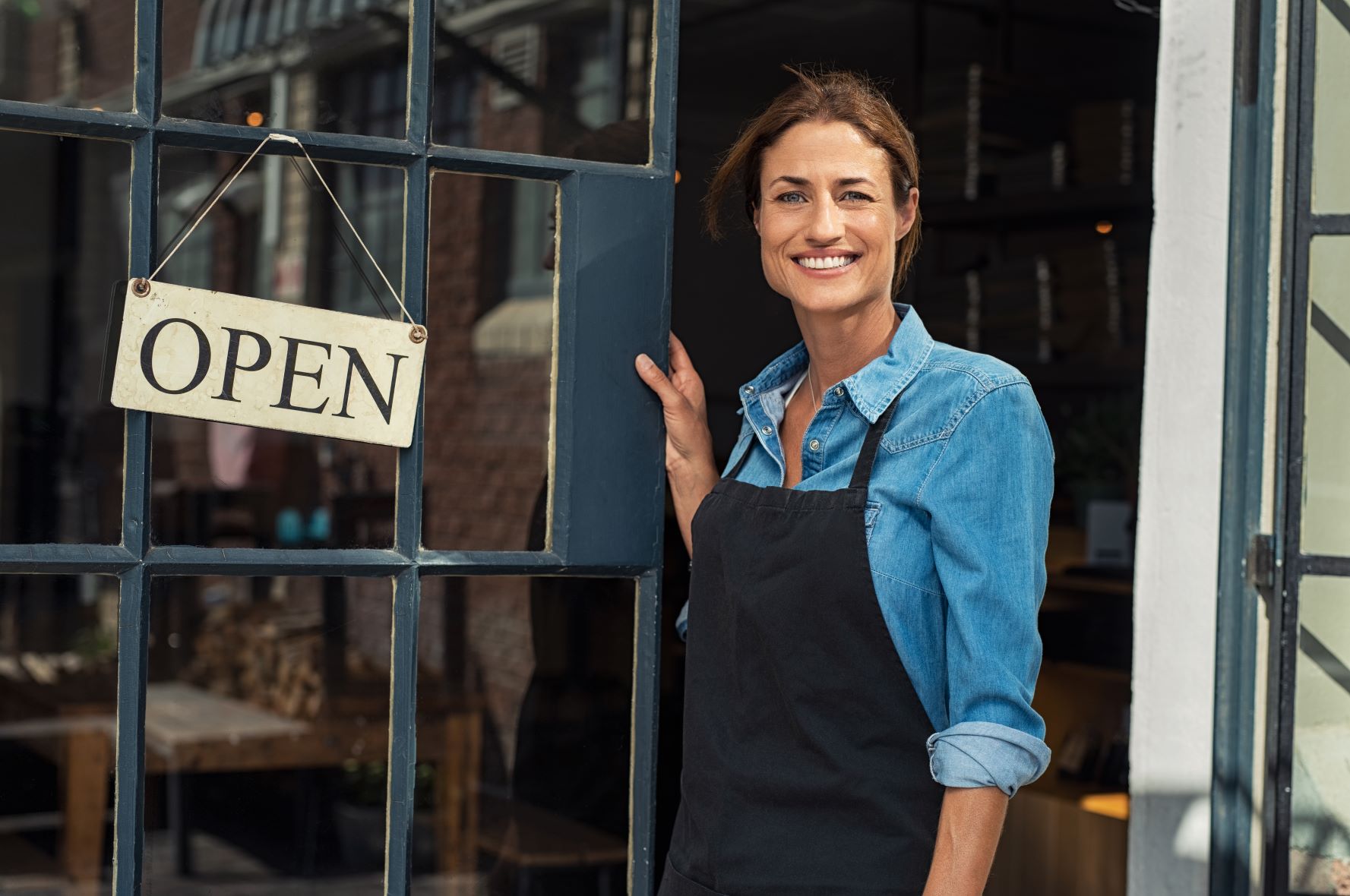 01 Aug 2023 / Market Research
Insolvencies are down, but Time Finance urges businesses to stay alert
Recent figures from the ONS have revealed a 15% drop in insolvencies in the last 12 months, with reports falling from 99,300 to 84,080. Whilst these stats reflect positivity, the report also points to an ongoing decline of business startups, with Q2 of 2023 being the eighth consecutive quarter where business births have been lower than business deaths. Chief Executive at Time Finance, Ed Rimmer reflects on the real impact of these statistics…
"The fall in numbers of businesses folding this year suggests the economy is in much better shape than we might have first thought. Only six months ago we were seeing some of the highest insolvency rates on record, so it's clear to see that businesses are prevailing against the many challenges sent their way and there is certainly cause for optimism as we head further into Q3.
"The alternative finance industry has played a huge role in supporting small businesses and avoiding liquidation figures rising for viable businesses. Whilst insolvencies are falling, it's now vital that we don't take our foot off the gas. The next six months will continue to present challenges - rising interest rates and inflation - so it's important that business confidence does not waver.
"The alternative industry needs to continue to do what it does best - coming together to provide a flexible and people-led approach to specialist financing. Our job is to help businesses realise their ambitions; for some this is innovation and growth, but for many others it is simply to continue trading until they are able to once again think more long-term - but all the while keeping insolvency at bay.
"We often look to the number of startups as an indicator of a healthy economy, but with business creations down 14% to 77,095 last quarter in comparison with the year prior, it's clear there is still some work to be done to stabilise the economy and put fire in the belly of potential new entrepreneurs to take on their next venture. What these startups need right now is a more long-term plan to help stabilise the economy and create better growth conditions for new business."