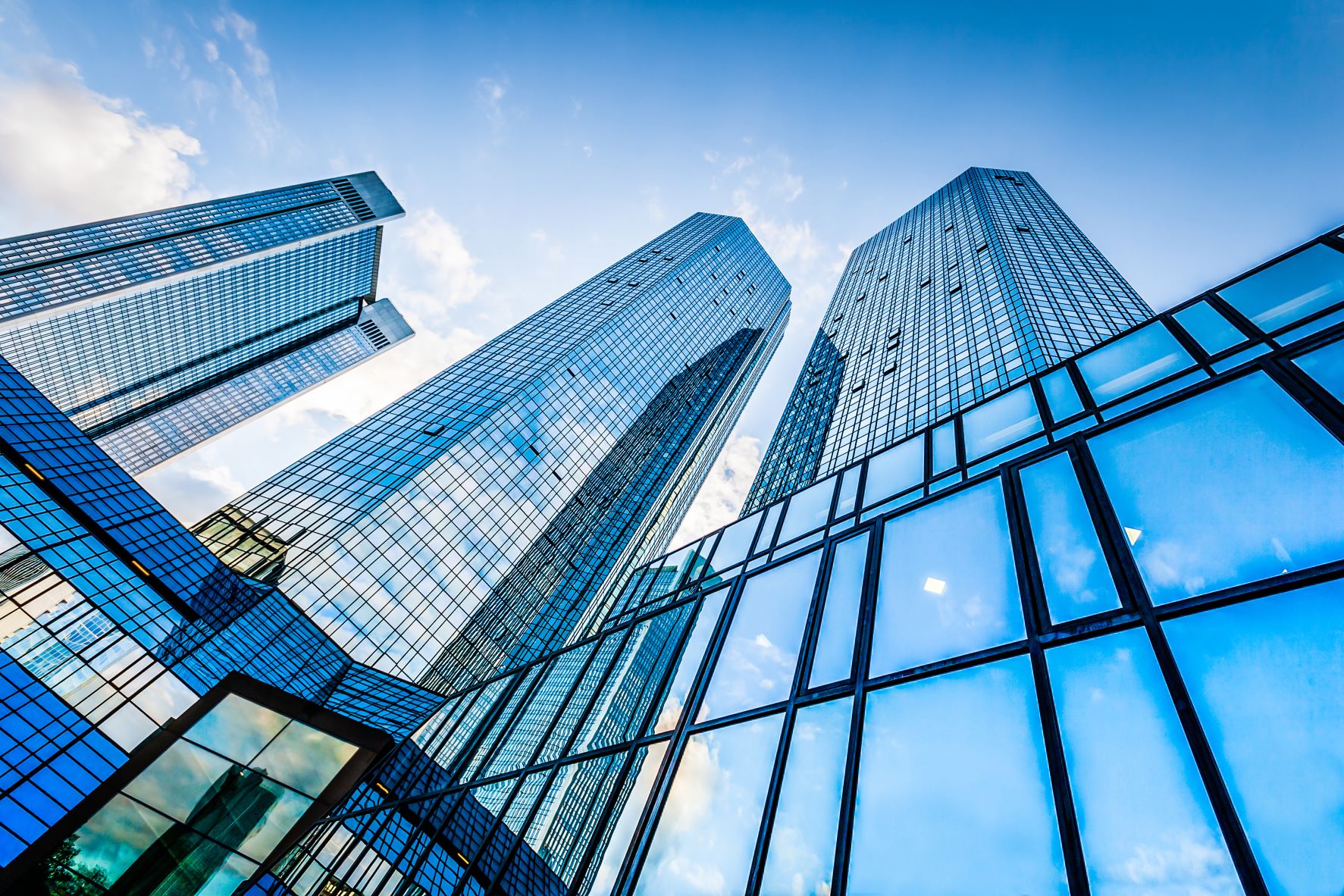 03 Nov 2022 / Market Research
Investment for growth remains a top priority for UK firms, finds new Time Finance survey
New data from Time Finance shows the scale of business resilience in the face of ongoing economic uncertainty and rising costs, as investment for growth remains a top priority for UK firms.
Gauging a shift in confidence over the past 12 months, Time Finance's most recent survey set out to uncover appetite for investment and how optimistic SMEs are feeling about the future. Its findings reveal that despite the financial challenges businesses continue to face, 74% believe now is a good time to invest in their future, a figure which is up from 69% last year.
When asked what the priority areas of investment are right now, over half of businesses put operations and technology at the top of that list, marking a considerable increase from last year's findings which saw just 21% consider this a priority.
In its previous survey, Time Finance found investment in new personnel to be the leading priority for UK businesses, with one in three planning to expand their workforce and bring in new talent. This figure has since fallen, as just one in five firms are now putting recruitment at the forefront of their business strategy.
Ed Rimmer, Chief Executive Officer at Time Finance, said: "A lot is said about the financial challenges businesses are facing, and these are without question a daily reality for SMEs. Less is said about the defiance that keeps these businesses, and our economy, going in the face of uncertainty.
"It's interesting to see the continued shift in business focus and increased resilience to the challenges faced in the wider economy. Despite the pressure of rising costs, overheads increasing and margins being squeezed, businesses continue to prioritise their plans for innovation and growth. With over half prioritising investment in their operations and technology at the top of their agenda, it's encouraging to see optimism on the rise and appetite for success and growth still thriving.
"The optimism felt right now does appear to be partnered with some caution. Caution can be valuable; it helps to avoid impulsive decisions but it can also hold businesses back. Our survey revealed that 48% of businesses are unsure of what lies ahead, and while this is understandable in the current climate, it really emphasises the importance of sound financial planning. Partnering with a reliable funder is vital here to ensure that businesses can build in the headroom to achieve their growth ambitions.
"So, while we have reason to be hopeful about the fighting spirit of British businesses, it is undeniable that they need stability and certainty as they navigate the next 12 months and bring their investment plans to life. It has been a tumultuous year in so many ways, but what has remained a constant is the incredible strength of our business community."