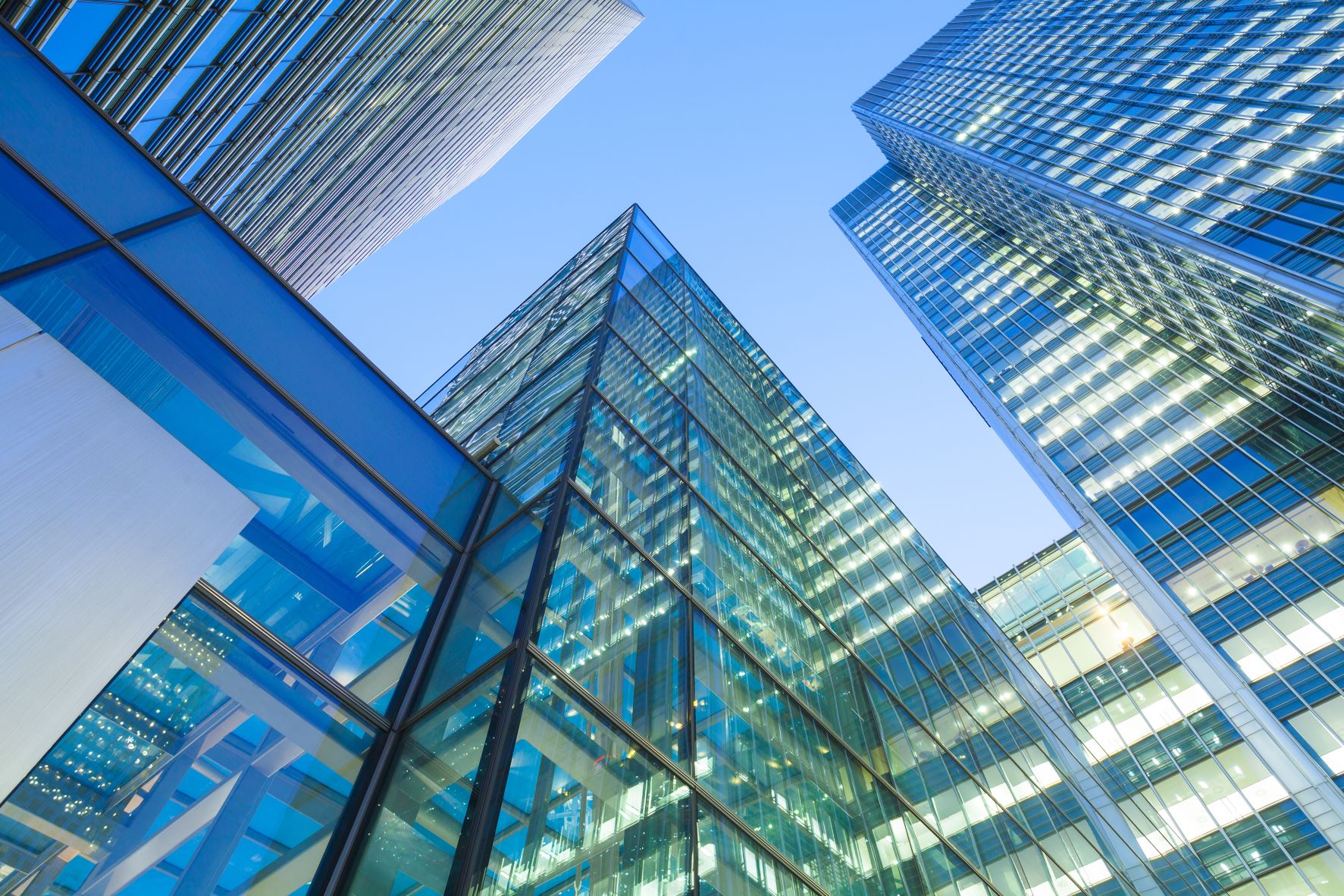 05 May 2022
Kate Brown moves up to Head of Marketing position in Time Finance
Time Finance are delighted to announce that Kate Brown has taken up a new role within the firm as Head of Marketing. The move sees her promoted from her previous position as Senior Marketing Manager to oversee the creation and delivery of the marketing strategy for Time Finance.
Kate brings over 5 years' experience to the role, having built a credible career as an ambitious marketer within the financial services sector. Most notably, in 2020 she supported the delivery of Time Finance's rebrand from the AIM-listed group of businesses formerly known as the 1pm plc Group. In her new role as Head of Marketing, she will lead a compelling strategy across brand, PR and digital marketing as well as expand the team to bring in more specialists that share her vision in driving innovation and change within marketing.
Speaking of her appointment, Kate said: "I'm honoured to be stepping up to the Head of Marketing role at Time Finance and leading our marketing function. As an ambitious and forward-thinking business, the Time Finance brand is one I'm immensely proud to help shape and grow. Whilst the last few years has seen the firm establish itself as a recognisable force in the market, we have very exciting plans to invest in and accelerate our brand further."
Time Finance provides the funding support businesses need to help bring their ambitions to life – whether that's through innovation, investment, or expansion. The firm supports over 20,000 UK business owners each year through asset finance, invoice finance, commercial loans, and vehicle finance solutions. Since its launch in 1998, Time Finance has grown rapidly providing and arranging £116million of funding annually to UK businesses to support their growth plans.
Ed Rimmer, CEO at Time Finance, commented: "Kate has done a great job since joining Time Finance 3 years ago and has played an instrumental role in driving our marketing strategy and generating brand awareness within that time. One of our greatest objectives is positioning ourselves firmly in front of business owners as they continue to recover and look for forward-thinking and supportive funders to accelerate their growth plans. As an alternative finance provider, we are the ideal funding partner to help them on that journey. I am confident that with Kate leading our marketing function we will achieve this."