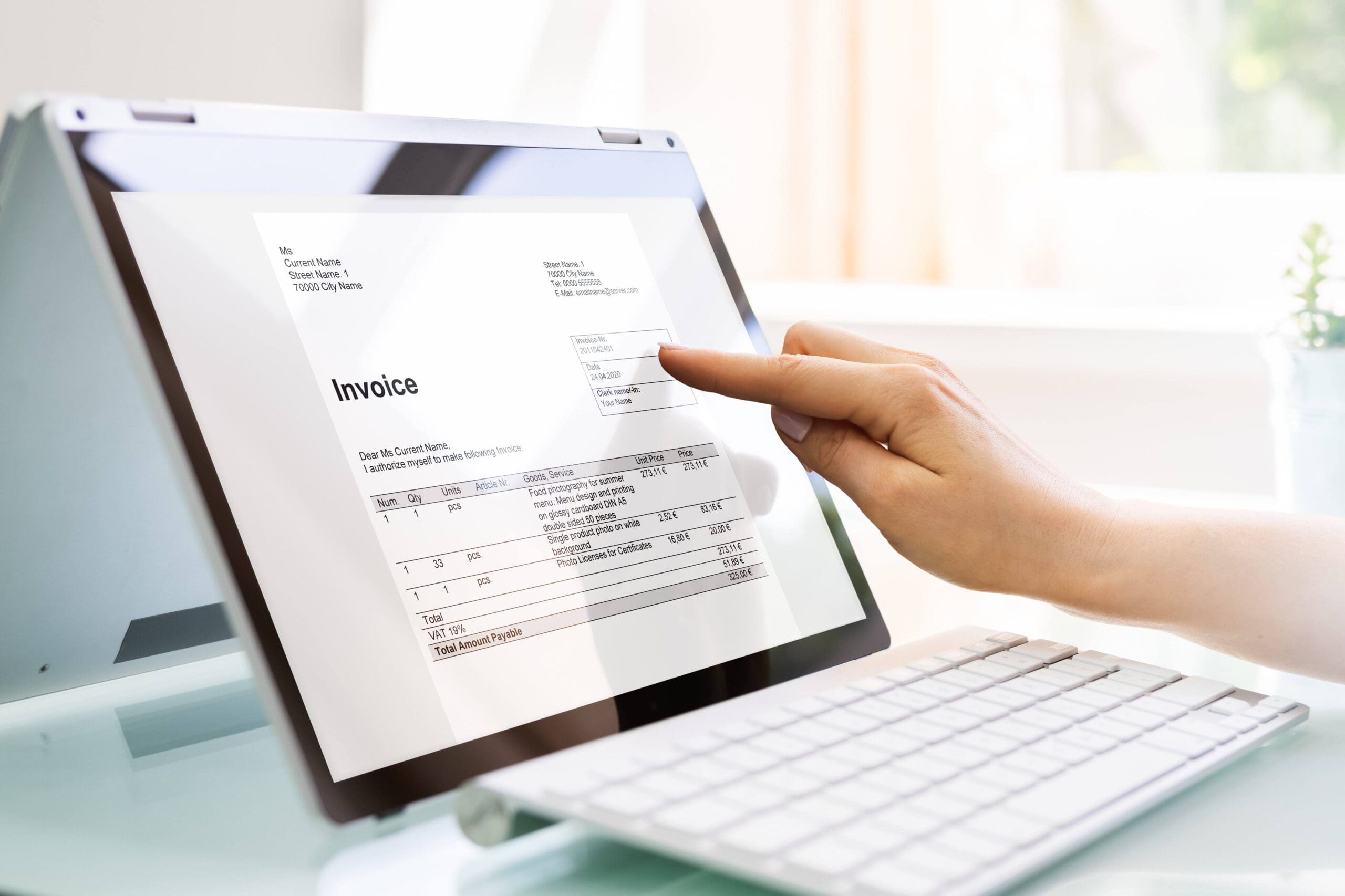 04 Nov 2021 / Invoice Finance, Market Research
Late payment debt as high as £200,000 for 1 in 5 SMEs
New data from Time Finance reveals that an astonishing 70% of businesses are suffering from late payments from their customers. Uncovering the true severity of the issue, the leading alternative finance provider found that late payment debt was as high as £200,000 for 1 in 5 business owners.
The findings come despite the Government introducing a Prompt Payment Code which was put in place to ensure small businesses receive payment for 95% of their invoices within 30 days from customers who are signed up to the pledge. 72% of business owners told Time Finance they were unsure Prompt Payment Code goes far enough to tackle the late payment culture and of the 16% who said it wouldn't go far enough, almost two thirds put this down to a lack of enforceability.
Phil Chesham, Head of Invoice Finance at Time Finance, commented: "We have always known that the UK's late payment culture is a huge threat to businesses, but our survey has shed light on the true scale of the issue, and it appears to be getting worse.
"When the Government announced its reforms to the Prompt Payment Code in January, it was accompanied with a pledge that it would tackle late payment and protect jobs. The steps taken have been too small and are clearly not having the required impact. We're finding that 69% of small businesses fail to receive payment from their customers within the agreed 30-day payment term and are often left waiting 60, 90 or 120 days. This is unacceptable.
"The potential in that outstanding revenue is enormous; that money could be working capital that a business invests in new people, new equipment, new premises or new markets. Unpaid invoices, in my opinion, equate to missed opportunity."
Time Finance's Invoice Finance solutions can release up to 90% of the funds tied up in unpaid invoices. With facilities ranging between £10,000 and £2.5million, businesses are no longer held back by a lack of cashflow from late payments and have the financial freedom to reinvest and grow. Their optional credit control service can take the strain away from chasing payments and protect customer relationships.
Phil continued: "UK businesses require solutions that relieve pressure on their cash flow, protect them from potential closure and enable them to invest for the future. What we see in our invoice finance team is that our clients need to have measures in place to mitigate late payment and unlock working capital so that they can reinvest back into the business. Spending time chasing late payment can have wider implications for a business, so our optional credit control service removes this strain, giving business owners the headroom to grow."