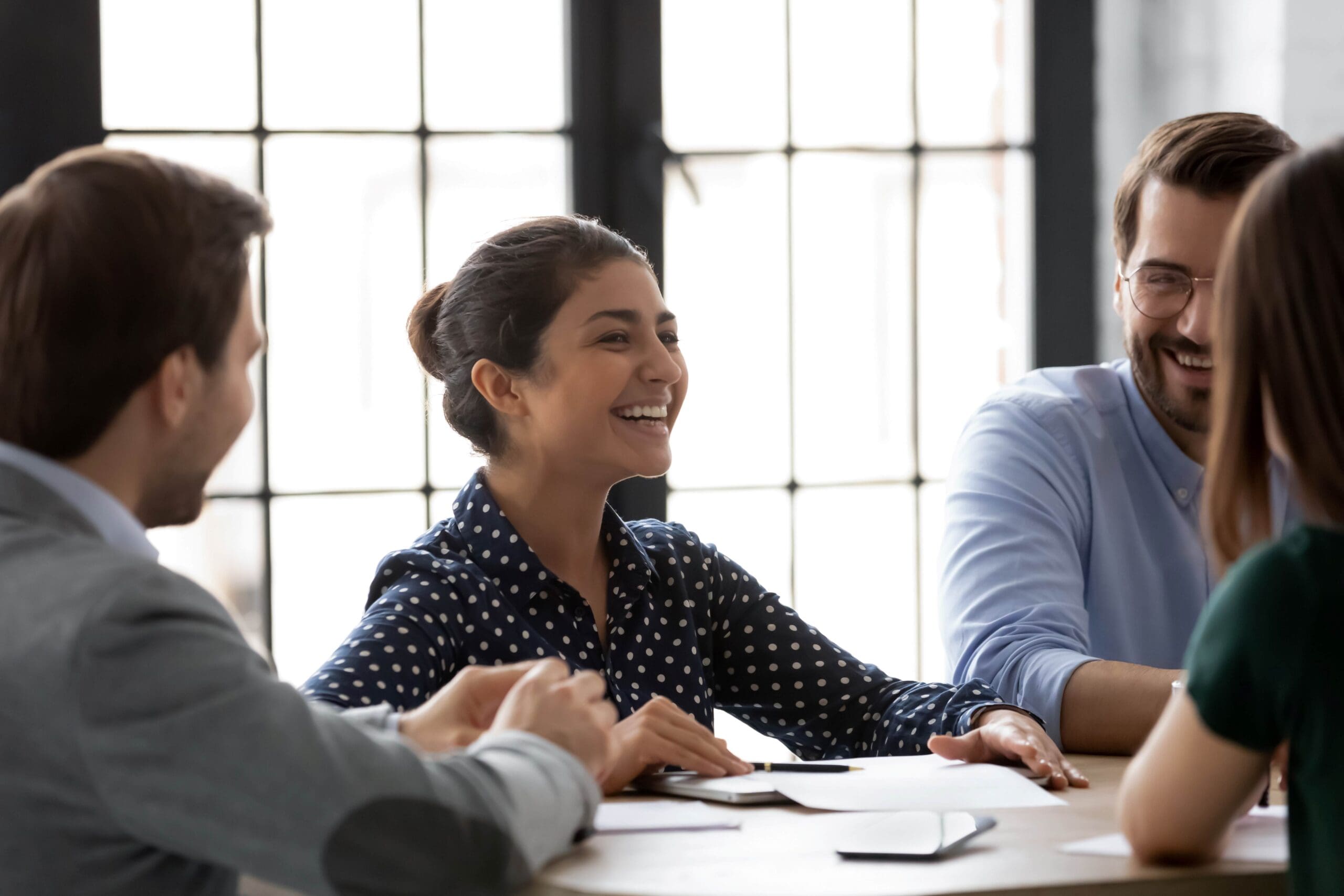 02 May 2023 / Asset Finance
Time Finance becomes newest Asset Finance Connect Corporate Member
Time Finance is delighted to announce that it has joined Asset Finance Connect as its newest Corporate Member.
As part of the Asset Finance Connect community, Time Finance will have the opportunity to build relationships and collaborate with other industry experts and generate valuable industry knowledge for the sector as a whole. With the aim of extending the reach and visibility of Time Finance's people and solutions, the membership sets to connect broker networks with leading funders in the market.
Steve Nichols, Director of Asset Finance at Time Finance said, "We are delighted to be joining Asset Finance Connect as a Corporate Member. This partnership aligns perfectly with our ongoing commitment to providing a leading asset finance solution to brokers and SMEs across the UK. We are excited to collaborate with other members of the network and share our expertise to support the growth of the asset finance industry."
Asset Finance Connect is a leading Asset Finance and Leasing platform reaching over 26,000 leasing professionals worldwide. Through regular webcasts, news, events and analysis, AFC aims to inform and bring together the asset finance lending industry to collaborate and better work together.
Speaking of the partnership, CEO of Asset Finance Connect, Edward Peck, commented, "Asset Finance Connect are delighted that Time Finance has joined us as our newest Corporate Member, bringing their knowledge and experience with brokers and SMEs in the asset finance market to our events – both online and in-person. The AFC Corporate Membership provides opportunities for networking and collaboration with other industry players, opening new business relationships and creating industry insight for the whole sector."