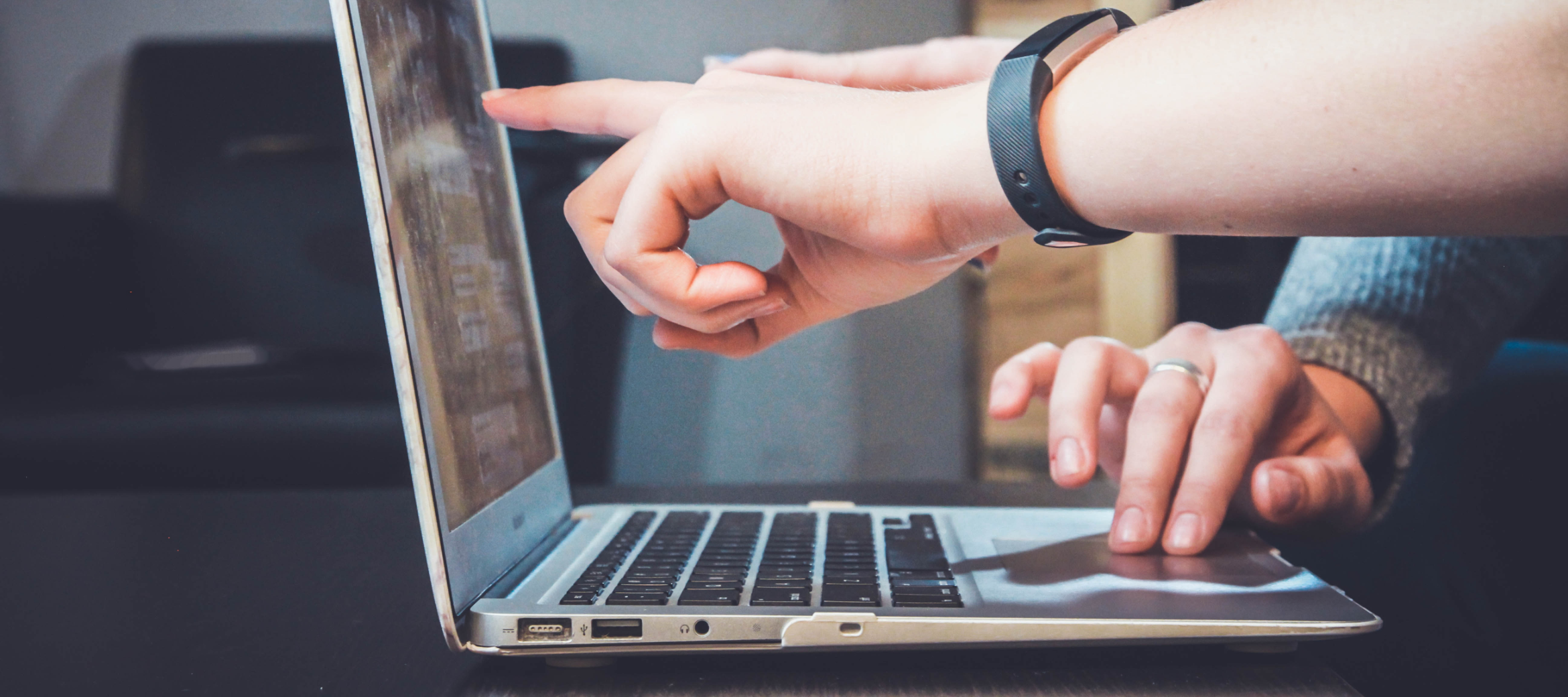 10 Jun 2021
Time Finance confirm Ed Rimmer as permanent CEO
Aim Listed Time Finance have announced that Ed Rimmer has been confirmed as the permanent CEO with immediate effect. Having previously held the position of Chief Operating Officer until April 2020, Ed was reappointed as Interim CEO three months ago.
Ed brings with him a wealth of experience having built a highly credible career over 25 years and boasts a strong commercial, financial and operational track record in financial services. He initially joined the Group in 2017 as Managing Director of their newly established Commercial Finance division. Prior to that, he was UK CEO of Bibby Financial Services, rapidly building the business and doubling its profits to become the largest independent operator in the invoice finance market. He is a well-respected and proven Chief Executive with an exceptional record and was a natural choice for the business.
Over the last three months, he has reacquainted himself with the business and has outlined an exciting and compelling strategy for Time Finance over the coming years.
Speaking of his appointment, Ed Rimmer, CEO, comments: "Time Finance is a strong business operating in a sector that has played a critical role helping small businesses across the UK through the disruption of Covid-19. Our industry holds a unique opportunity to inspire confidence and growth in the UK SME market and to support businesses who are looking to recover and grow in post covid times. I am confident that Time Finance are in a great position to lead the sector in doing so. We have exciting plans to further develop our business as a multi-product independent SME funder helping businesses to recover and grow and I look forward to leading the business through the next stage of its journey."
Time Finance specialise in the provision or arrangement of funding solutions to UK businesses seeking to access the finance they need to realise their growth plans. UK Businesses can take advantage of an extensive portfolio comprising: Asset Finance, Invoice Finance, Loans and Vehicle Finance.
As the market continues to improve, Time Finance are confident that under Ed's leadership the business is well-positioned to take advantage of the opportunities that should arise over the coming months and beyond.
As John Newman, Chairman of Time Finance commented: "We are delighted to have secured Ed's talents on a permanent basis. He is a well-respected and proven Chief Executive with an exceptional record and was a natural choice for the Group. Not only does he bring enormous depth of experience of the wider Financial Services market from his time with Bibby, but he also has an in-depth understanding and grasp of the Group from his time as its COO. We are excited about the vision and leadership that he will bring to the business and for the future of the Group".