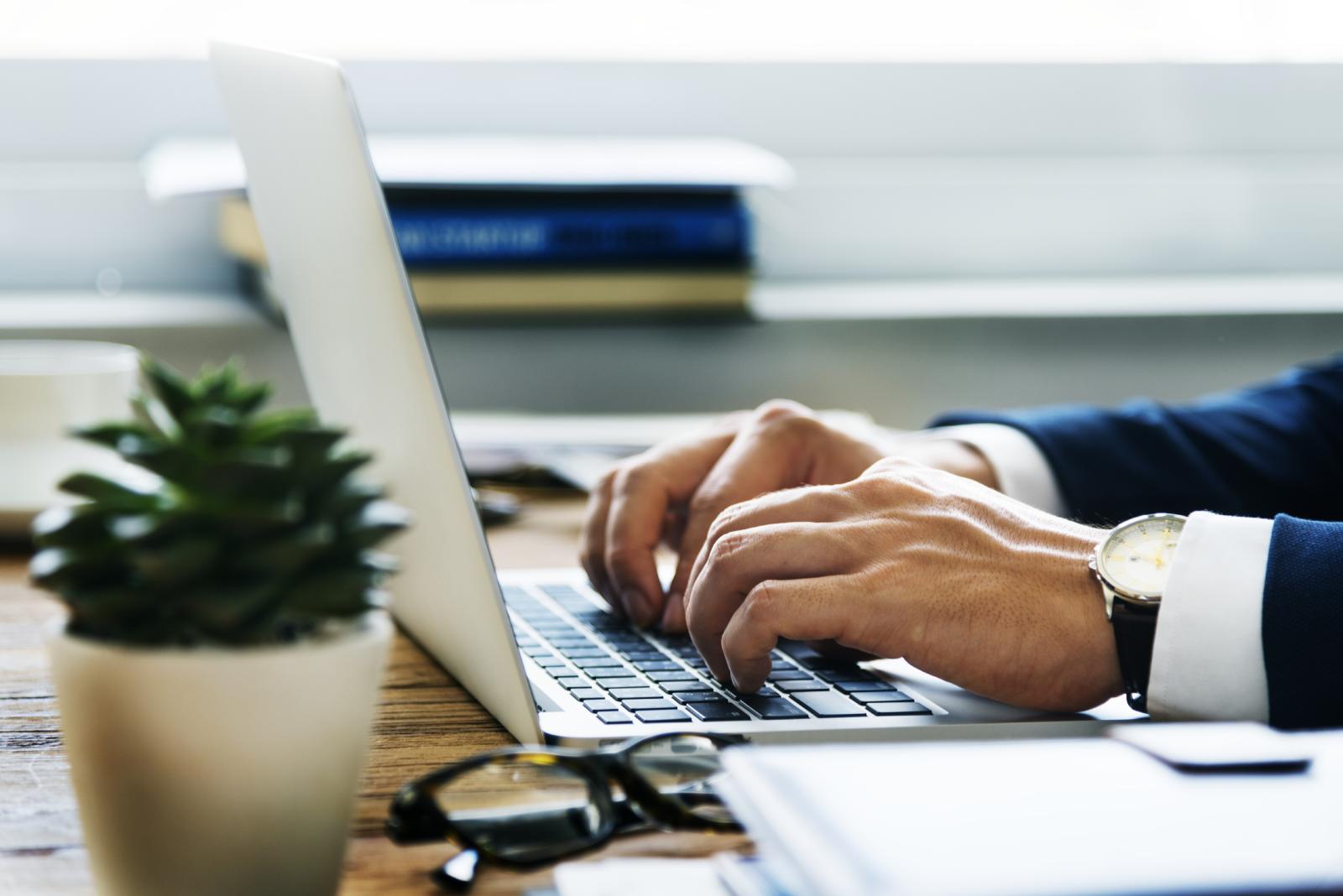 01 Aug 2022 / Asset Finance
Time Finance expand Asset Finance team with Hannah Dixon appointment
Time Finance is pleased to announce the continued expansion in their Asset Finance team as they appoint Hannah Dixon to Account Manager.
Hannah joins with over 10 year's experience in the Asset Finance sector. She joins from Bluestone Leasing where she supported the growth plans of businesses by enabling access to bespoke financial solutions. Prior to that, she held Account Management roles at Satellite Finance and Henry Howard Finance Group.
In her new role, Hannah will liaise directly with equipment suppliers and their business owner clients, helping to tailor finance solutions that enable investment in the vital pieces of equipment or kit they need to drive their business forward.
Speaking of her appointment, Hannah said: "I'm excited to be joining the Time Finance team and look forward to using my skills to not only strengthen the relationships they have with UK equipment suppliers but ensure that they have the support available to maximise every sales opportunity.
"With the rising cost of doing business and operational costs soaring, it's crucial that business owners have affordable finance solutions within easy reach and are given the confidence and financial freedom to invest.
"I was really impressed by Time Finance's diverse product offering and some of the more unique solutions they've brought into the market, such as their Low Start offering which gives businesses the headroom to pay lower initial monthly payments when securing equipment."
The announcement follows a number of recent appointments and promotions within Time Finance, including Laura Mollett to Head of Broker Sales earlier this year as well as Matt Dean as Broker Manager, further demonstrating the business' commitment to investing in their people as well as their Asset Finance proposition.
Matt Sturney comments: "Hannah is a fantastic addition to our Vendor Finance team. As a natural people person, she offers a consultative and relationship-driven approach to the suppliers she works with and goes above and beyond to really understand a business' needs so that they're presented with a bespoke financial solution. We're delighted to have her on board."
Time Finance's Vendor Finance solutions can help business owners to access the equipment they need to take their business to the next level. Working closely with equipment suppliers, they can offer bespoke finance packages that enable business owners to spread the cost of investment into manageable, monthly payments. Accessing new equipment becomes affordable and in turn helps generate new lines of revenue.
Time Finance specialise in the provision or arrangement of funding solutions to over 10,000 UK businesses seeking to access the finance they need to realise their growth plans. As well as Asset Finance, UK Businesses can take advantage of their extensive portfolio comprising: Invoice Finance, Loans and Vehicle Finance.