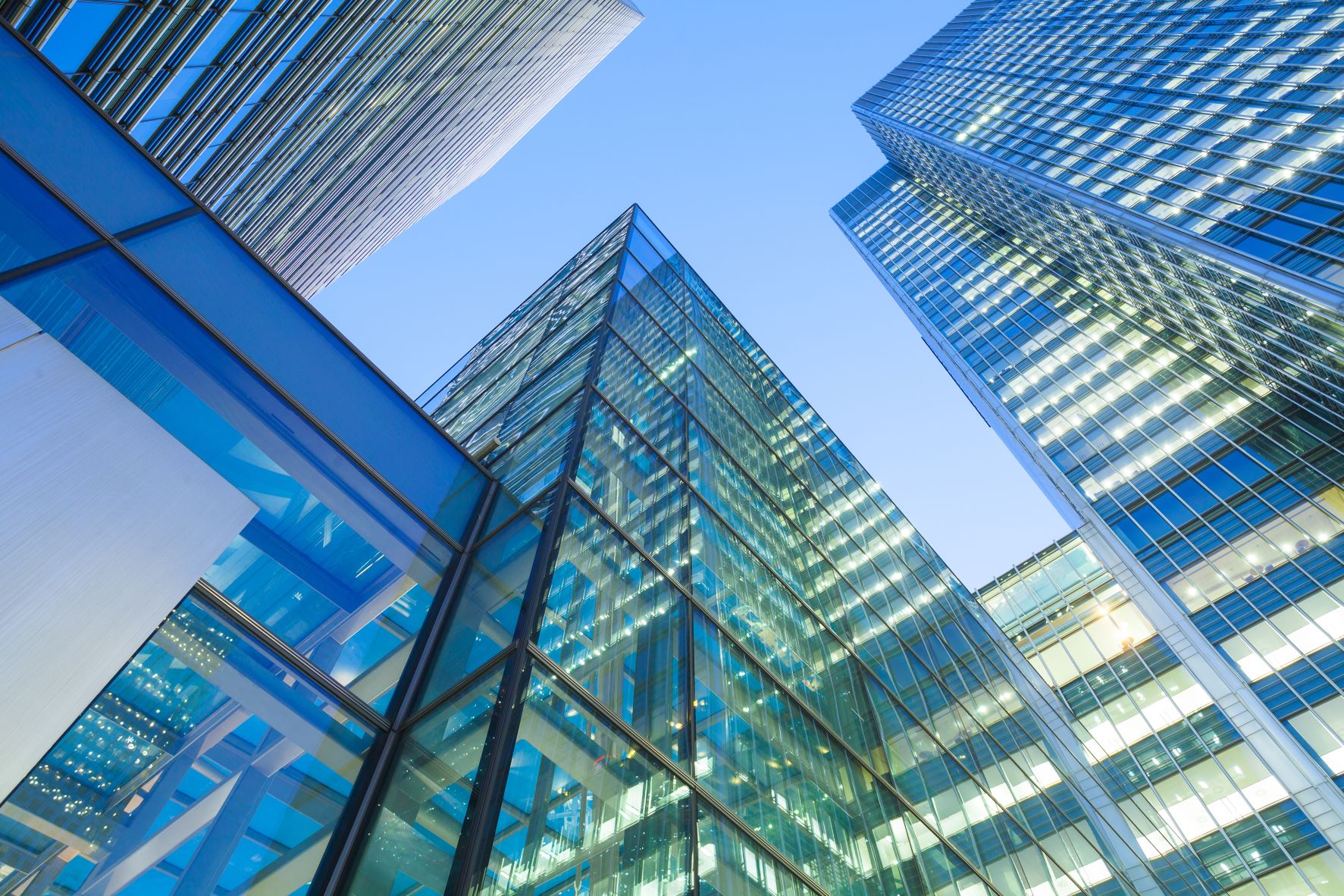 20 Oct 2022 / Asset Based Lending
Time Finance hits £145m lending milestone
Time Finance is pleased to announce that it has reached a record high in its lending book, as it hits a £145m milestone of funding support delivered to UK businesses.
The news follows the release of its annual performance results last month, as Time Finance continues to celebrate significant growth in its own lending book. The finance firm has enjoyed fifteen consecutive months of growth as it supports some 10,000 SMEs with its broad portfolio of financial solutions; from Asset Finance, to Invoice Finance, Business Loans, Vehicle Finance and Asset Based Lending.
This celebrated peak in lending can be attributed to the increased demand for both Invoice Finance solutions and Hard Asset offering as businesses of all sizes turn to finance to support current economic challenges and grasp hold of opportunities for growth.
Chief Executive Officer, Ed Rimmer comments: "Our renewed strategy has dedicated a real drive toward boosting our lending to UK businesses, and to see the traction being gained here in consecutive months is very pleasing to see. These results mark the start of an exciting period of growth for Time Finance and only further demonstrates the strength of our lending model and business strategy.
"Our hugely dedicated and expert-led teams play a key role in helping us to achieve these milestone figures. Not only do they offer our clients a flexible and common-sense approach to lending, but their responsiveness and dedication to tailoring a solution that really supports our client's specific needs is what sets Time Finance apart.
"The investments we have made to both our teams and operations over the last year have enabled us to take our business from strength to strength; whether that's through key appointments or launching new products and solutions. The next 12 months will see Time Finance continue to look for innovative ways to inspire confidence and growth in the SME market and increase our support to UK businesses."
This news comes at a vital time for the business as it also launches a new Asset Based Lending (ABL) product, aimed to meet the rising demand for more flexible finance solutions. Time Finance's ABL offering will enable businesses to better access funds that would otherwise be tied up in assets within their business - including plant and machinery, inventory, commercial property and invoices.