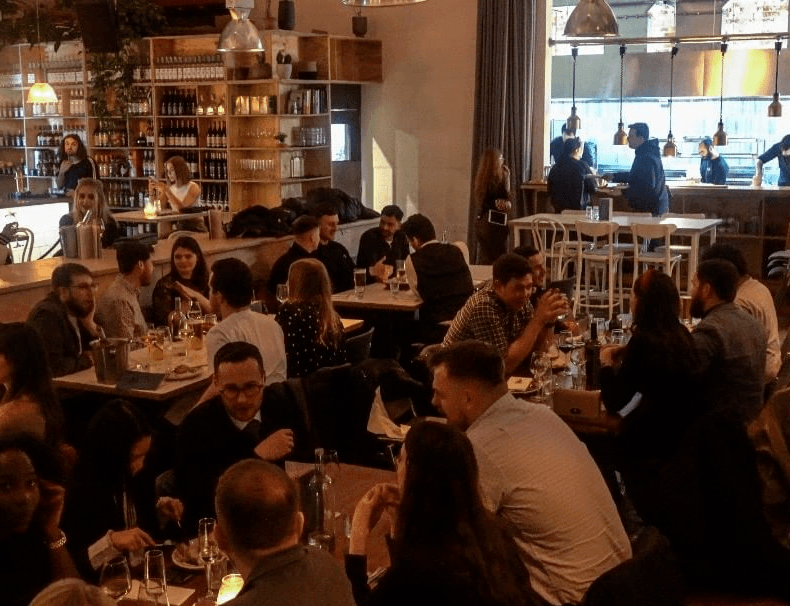 04 Mar 2022
Time Finance partners with Manchester Young Professionals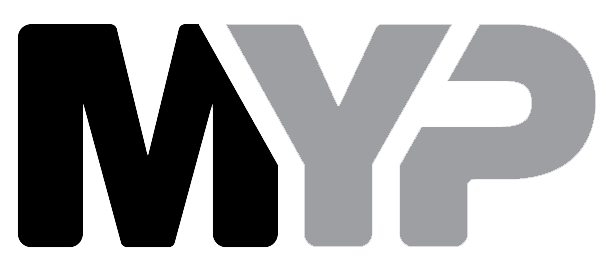 Time Finance are delighted to announce that they will be partnering with Manchester Young Professionals, an inclusive and accessible network for progressive, like-minded young professionals, in 2022. The firm will be sponsoring multiple events over the next few months which are designed to connect Manchester's professional community through events and provide opportunities to create new connections.
Speaking of the partnership, Kate Brown, Senior Marketing Manager at Time Finance, said: "Business communities keep economies thriving. Offering a network of support to budding entrepreneurs or established businesses is essential – whether that's through funders like ourselves providing financial support, our financial advisory peers providing guidance, or helping business professionals to grow and develop through initiatives like Manchester Young Professionals. We're proud to continue expanding our partnerships with those that give back to local communities and support that growth".
Their first joint event took place at FireHouse in Manchester on Thursday 24th February.
Manchester Young Professionals describe themselves as being passionate about the entrepreneurs, businesses and individuals who are making Manchester such a vibrant, talented, and innovative city. As a result, they've been working closely with businesses from different sectors to discover who they are and what they bring to this incredible city. As part of their latest 'Get to Know' series, they took a deep dive into the work that Time Finance do, spotlighting how the firm makes a difference to the business community. The full feature can be found here.