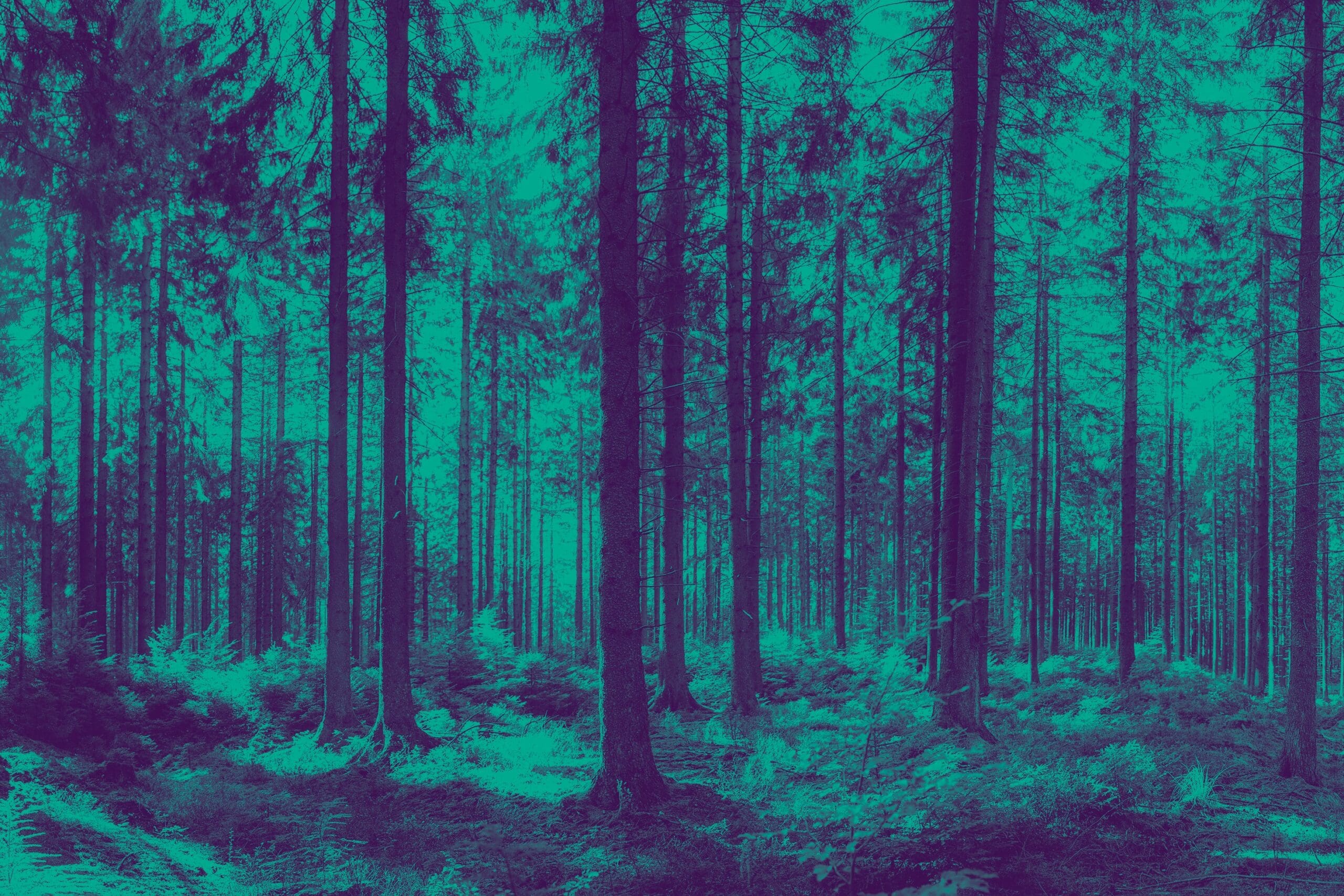 11 Oct 2022
Time Finance sows the seed for sustainability with new green initiative
Time Finance has launched a brand new tree planting initiative to support a greener future and broaden its commitment to sustainability.
Launched in partnership with EFORESTS, the new #OneTreeAtATime initiative will see Time Finance plant a tree for every new employee that joins its business, ensuring its growth brings a positive impact on the environment.
Through the partnership, Time Finance has already planted 140 trees in community woodlands, nature reserves and community farms across the UK for every existing member of its team.
Ed Rimmer, Chief Executive of Time Finance, commented: "Our local communities are at the heart of our business, and this extends well beyond supporting local business growth. We recognise the wider, positive impact Time Finance can make towards creating a greener future, and our newly launched Plant A Tree Scheme is just one small step in achieving that.
"Our team is integral to our business and ensuring they are represented in our community initiatives is really important to us. Our Plant A Tree Scheme enables each one of Time Finance's people to contribute individually to a greener future, but also demonstrates the collective impact we can have together."
Fulfilling a commitment to support a greener future for its employees and wider business community, the new initiative forms part of Time Finance's wider Environmental, Social and Governance (ESG) strategy.
Ed continued: "We have plans to grow and as we do, so can our support for local communities and our wider environment. Aligned to our #OneTreeAtATime initiative is our ESG strategy, which we will look to develop further over the coming months and years."
Time Finance supports some 10,000 UK businesses with flexible and supportive funding solutions that enable businesses to achieve their goals, whether branching out into new markets, cultivating innovation or enhancing their own sustainability. The business offers a range of multi-product services, including Invoice Finance, Asset Finance, Commercial Loans and Asset Based Lending, all of which are tailored to individual business needs.