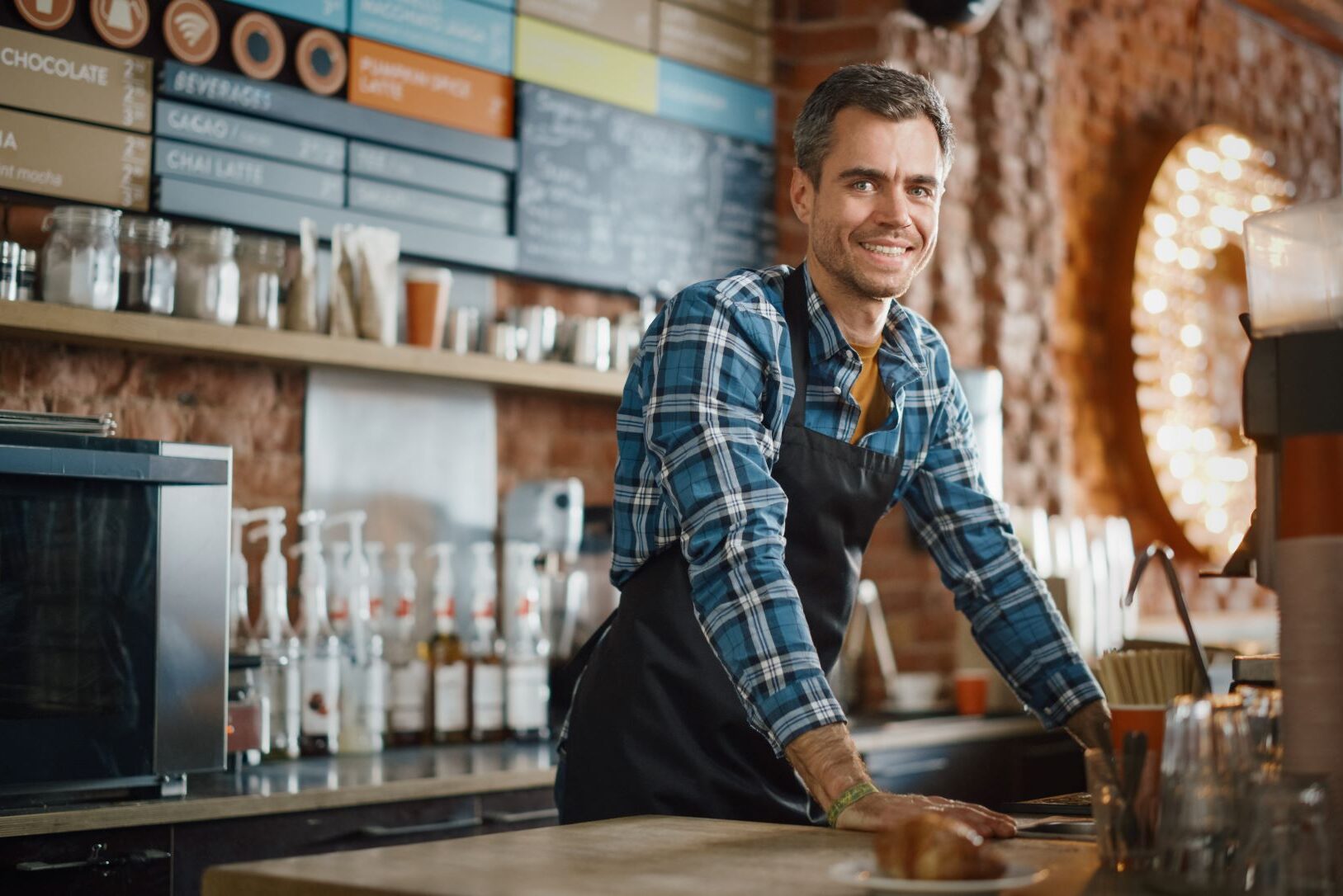 01 Jun 2022 / Asset Finance
Time Finance to 'Fast Track' businesses' investment plans with new product launch
Time Finance is pleased to announce the launch of their new Asset Finance solution 'Fast Track' which helps both new start and established firms to acquire the equipment needed to drive their operations forward.
In response to an increased demand for finance from both established UK SMEs and aspiring business owners as many prepare for increased costs around their operations, Time Finance have launched a new soft asset offering. Their new 'Fast Track' solution has been initially launched to a select panel of brokers and will help SMEs benefit from funding facilities that support a wide range of investment plans for business critical assets.
The launch is driven by Steve Nichols, Director of Asset Finance at Time Finance, who joined the firm in January to help bolster funding support to UK SMEs.
As Steve Nichols comments: "The UK businesses market has faced a challenging time over the last couple of years and many are looking for finance solutions to help them to achieve their investment plans and ease cashflow. We want to offer real support for those looking to start their next business venture at a time when many are feeling uncertain about the future, so that they can do so confidently and with success.
"At Time Finance, we strive to make accessing finance and investing in the critical equipment that companies need easier and faster than ever before. That's exactly what our new Fast Track solution strives to do. This launch comes at a crucial time and we're excited to finally share it with our brokers."
With soft asset finance facilities up to £10,000 available under their Fast Track solution, Time Finance's broker network and their SME clients can benefit from swift decisions and easy access to funds.
Steve added: "By accelerating the process in which business owners typically go through to secure soft asset finance, it means that we're able to help our brokers and their clients acquire the vital pieces of equipment quickly so they can concentrate on running their businesses.
"It's something we feel has been a massive gap in the asset finance market and so we're delighted to be driving change in the market and stepping up support for SMEs, particularly those just entering the business market."
Time Finance specialise in the provision or arrangement of funding solutions to over 20,000 UK businesses seeking to access the finance they need to realise their growth plans. As well as Asset Finance, Brokers and UK Businesses can take advantage of their extensive portfolio comprising: Invoice Finance, Loans and Vehicle Finance.