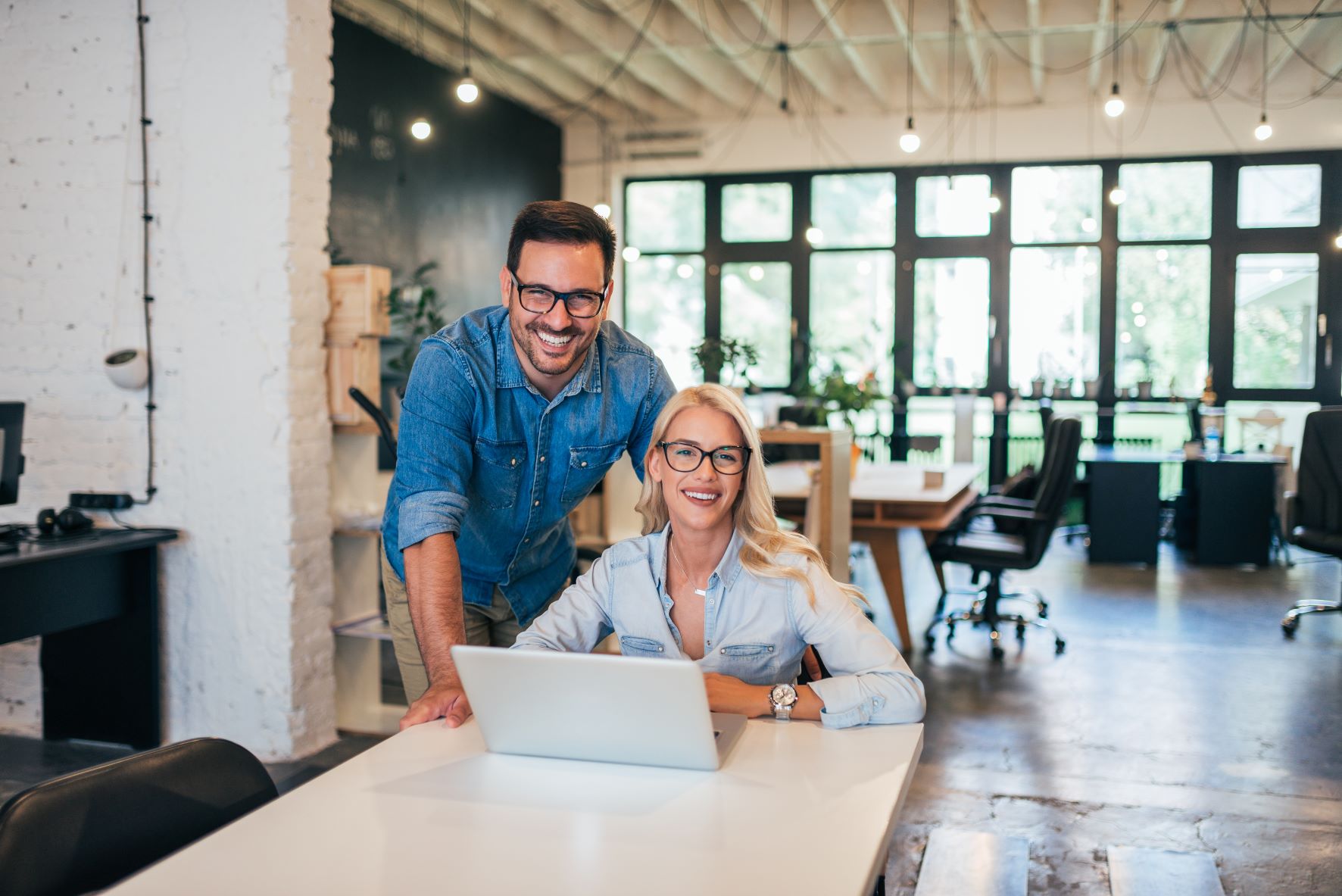 12 Dec 2022 / Uncategorized
2022: The year when British businesses fought back
Looking back on the past year, it would be easy to mistake it as much longer than 12 months. The landscape for businesses has seemed to simultaneously stand still and constantly change against a backdrop of political uncertainty and rising costs. A rollercoaster of a year, no doubt, but one that has shown the true British spirit of our homegrown businesses. They are strong, resilient and this year has proven that.
What we have seen in 2022, more than anything, is that businesses have met the challenges of the past year head on. Agility in business is extremely valuable but in March 2020, it became essential. The lesson learnt over the course of 2020 and 2021 was to expect the unexpected; prepare to think on your feet. It's almost as though during those years, businesses were in training for the uncertainty and surprises 2022 would bring.
It is impossible to look back over the past year and not take notice of the major shifts that have affected the UK economy. The past 12 months have seen three Prime Ministers and four Chancellors, the two most important roles in our country's leadership. Those changes in personnel alone would be enough to unsteady the ship, but they also came with changes in policies, albeit some short-lived, that weakened our currency and our markets.
It takes some memory jogging to recall the then-Chancellor, Rishi Sunak's, promises to businesses in the Spring Budget. At the time, he pledged that in six months his Autumn Statement would bring a package of measures to support business, cultivate innovation, boost productivity, and stimulate growth. Little did he know then that when the time came, he'd be Prime Minister overseeing an altogether different Autumn Statement focused on bringing down inflation and tackling continually rising costs.
At times this year, businesses have had to fight hard to be heard. In June, the Government's newly appointed Cost of Living Tsar developed a campaign to ask SMEs to pledge to keep their costs down, a baffling move that drew widespread criticism. Without question, the Government needed to address the cost of living crisis, but putting this pressure on UK businesses - when they themselves are facing rising costs - seemed to solve one problem while exacerbating another. In fact, we surveyed our business community in July and found that 91% of SMEs were having to increase their prices in order to keep up with rising operational costs. That is not a choice that businesses take lightly.
The latter part of the year brought fresh urgency to the debate around climate change as world leaders gathered in Egypt for COP27. Taking place against a backdrop of the tragic war in Ukraine, COP27 was a stark reminder of global instability and our reliance on international energy sources, and the need to ramp up our investment in domestic supplies and renewable innovations. For many businesses, investment in sustainability will have never left the agenda. This time last year, our 'Going Green for the Future' campaign surveyed business owners and found that 70% had a plan to become more sustainable, but 12 months on 44% are now finding affordability to be the biggest barrier to seeing these plans through. Businesses have a tough balancing act to manage. Investing in skills, new equipment, operational efficiencies, marketing, and sustainability - to name just a few - is difficult when overheads continue to rise.
For our part, 2022 was the year in which we at Time Finance really ramped up our support for businesses. In times of economic turmoil, traditional lending becomes harder to access, and so we have listened to the businesses we work with and adapted products and services that meet their needs. In January, we launched a new Secured Loan offering, doubling from £250,000 to £500,000, and in May we launched Fast Track, giving businesses quicker access to Asset Finance solutions through a select network of broker partners.
More recently we launched our new Asset Based Lending solution, designed to help businesses unlock working capital by accessing funds otherwise tied up in assets. Through our new products and services, our aim is to give customers support across all areas of their business by offering a growing number of complementary products and services that can be used in conjunction with one another. We know that going into 2023, and the recession that is predicted to continue throughout the year, businesses will need somewhere to turn. The growth ambitions of so many businesses deserve to be realised no matter the challenges rumbling around us. We want to hear about, and be a part of, these ambitions; they are the key to our return to economic growth.