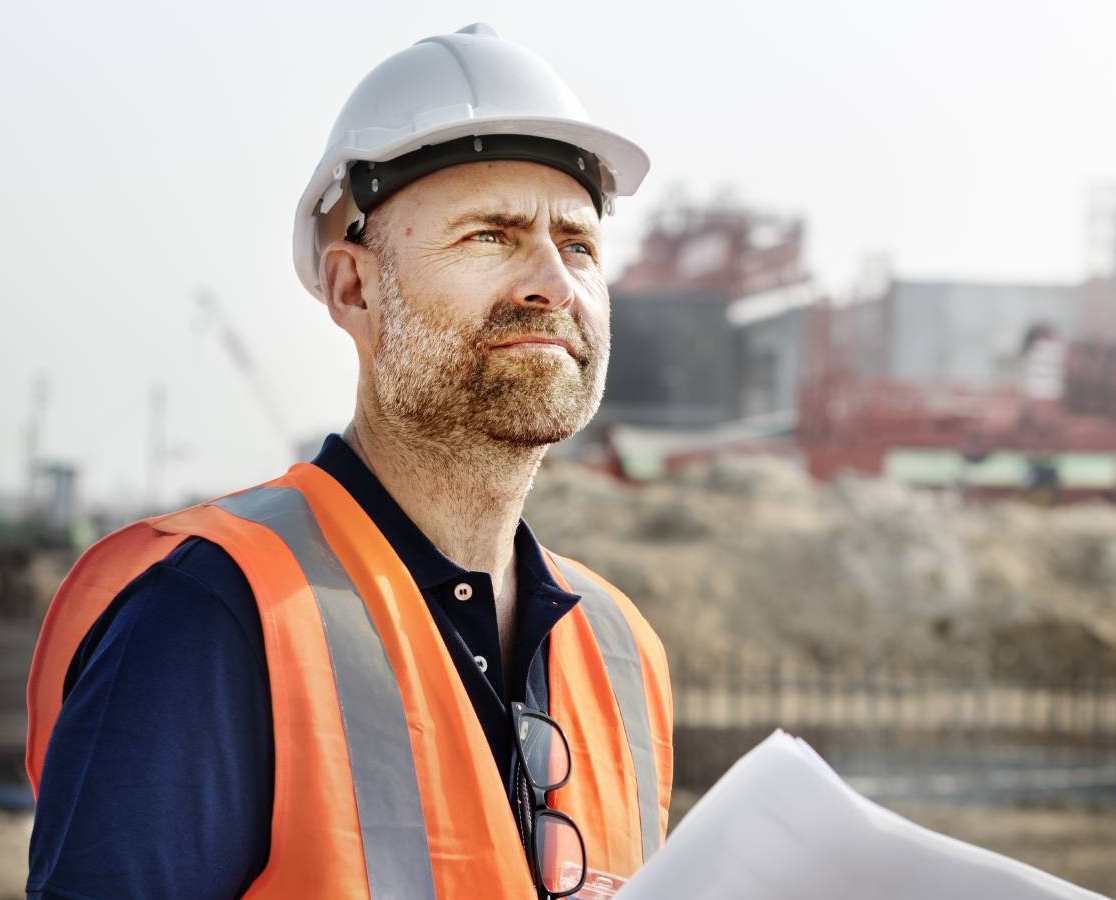 09 Jun 2021 / Uncategorized
Funding for the future: Alternative Finance to lead the way to client recovery
If the pandemic has taught us anything it's that access to cash is the key to recovery and growth. The alternative finance sector has and continues to play a vital role in supporting UK businesses as they navigate through one of the most difficult financial periods of their lives and continues to help them to innovate and adapt during this time.
With restrictions easing day by day and an end now in sight, opportunities for future growth are bountiful in the wake of the economy re-opening. But, in a market as competitive as ever, business owners need to release working capital now in order to react quickly and stay ahead of the curve.
We're seeing more and more businesses seeking out alternative funding solutions which provide greater flexibility, choice and more relevance to their business needs. There are an array of options now available to businesses:
Asset Finance is an excellent solution that can help business owners to access vital business equipment which in turn can improve efficiencies and generate new lines of revenue.
Invoice Finance, on the other hand, can be used to release funds tied up in unpaid invoices which in turn prevents businesses from being held back by a lack of cashflow or hindered by late payers.
Loans offer the flexibility and freedom for business owners looking to progress plans at a pace which suits them. Providing an immediate source of working capital, funds can be administered quickly to ensure that opportunities aren't missed.
Time Finance can offer a wide range of alternative funding solutions designed to complement each other. In doing so, we give businesses and their owners access to a greater choice which ultimately provides the optimal financial solution for that business. To find out more information about any of our solutions, get in touch with a member of our team today by visiting the contact us page.