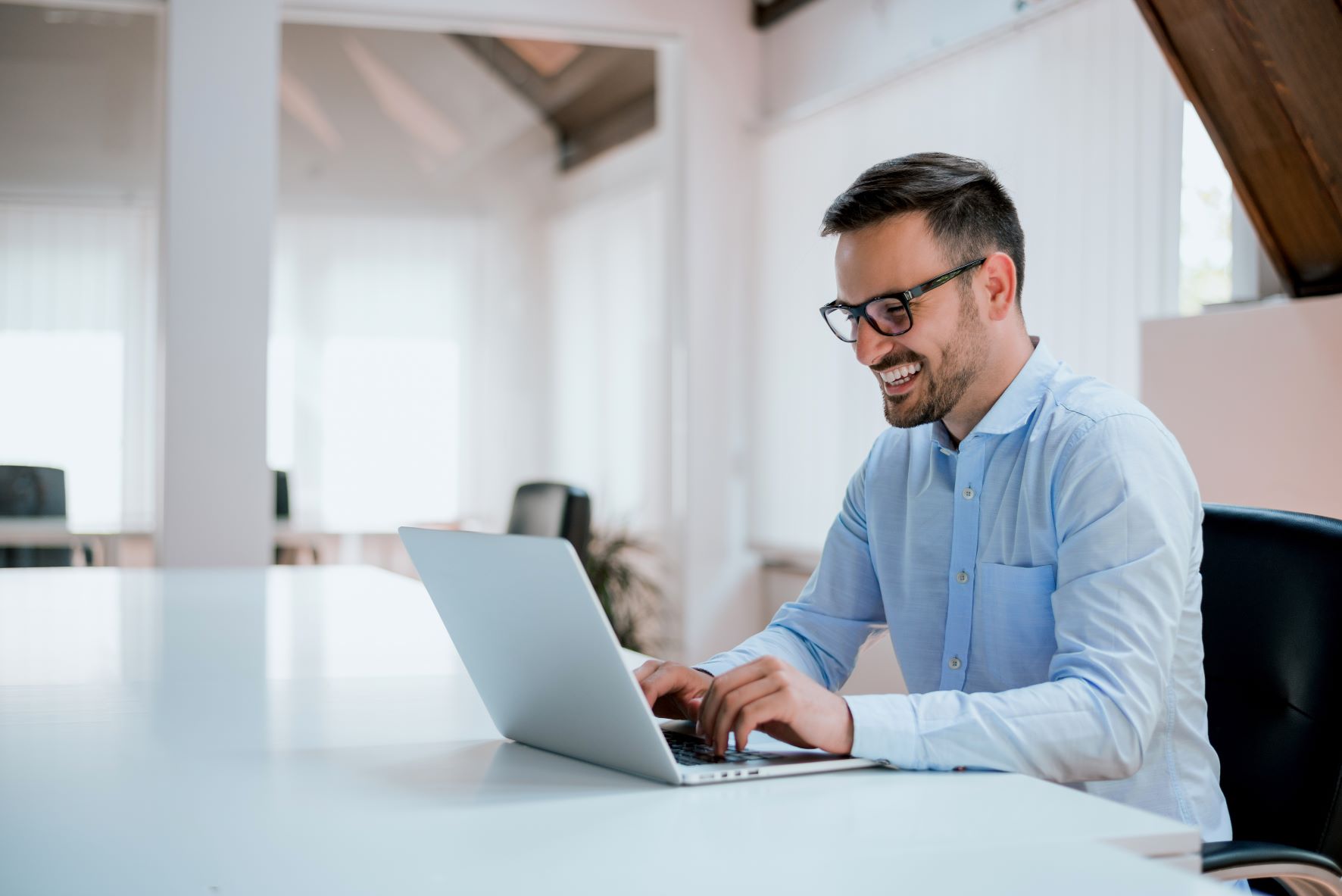 21 Jul 2023 / Invoice Finance
Invoice Finance for SMEs
Invoice Finance enables SMEs to access the value of outstanding customer invoices before they are due, which relieves some of the pressure from mounting overheads by keeping the flow of cash moving continuously.
According to recent data, 75% of UK businesses worry about cash flow as a direct result of overdue invoices from their customers, and 100% of SMEs now claim that more of their customers are paying late due to increased overheads across the board.
If your business is one of those affected by the late payments cycle, Time Finance can help. With our Invoice Financing solutions, SMEs can get paid faster for finished work and are no longer held back by slow or late customer payments, alleviating some of the issues that arise from poor cash flow.
In this guide, we'll cover everything you need to know about Invoice Finance for SMEs, including
The effects of poor cash flow on small businesses

How Invoice Financing can help improve cash flow

The different types of Invoice Finance for SMEs

The Invoice Financing solutions Time Finance can provide
To find out more about our range of Invoice Financing options and how they could benefit your business, get in touch with our dedicated team today.
Poor cash flow: How does it happen and what are the effects?
One of the major reasons that small businesses have cash flow issues is because of late payments from customers. Unpaid invoices have long posed a serious problem for businesses, but poor cash flow has significantly worsened in recent years due to rising business costs.
The vicious late payment cycle has a domino effect that can prevent businesses from paying their bills, suppliers, and even their own employees in worst-case scenarios.
And as the domino effect continues down the chain, more and more businesses are impacted. Around 22,000 viable businesses were forced to fold in 2022 alone as a result of poor cash flow caused by unpaid invoices.
How can Invoice Financing help SMEs improve cash flow?
Invoice Finance is a simple but effective solution to get cash running into your business without having to rely on customer invoices being paid on time. It removes the long wait time that is the cause of so many cash flow issues and is also an excellent way to fund the early stages of business growth.
Sometimes also known as Invoice Factoring or Invoice Discounting, the way this funding solution works is quite straightforward.
Instead of waiting 30, 60, or even 90 days for customers to pay their invoices, Invoice Finance bridges the gap by allowing businesses to access the value of their unpaid invoices within 24 hours of the invoice being raised.
This immediate access to cash gives SMEs the financial freedom to ensure suppliers, HMRC, and employees are paid on time. The additional working capital also gives firms more headroom for growth and allows them to invest in new equipment, machinery, and personnel.
At Time Finance, we help firms access up to 90% of the value of their unpaid invoices in just 24 hours, minus our agreed service fee.
Because we know that every situation is unique, we tailor our solutions to each business that we work with and regularly review the level of funding to make sure it's right for them. So, as their business grows, so does the level of funding available.
Types of Invoice Finance for SMEs
The terms "Invoice Discounting" and "Invoice Factoring" are often used interchangeably with "Invoice Financing", but it's important to remember that they don't quite mean the same thing.
Invoice Factoring and Invoice Discounting are actually two different types of Invoice Financing that work in slightly different ways:
Invoice Factoring
Time Finance's Invoice Factoring services allow businesses to gain up to 90% of the value of their unpaid invoices within just 24 hours.
Essentially, Invoice Factoring (sometimes known as Receivables Factoring) involves a business outsourcing its invoices to the Invoice Finance company they are borrowing from. With this type of Invoice Finance, you would issue invoices to your clients as usual, but then Time Finance would take responsibility for chasing the outstanding invoices.
Invoice Factoring agreements are an excellent option for SMEs because they remove the often costly necessity of employing your own credit control department.
At Time Finance, businesses receive a dedicated and experienced credit controller who will make regular contact with customers on their behalf. This gives companies some much-needed freedom and flexibility without impacting client retention and loyalty.
Invoice Discounting
Invoice Discounting gives businesses the benefit of getting an injection of cash, without notifying their customers that an Invoice Finance facility is involved.
The way it works is almost identical to Invoice Factoring services, but instead of having one of our credit controllers contact your customers, all communications and financial procedures are dealt with by you.
If your business already has the facilities to operate its own credit control services, then this might be the best form of Invoice Finance for you.
If you're interested in exploring Invoice Finance but are unsure which type would work best for your business, get in touch with our expert team for advice.
Flexible Invoice Finance solutions by Time Finance
Time Finance works on behalf of SMEs all over the UK to recoup revenue from outstanding invoices. We pay up to 90% of the value of the invoice within 24 hours, injecting working capital back into the business and improving overall cash flow.
Our relationship-driven approach means that we really take the time to understand your business and tailor our Invoice Finance facilities to suit your business requirements.
Your dedicated Relationship Manager will regularly review your solution to ensure it's suitable for the size of your business, giving you headroom for growth and providing the peace of mind you need.
To find out how Time Finance can support you and your business with flexible funding solutions, get in touch today.