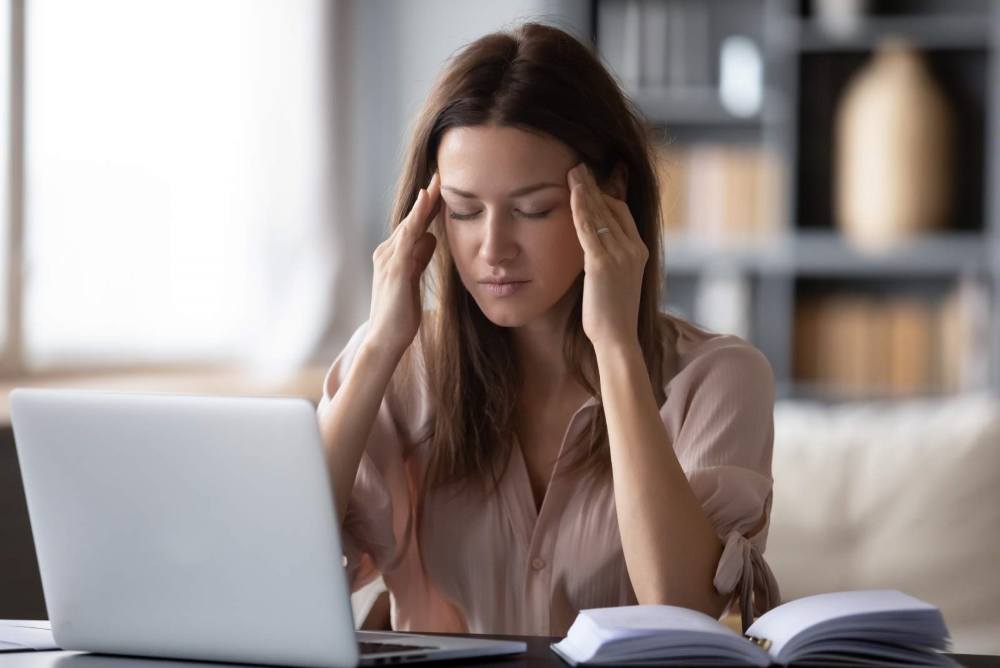 23 Aug 2021 / Market Research
Will the Prompt Payment Code do enough to tackle the late payment culture?
One month since the Government's reforms to the Prompt Payment Code came into force, Phil Chesham, Head of Invoice Finance at Time Finance, shares his insight on the challenges facing SMEs across the UK due to late payment.
"In January this year, the Government announced reforms to its Prompt Payment Code (PPC), with signatories pledging to pay invoices from small businesses within 30 days (previously 60), and in theory this was welcome news in what has been a very challenging year for most. The PPC reforms, designed to clamp down on poor payment practices, came into force on the 1st July and with over 3,200 signatories, one would hope that these measures would be the much-needed lifeline that small businesses need to help manage their cash-flow.
"There are, however, some sobering figures that demonstrate the true scale of the issue of late payment and the impact that this can have on businesses. When the Government announced the reforms in January, it was accompanied by the shocking statistic that £23.4bn of late invoices are owed to UK businesses. Recent data from Quickbooks* also showed that each SME in the UK is currently owed an average of £21,000 in late payments, and according to the Federation of Small Businesses, around 50,000 businesses close every year due to late payments.
"So the challenge here is vast, and the worry for many businesses is that the reforms to the PPC simply won't go far enough to address the issue. For one thing, becoming a signatory to the PPC is completely voluntary. It is a commendable best practice network but it isn't enforceable and for this reason, businesses cannot depend on it as the sole solution to the enormous issue of late payment.
"Businesses are increasingly looking elsewhere for a solution to this issue. The revenue tied up in unpaid invoices is cash that could be spent on growth and businesses need a means of accessing that capital rather than waiting sometimes up to three months to be paid. Invoice Finance is a valuable solution that can relieve pressure on cash-flow and, crucially, give businesses the means to grow. By releasing up to 90% of the value of unpaid invoices, business owners can access additional working capital and use the funds to support day-to-day cash-flow requirements or support innovation and growth. This can really help when planning for critical months, but it can also enable businesses to invest in resource, improved technology or marketing. With Invoice Finance, the amount of funding increases as the business' turnover grows - in essence it can become a core part of a business' expansion model.
"Of course, any effort to tackle late payment is welcome news to UK businesses and further reforms to the PPC will undoubtedly come with time. But as we all navigate our way through the post-pandemic recovery, alternative finance has a very important role to play, not just in the survival of businesses, but also in unlocking their growth potential."
*Intuit QuickBooks Late Payments Bulletin, 8th July 2021