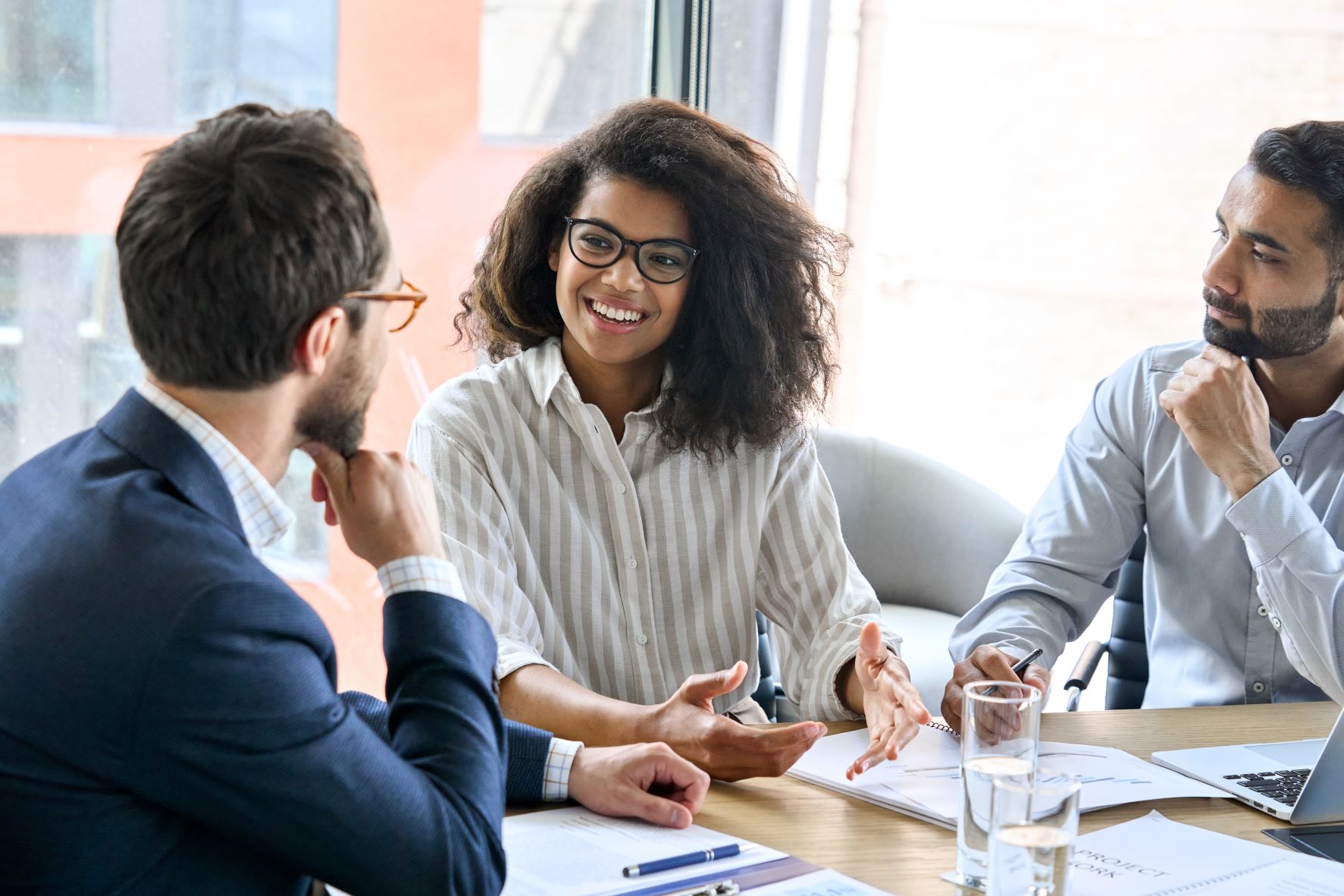 06 Jul 2023 / Uncategorized
Rising Star, Rachel Best: 'Being able to use initiative and show willingness proves that you're driven'
At Time Finance we know that our industry is full of opportunity, with diverse careers and huge potential for growth. We caught up with one of our Rising Stars, Rachel Best, to get her thoughts on what she loves about her role as Sales and Operations Executive in our Invoice Finance team.
When did you join Time Finance and could you describe your current role?
I started in October 2022, so just over eight months ago, which has gone really quickly. I work with sales and operations, and this involves all the steps of onboarding clients from beginning to end. When the sales team has a new business enquiry I will support the initial business searches, raise documents and process them as clients. I also work with the Relationship Managers to help our existing clients access new and additional facilities with us.
What does it mean to you to have been selected for Time Finance's Rising Star Award?
It's a big confidence boost. I'm still quite new to the industry and so it's reassuring to know I'm doing the right thing. It also means a lot that I was nominated by colleagues. I know I have a lot to learn, and my best chance of that is showing willingness, working with the team and speaking up when I'm struggling - it's how we get the job done. I like to set standards for myself, and I want to achieve those standards as well as everyone else's. It means a lot to have that recognised.
What would you say the best part about your role is?
The best part is definitely the impact I can have on our clients. I work closely with them right from the start, up until they're onboarded, and that gives me the chance to make a good first impression and build a strong relationship with Time Finance. I also get to work with - and learn from - a whole range of people in the company, which means I get to know everyone. Finance is new to me, but I have a lot of family that work in finance, and once you're in it, a lot of people stay and that's a credit to the industry.
What do you think it takes to be successful in your role?
It certainly helps if you enjoy working in a fast-paced environment. There are a lot of tasks to juggle and prioritise, so being able to communicate and build relationships with colleagues is also a plus. The nature of what we do means you can't do everything all at once so you need to be able to speak up. Doing so gives people reassurance and confidence in you; it builds trust with colleagues and that's so important.
What advice would you give to anybody looking to get noticed in the workplace?
Be yourself. If you try to be anyone else, people will see through it. Don't ever do the bare minimum, don't wait for someone to come to you, and always use your initiative. Being able to use initiative and show willingness proves that you're driven.
Is there anyone that inspires you professionally?
Working in the office and seeing the progression of colleagues is quite inspirational. A lot of the team at Time Finance have worked their way up, but you can also see them developing day-to-day and that makes you believe that you can do it as well.
Have you had any opportunities for professional development or training within the company so far, and if so how have they impacted your work?
I'm really keen on progression, and this is an open conversation at Time Finance, which is really good. The business is always saying 'where do you want to go and how can we get you there?'. Because of this, the business knows what opportunities you're looking for and there are options for development that will benefit both me and Time Finance.
In what way do you see your current role and the opportunities within it helping you to achieve your future career aspirations?
There are a lot of transferable skills in my current role. I understand client onboarding; I know what clients are looking for, and how the sales team are involved. I understand the process and that will help in other areas too. Working with everyone across the business has helped me build my knowledge of our processes and the industry in general, and I've also made fantastic connections that will help me in the future.