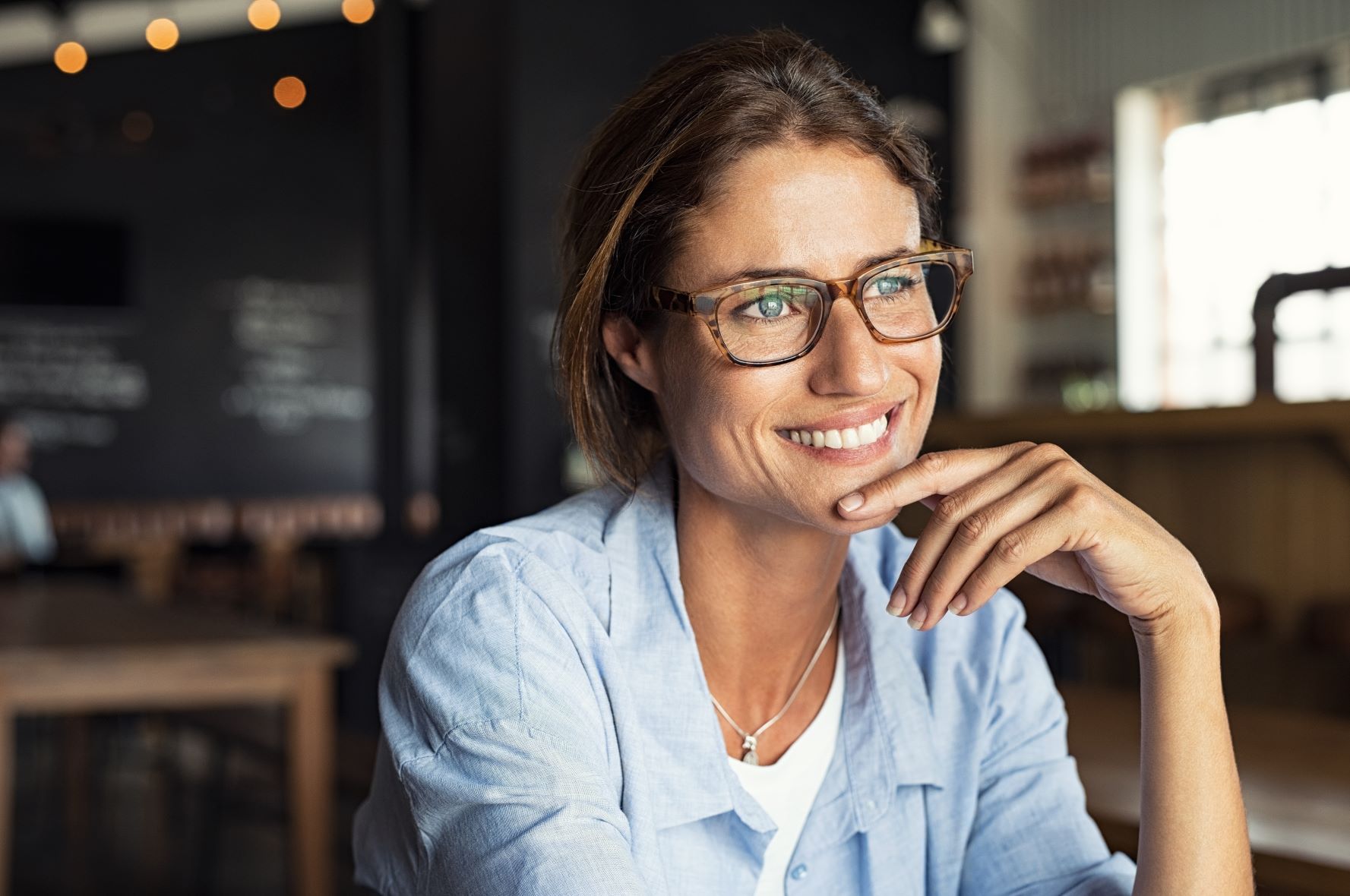 18 Jan 2022 / Asset Based Lending
Small business trends for 2022
2022 is set to be a year of enormous change for businesses and for the first time in two years, this change is exciting. There are innovations to embrace, opportunities to seize and expansion plans to fulfil. Our very own Sharon Bryden, Director of Commercial Loans and Asset Based Lending, shares her predictions for the year ahead and thoughts on how we can all step up our support to make 2022 the year of ambitious growth and prosperity for UK businesses.
Businesses have shown a defiant response to the challenges of the past two years, and this has been rewarded with promising, albeit wavering, signs of recovery and growth. Just recently, the Office of National Statistics found that 85% of business owners are feeling confident about survival as 2021 draws to a close. Although the economy's growth slowed towards the end of the year, confidence reigns strong. What this tells us is that in the face of adversity, businesses diversify, survive and thrive against the odds. This optimism and outlook puts us on a strong footing for a stable economy in 2022.
So, what will businesses be looking for in 2022?
I am almost certain it isn't simply to stay afloat. Business owners are, by nature, driven and ambitious and their entrepreneurial spirit has been amplified over the past two years with the emergence of new products and services that have opened up new markets. Keeping an eye on cashflow has of course been a necessity, but a good business owner will always look to the future. They will have one eye on restoring cash in the business and another on bringing forward their investment plans. Whether that's developing new products, expanding into new markets, or adopting innovations to transform the way they do things. All of that requires investment.
What will the biggest areas of investment look like over the next 12 months?
2022 is going to be the year that smaller businesses really start to think (and invest) like big businesses. One thing to come out of the Covid-19 pandemic was businesses' ability to adapt to changing market conditions. They became more agile, and that will continue, but 2022 will be the year that they move away from a spending freeze and take a more forward-thinking approach to investment.
Investment in new tech, particularly in eco-friendly equipment and Artificial Intelligence (AI), will be high on the agenda and will enable businesses to harness innovative systems to stay at the top of their game, while operating more sustainably and diversifying to accommodate market changes. AI will also play a vital role in industries that have suffered recent labour and skills shortages, enabling sectors to source new and more efficient ways to deliver projects, which will in-turn improve economic productivity.
2022 will also see other key areas of investment that respond to the changing world around us. Spending on product research and development is a trend we expect to continue to see in 2022, particularly in light of the tax relief that businesses can benefit from when investing in innovation. For the first time in a long time, businesses have a bit of breathing space to look at what they offer and interrogate how they could do things differently, which will allow them to bring fresh ideas to market to stay ahead of the competition.
Will caution remain in 2022?
Businesses have understandably been protective of any cash reserves they may have in 2021. But that isn't to say investment hasn't been on the agenda; simply that it has been strategically geared towards well thought-out business needs. In September this year, we conducted a survey of small businesses and found that 35% were planning investment in new personnel while 33% were planning investment in new equipment - and 80% planned on making those investments using alternative finance through a financial intermediary. Intent has been there, appetite is strong, and the right types of finance must be there to accommodate the demand.
We are still very much in the realm of stabilising the economy and similarly, businesses are still balancing the books. They need to restore working capital so that they can react fast to sudden and unexpected changes, or indeed opportunities, and alternative finance will be vital here. Traditional lenders will become far more restrictive and inaccessible in 2022 so our multi-product funding solutions will have a very big role to play in helping businesses gear up for a more stable economy.
Strategic partnerships will be more important in 2022
The importance of the sustainability agenda really hit home at COP26 and for many businesses, it was a time to reflect on what they were doing to help fight climate change. But even if a business operates in the greenest way possible, its carbon footprint also depends on its supply chain. 2022 will be a year when businesses become far more discerning when partnering with suppliers. With the right financial planning in place, a business will not be deterred from investing in new partnerships with more ethically minded suppliers.
Small businesses will be looking to the finance industry for flexible and accessible funding solutions to help in that drive for innovation and change. As has always been the case in alternative finance, one size will not fit all, but what I do expect to see is some huge appetite for multiple products that provide a package of finance solutions so that businesses are able to unlock the exciting potential 2022 will bring.