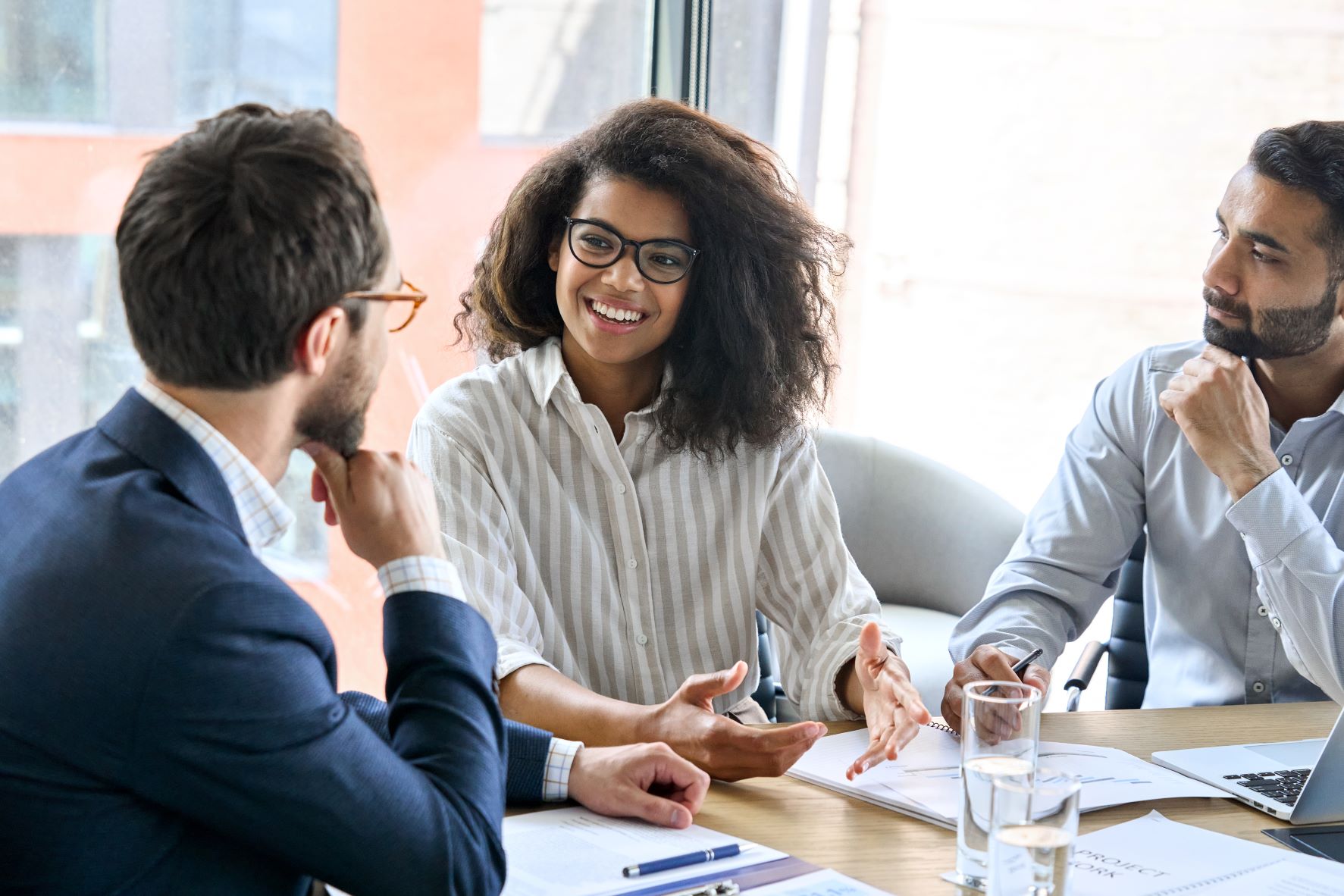 17 Jun 2022 / Uncategorized
The winning formula: speed, simplicity and a service clients will love
Business demands are constantly changing, but the rising cost of doing business, supply chain concerns, and cashflow challenges we've seen throughout 2022 have just made finding the right solution to suit those needs that much more difficult. Today's SMEs want to get capital faster and easier than ever before, while still retaining a human touch with their brokers and funders. When it comes to offering such support, Time Finance believe that speed, simplicity, and service make up the winning formula.
The need for speed
Time is one of the most valuable assets a business can have; it's what gives them the freedom to grow their business at a pace which suits them. Pair this with access to finance and there's a lot in which businesses can achieve.
Investment in technology and AI have undoubtedly helped the lending industry to accelerate the process of delivering funding solutions. Whether it's allowing firms or brokers to quickly submit a proposal, or conducting due-diligence and eligibility checks, potential clients can receive a decision faster than ever before.
But, time and time again we see companies with enormous potential held back by algorithms and an inability to tick the necessary boxes. With no one to discuss a proposal with, convey their story to, or explain why, we're left with a sea of suffering businesses with nowhere to turn. That's why speed alone isn't enough.
When it comes to service, it's all about the human touch
While technological advancements are clearly changing the future of lending, they must be accompanied by a personalised approach to assisting businesses in realising their potential and identifying new opportunities. Access to a real person, particularly during difficult times, reminds businesses that they are not alone and invites them into a two-way conversation in which they can properly communicate their needs and concerns.
It's no surprise that a relationship-driven approach is one of the most important service offerings that business owners look for in a funder. In fact, according to a recent Time Finance poll, 92 percent of businesses claimed that having a personal relationship with their funder is at the top of their list of desirable attributes.
Keeping it simple
Being easy to deal with is one of the forgotten but most effective qualities brokers and funders need to adopt. With forecasts of a recession looming for later this year, for many the outlook can feel very worrying. Making access to finance as straightforward and simple as possible will go a long way towards easing some of the pressure associated with seeking financial help.
Time Finance continues to create solutions that meet the evolving needs of businesses. Their 'Fast Track' solution was established earlier this year to make it easier for brokers to deliver Asset Finance solutions to their clients. By pairing swift proposal processes with a forward-thinking underwriting team, brokers and their business owner clients are no longer held back by lengthy approval processes or tick box exercises. Time Finance is committed to collaborating with the broker community to ensure that speed, simplicity and an excellent service stay at the forefront of what they do.