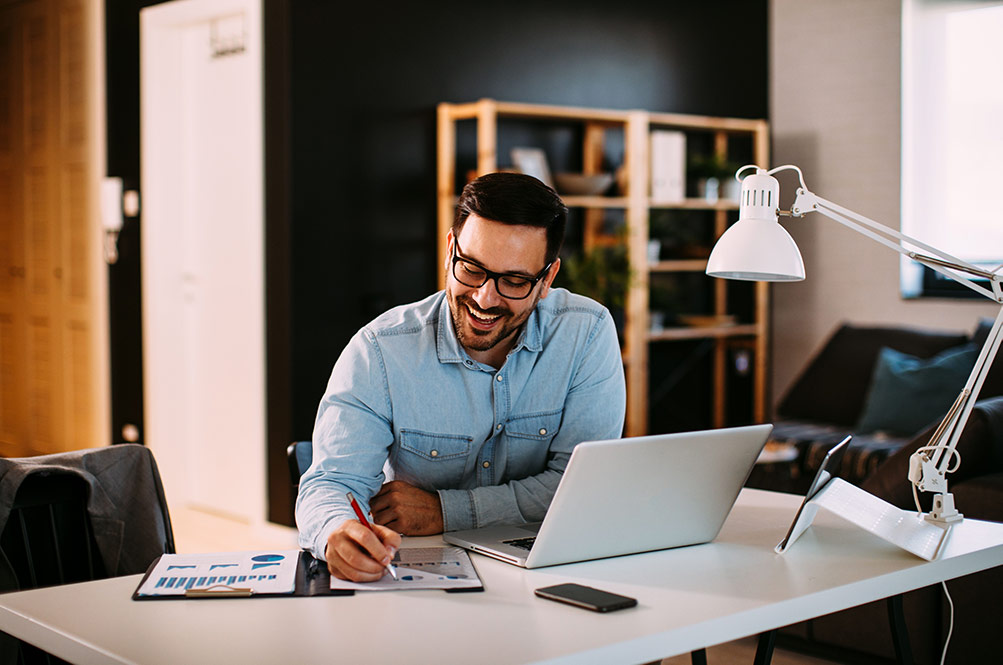 12 Aug 2020 / Guides
What's the difference between Disclosed and Confidential Invoice Finance?
Invoice Finance is a popular funding solution used by small businesses to improve cash flow. Typically, this type of finance is used by business owners who may face extended payment terms from their customers and require access to additional working capital. Unlike an overdraft, an Invoice Finance facility increases in line with sales rather than being funded to the value of the owners' house or historical trading records. There are two types of Invoice Finance – Disclosed Invoice Finance and Confidential Invoice Discounting. But, what's the difference?
Disclosed Invoice Finance enables businesses to access up to 90% of the value of their outstanding invoices within 24 hours of the invoice being raised. In addition, it includes a comprehensive credit control service which enables the business to spend more time speaking to customers about new business rather than outstanding invoices. Disclosed facilities are better suited to businesses that are looking for further support managing their sales ledger as we will provide a designated credit controller who will send out monthly statements and make telephone contact with their customers. The credit control process can be tailored to the business' exact requirements, leaving the control in the hands of the business owner at all times.
Confidential Invoice Discounting provides businesses with a similar cash injection (of up to 90% of the sales ledger) whilst credit control procedures remain in-house so customers will not be aware of our involvement. Businesses best suited to confidential facilities typically have an annual turnover of £500k+, are profitable and can demonstrate that they have the financial processes in place to run the credit control function efficiently.
Both facilities can be an excellent way to fund MBO's, MBI's and acquisitions, as well as replacing traditional bank facilities, as we release up to 90% of the debtor book on day one. To find out more about the Invoice Finance facilities available with Time Finance, get in touch today.