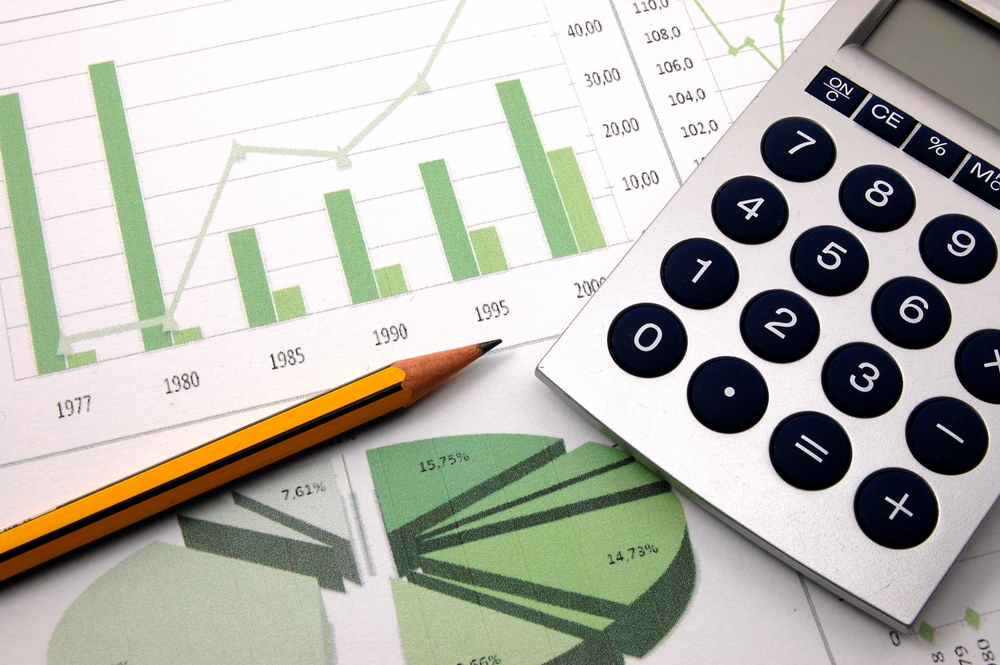 31 Oct 2023 / Guides, Asset Finance
Why is green asset finance on the rise?
According to recent research from Time Finance, 82% of customers believe it is important for businesses to have green credentials, and we are seeing many businesses prioritising sustainable strategies - including green asset finance solutions - across the board.
This increase has been prompted by a range of factors, including consumer behaviour and government policies pushing organisations towards meeting net zero targets.
The sustainable finance market as a whole is growing at pace, and doesn't look to be slowing down anytime soon. We're also seeing more and more businesses turning to green asset finance solutions to fund their growth.
The new data emphasises the value of investing in green initiatives to remain competitive. However, very few small businesses in the UK are in the fortunate position of being able to draw on spare cash to invest in sustainable assets.
That's where funders like Time Finance come in. Our asset finance solutions help businesses to access sustainable assets that they otherwise might not be able to afford by spreading the cost of investing.
In this guide, we'll cover everything you need to know about green asset finance, including what it is and how it can help your clients to achieve their sustainability goals.
To find out more about how we can help your clients invest in a more sustainable future, get in touch with our team of finance industry experts today.
What is green asset finance?
Green asset finance is a type of lending that helps businesses to acquire more sustainable equipment to help them achieve their sustainability goals. Whether it's reducing emissions, implementing conservation techniques to reduce waste, implementing recycling schemes, waste reduction, switching to renewable energy or any other sustainability targets, green asset finance makes meeting these goals much more attainable for organisations.
With the added flexibility of spreading the cost of their new green asset over an agreed length of time, they don't have to worry about finding the capital necessary to pay the full amount upfront.
While many SMEs want to operate more sustainably, the reality of the situation is that the majority face barriers to doing so, with funding posing the biggest issue of them all. Green asset finance removes this barrier by allowing businesses to invest in a wide range of sustainable assets without putting a strain on cash flow.
How green asset finance can benefit your clients
Asset finance solutions are an excellent option for businesses that want to contribute to sustainability efforts but may struggle to pay the entire cost of green assets upfront.
Improve cash flow
With asset finance solutions, the cost of a green asset can be spread into regular monthly payments rather than one lump sum payment.
Supportive asset finance solutions offer these businesses an invaluable lifeline that helps to alleviate some of their cash flow issues. Thanks to green finance options, they're able to access to essential assets to contribute to sustainability efforts without putting a strain on cash flow.
Support sustainability
Asset finance is the perfect solution for business owners who want to operate more sustainably, whether they're looking to secure new, more environmentally friendly equipment, revamp processes to reduce carbon emissions, or have the funds to enter into new relationships with greener supply chain partners.
With a whopping 70% of customers claiming that businesses' sustainability commitments influence their decision to buy from them, it's important now more than ever for businesses to invest in sustainability.
Asset financing gives businesses the freedom to support sustainable practices and invest in the assets they need without cash flow being negatively impacted.
How Time Finance could help your clients to achieve their sustainability goals
At Time Finance, we offer a wide range of asset finance options that could help your clients to invest in a sustainable future, whilst continuing to thrive against a backdrop of ongoing economic challenges.
Our flexible asset finance solutions will provide your clients with the confidence and financial support they need to keep up with the competition by investing in sustainable assets, whether it's equipment, furniture, software, or technology.
We offer business owners the flexibility to spread the cost of investing into manageable monthly payments, ensuring they can access the latest technology and leading equipment from sustainable sources, without putting strain on cash flow.
Our team works with businesses both big and small from a broad range of industries and sectors, including construction, manufacturing, engineering, agriculture, transportation and haulage, and hospitality and leisure, to name just a few.
As trusted Asset Finance providers, we always aim to be as flexible as possible to find the solution that works best for your client, giving them the support they need to succeed and grow.
Visit this page to find out more about how our asset finance solutions work.
Help your clients invest in their future with green asset finance support from Time Finance
At Time Finance, we work with brokers all over the UK to provide their clients with asset finance options that support their business growth plans.
We're proud to offer a relationship-driven approach to financing, taking the time to understand your client's business on a deeper level so we can make sure we're delivering the best possible solutions.
With years of shared experience in the finance industry, you can count on us to deliver an inventive and effective asset finance solution that prioritises your client's sustainability needs.
To learn more about how green asset finance could help your business to invest in a more sustainable future, get in touch with our specialist team today.