Our Vision
To become a nationally recognised business and the preferred funder of choice providing specialist finance to UK businesses, helping them thrive.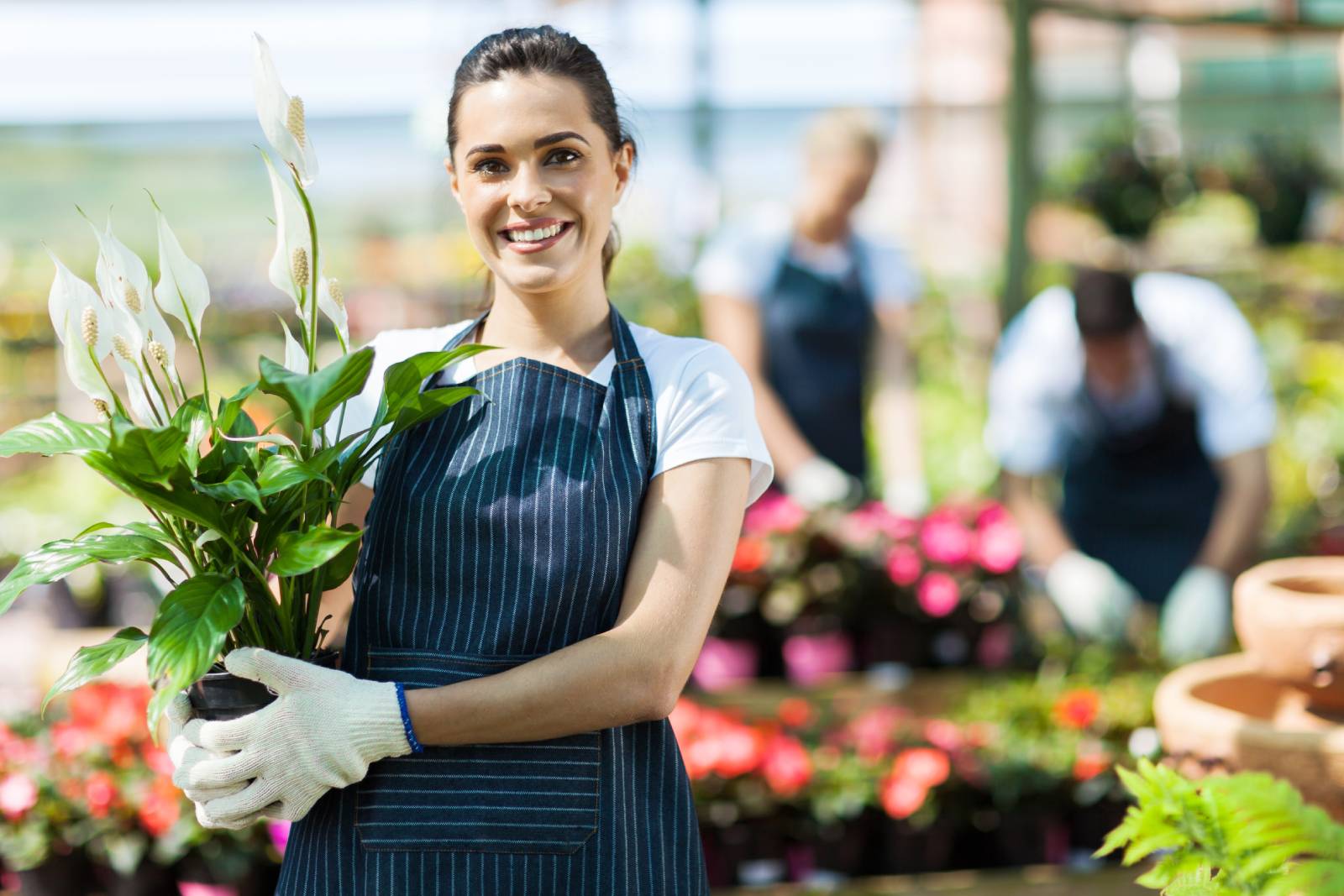 Supporting Business Growth
At Time Finance, we understand that running a business is challenging and for business owners, funding can mean the difference between standing still or achieving growth. Businesses need to feel confident about their financing in a market where accessing finance is not as easy as it could be. We pride ourselves on being easy to deal with, responsive and having a common sense approach to doing business.
We help financial intermediaries and their business owner clients to find the best solution to suit their everchanging needs – whether that's through Asset Finance, Invoice Finance, Business Loans, Vehicle Finance, or Asset Based Lending. With our flexible approach to funding and access to local decision makers to ensure fast responses, we help to package and deliver the right finance option, at a time that's right them.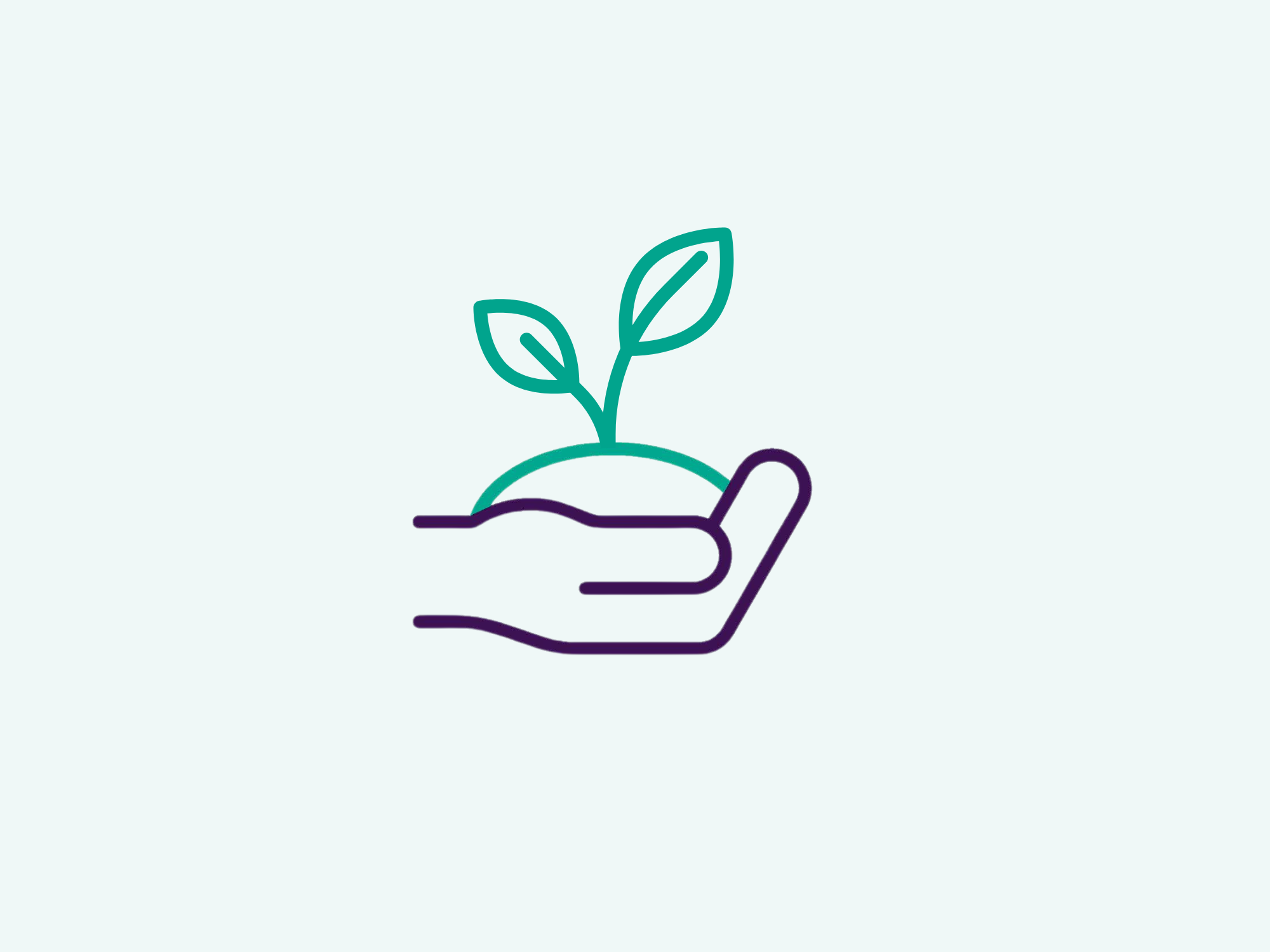 Time for a Greener Future
We want to ensure that as we grow so does our positive impact on the environment. By partnering with Eforests, we can make that possible.
Our Plant A Tree Scheme pledges to plant one tree for every employee already with us, as well as every new member who joins our firm. So far, our #OneTreeAtATime initiative has planted 140 trees in community woodlands, nature reserves and community farms.
At Time Finance, we're committed to a more sustainable and greener future. Our Plant A Tree Scheme is just one way we look to give back to our local communities. As a business, we continually looking for new initiatives to help create a more sustainable and eco-friendly future.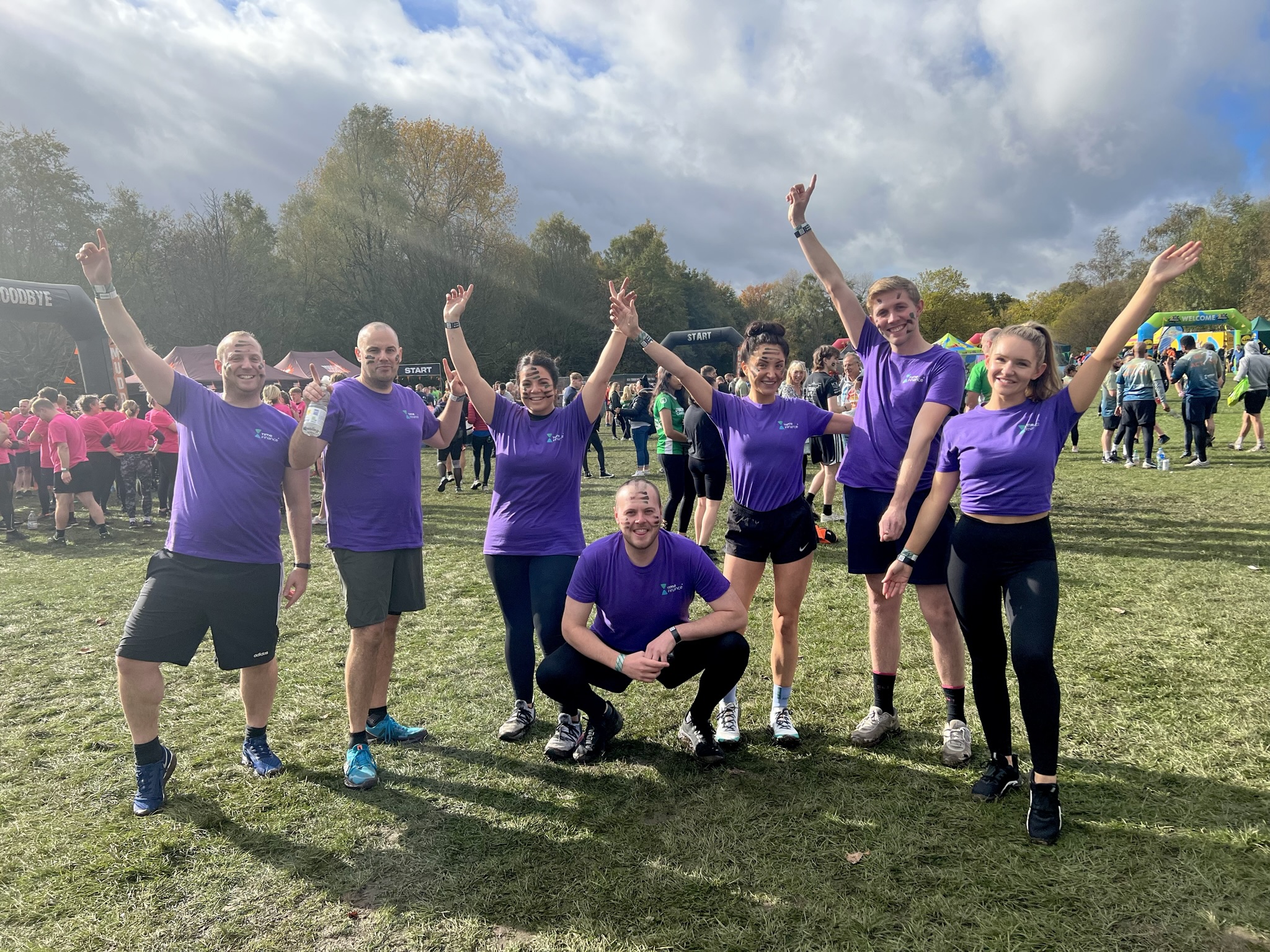 The Time Foundation
At Time Finance, we believe in the power of community and the importance of giving back. Just as we are committed to helping businesses grow and succeed, we are equally dedicated to supporting local communities and charitable causes.
Our charity initiatives are driven by the passions and concerns of our team members, reflecting our belief in personal empowerment and corporate responsibility.
By actively engaging in fundraising efforts and supporting charities close to our employees' hearts, The Time Foundation aims to make a meaningful impact, demonstrating our core values of putting people first, boldness, flexibility and a genuine commitment to the welfare of others. This is just another way we strive to be more than a financial institution, but a positive force in the lives of those around us.
We put people first
We are a people business, empowering all our colleagues to make a difference.
We are bold
We have the courage to do things differently and make the most of our opportunities.
We are flexible
We have a can-do attitude and take a commercial approach to business.
We are genuine
Integrity and transparency are at the heart of how we build trust and foster great relationships.