What is Hire Purchase?
When it's time for businesses to take their operations to the next level, hire purchase can help fund the equipment needed to support future plans. It is most suited to larger or hard assets. Our hire purchase solution also gives firms the opportunity to gain ownership of the assets at the end of the term.
You choose both the equipment and the supplier.
We purchase the equipment on your behalf.
The equipment is available for immediate use.
You pay the manageable monthly instalments over the agreed term.
You gain ownership of the equipment at the end of the agreement.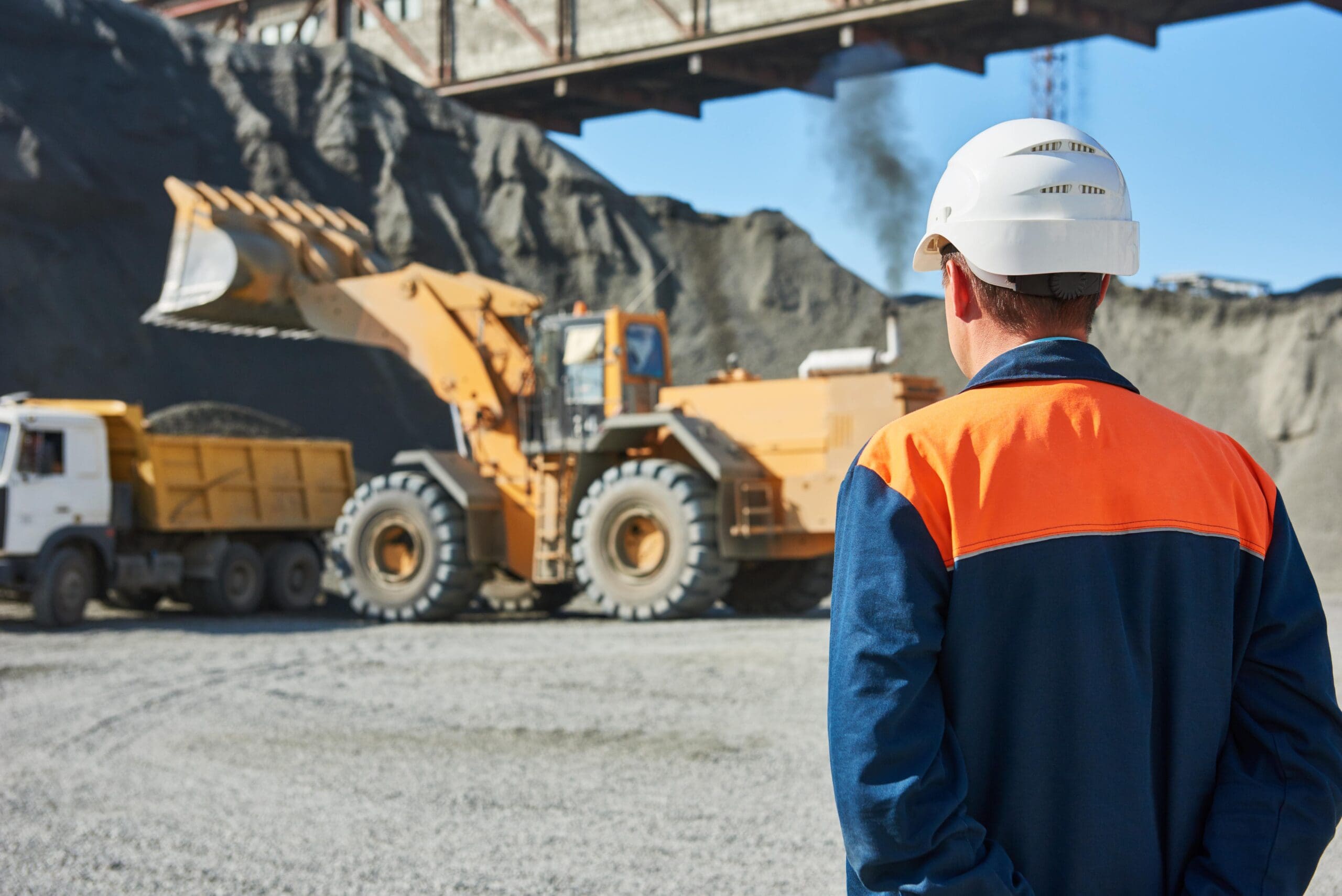 A closer look at hire purchase financing
When businesses are thinking of improving overall efficiencies, want to bring in new technology or would like to invest more sustainably into equipment, a hire purchase agreement can solidify those plans.
Often used for acquiring hard assets, or larger pieces of equipment, a hire purchase arrangement can help businesses access the assets needed for operational needs, spread the cost into manageable payments and gain ownership at the end of the term.
Essentially, a Hire Purchase agreement works by creating a financial lease between a lender and a company looking for an asset finance solution. In this case, a piece of equipment is bought on the business' behalf and leased back to the business in manageable, monthly sums.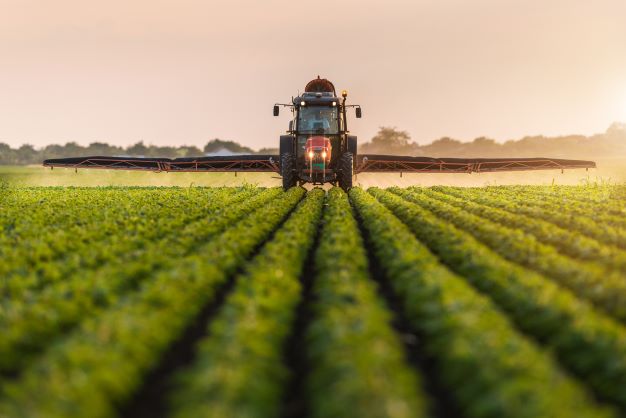 They have full access to the equipment throughout the finance term, allowing SMEs to unlock all the benefits of their brand-new addition while making monthly payments.
They can then acquire full ownership after making all the repayments during the finance period, with businesses having the option of buying the asset or parting ways at the end of the contract.
Companies of all sizes can use this finance option to expand operations and take on new projects, which is a great choice for those looking to expand their business while protecting that all-important cash flow.
In addition to protecting their cash flow, SMEs can use it to spread the cost of a new asset over a period of time, enhancing their growth prospects without compromising existing operations.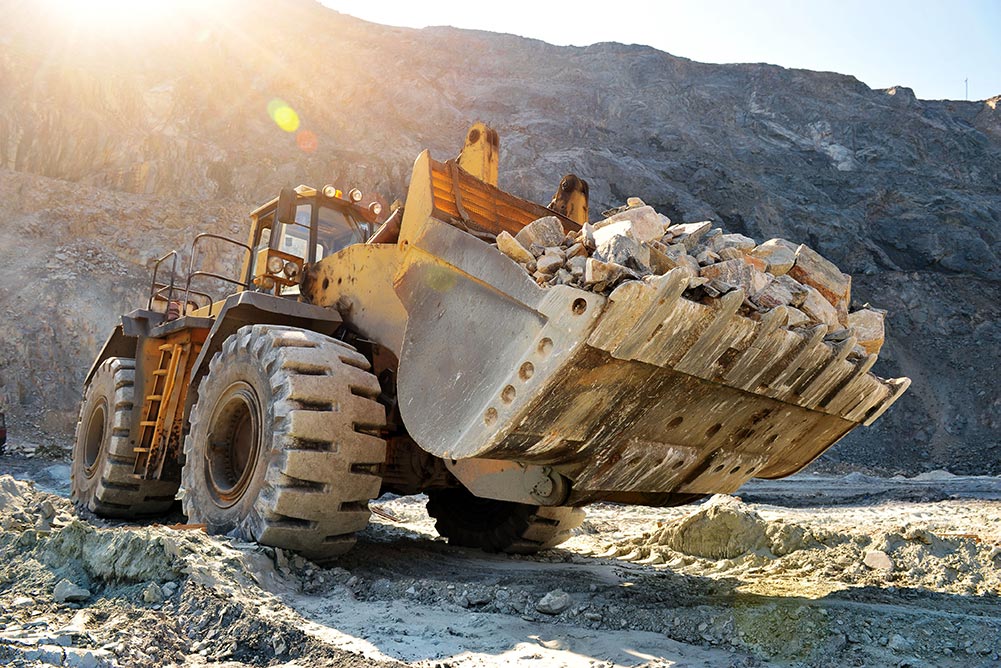 What are the main features of hire purchase finance?
One of the most attractive features of a Hire Purchase Contract is that it offers a solution for cash flow maintenance.
Spacing out repayments over set monthly intervals, instead of paying huge sums for equipment outright, is especially handy for businesses that need breathing space when overheads and other costs are looming. A Hire Purchase Contract can do this without stagnating ongoing production or expansion efforts.
Businesses can take advantage of this option to finance a variety of assets – including expensive equipment – allowing them to pursue new revenue streams while enjoying flexible repayment terms.
Get in touch with the Time Finance team if you'd like to make a proposal to your client about our Hire Purchase Finance solutions.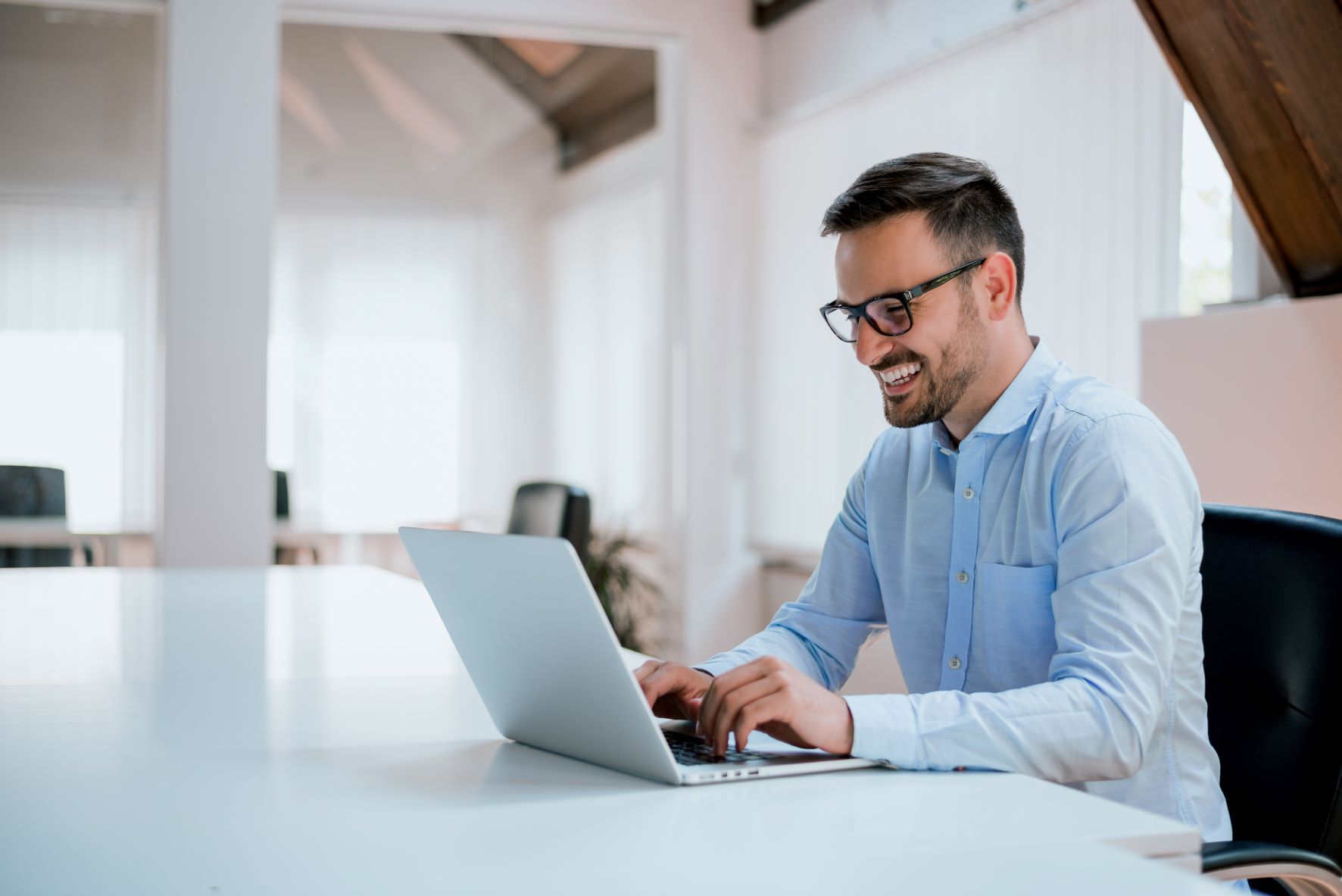 Why Hire Purchase financing could be right for your client's business
Access to top-level equipment and assets
If your client is looking to gain access to equipment that will transform the way they operate, but does not currently have the capital available to invest, then a hire purchase contract can help with this.
It's especially handy for those who would rather not make a costly one-off purchase by digging into precious savings, but would benefit from the use of a high-specification item to take their operations to the next level.
With this particular finance product, businesses can gain access to their desired asset and start using it as soon as the agreement is confirmed. If desired, they can gain ownership of their new equipment at the end of the repayment term and continue using it for many years to come.
At Time Finance, Hire Purchase has allowed SMEs from a variety of backgrounds to explore new markets and product offerings, boosting their internal processes and overall capacity.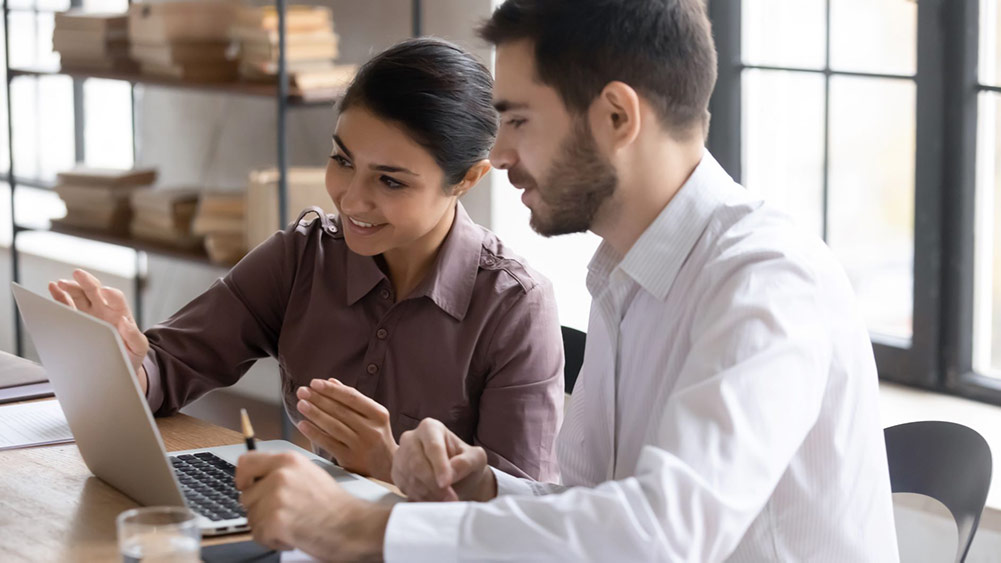 Spread out the cost with regular instalments
Many businesses are looking to invest in significant assets, particularly those that would make a marked difference to the way their operations work on a day-to-day basis. However, the impact of making such a large purchase on existing cash flow and crucial savings can't be ignored – which means that many companies can sacrifice their growth potential.
With a Hire Purchase agreement, businesses are able to refine this large payment into smaller monthly repayments, giving them working capital to use where it counts.
It also offers flexible usage, giving businesses the power to 'rent' and use the asset for as long as it's needed – putting power right at their enterprises' fingertips – with no pressure to assume ownership at the end of the term.
It's entirely up to the business as to how it would like to proceed with the equipment once all repayments have been made, providing an efficient and straightforward way to facilitate asset usage exactly where it's needed.
With few restrictions as to the assets that can be acquired through this finance agreement, businesses can be safe in the knowledge that their growth plans don't necessarily have to wait.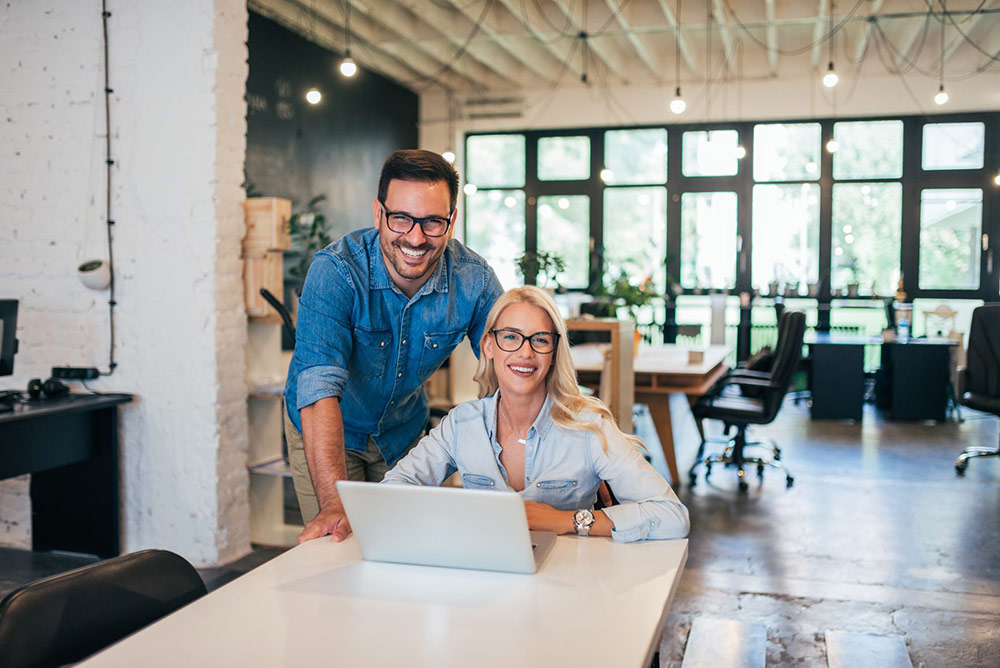 Straightforward budgeting
With straightforward payments, Hire Purchase makes budgeting for businesses simple.
As SMEs repay their lease in monthly instalments, they get a clear overview as to their ingoings and outgoings, allowing them to forecast their spend in easier chunks – as opposed to one large payment.
These payment terms are agreed at the time of signing the contract, so your client will know exactly what to expect throughout the course of their finance term. That's the Time Finance way.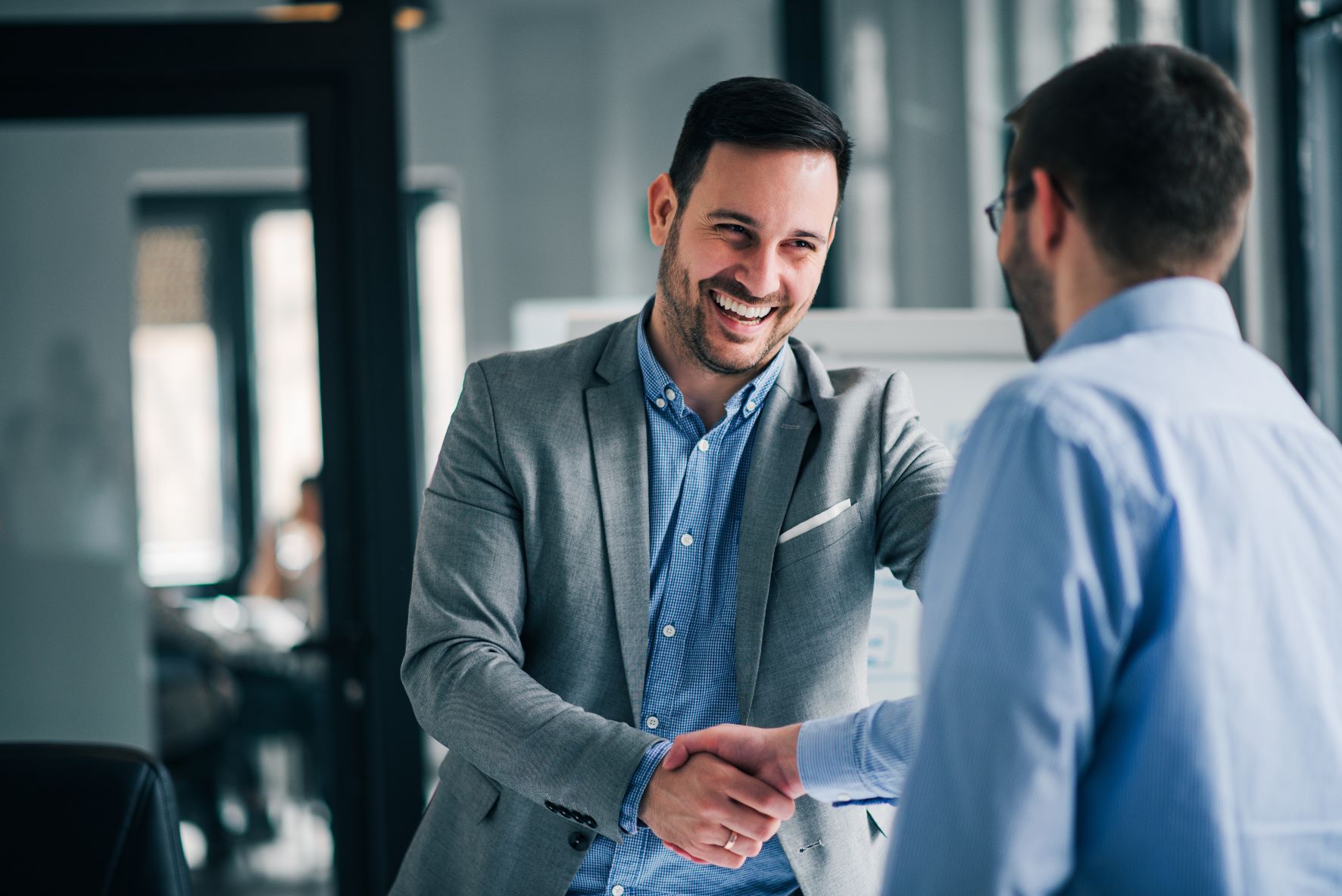 Are you a Broker?
The financial solutions we provide to brokers across the UK support businesses in growing and investing in their futures.
The combination of an experienced underwriting team, a fantastic team of Broker Managers, and a team of financial experts, ensures your clients and you receive a market-leading service.
Our impressive and comprehensive portfolio boasts: Invoice Finance, Loans, and Vehicle Finance in addition to Hire Purchase and Asset Finance solutions.
Contact us today if you would like to know more about how hire purchase finance can benefit your client's business.
Frequently Asked Questions
The benefits of hire purchase are vast, as it helps support business growth by funding vital equipment.
Protects cash flow by spreading the cost over a longer period.
Fixed rates and fixed term agreements.
Funding available for soft assets and hard assets.
Release working capital into the business by refinancing existing assets.
VAT deferrals can be considered.
Companies looking to upgrade vital business assets.
Businesses needing to invest in equipment to support growth.
SMEs in need of critical assets, but unable to make a large payment upfront.
At Time Finance, we are proud to base our success on holistic relationships and strong ties with our client base and brokers.
We take the time, effort and initiative to understand your clients, their business and the roster of needs and goals they bring to us – ensuring they receive the best service and financial products on offer.
Our team understands that there is more to a business than stand-alone facts and figures. As such, we structure Hire Purchase plans that take into account their entire business journey, helping them gain assets that widen their portfolio and enable growth throughout the company.
To get started, we'll look at a few aspects of your client's business when it comes to deciding whether a Hire Purchase solution will be the best option.
This includes a general background check of their enterprise, including credit rating, reliability and past and present goals. We'll also look at which assets they are hoping to acquire and what their needs are regarding the cost over time and affordability of this finance product.
We also require that all businesses be based in England, Scotland, or Wales, with a maximum exposure of £750k per customer.
A truly bespoke Hire Purchase plan will be created once all questions and checks have been answered. With our extensive funding facilities and as proudly independent financiers, we help businesses grow and boost revenue at their own pace.
Time Broker Finance Limited, Time Vendor Finance Limited and Time Hard Asset Finance Limited are authorised and regulated by the Financial Conduct Authority, under firm reference numbers 714705, 628891 and 707542, for consumer credit activities. Registered office: Second Floor, St James House, The Square, Lower Bristol Road, Bath BA2 3BH. Registered in England with Company No. 03681755, 02112280 and 05834586. Asset Finance Leasing and lending to limited companies is not regulated by the Financial Conduct Authority.