Login
Welcome to your Time Finance account login. Here you can access your account and stay up to date with the information you need. Please select the appropriate product login in below.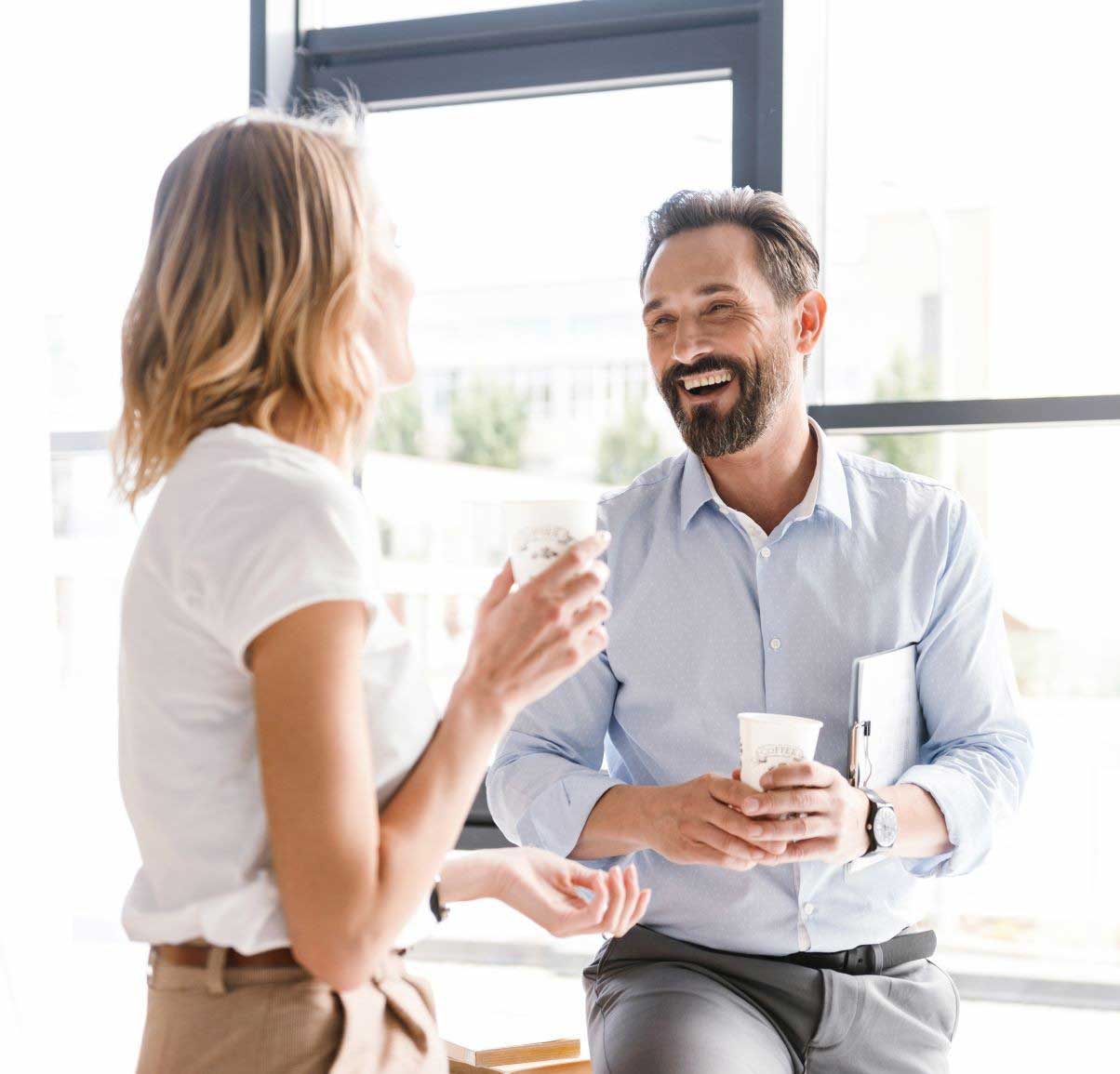 Referral Scheme
If you know another business who would benefit from our funding solutions, simply refer them to us and we'll take care of the rest! To show our appreciation for successful referrals, we have an incentive scheme in place across our business. To find out more contact us on referrals@timefinance.com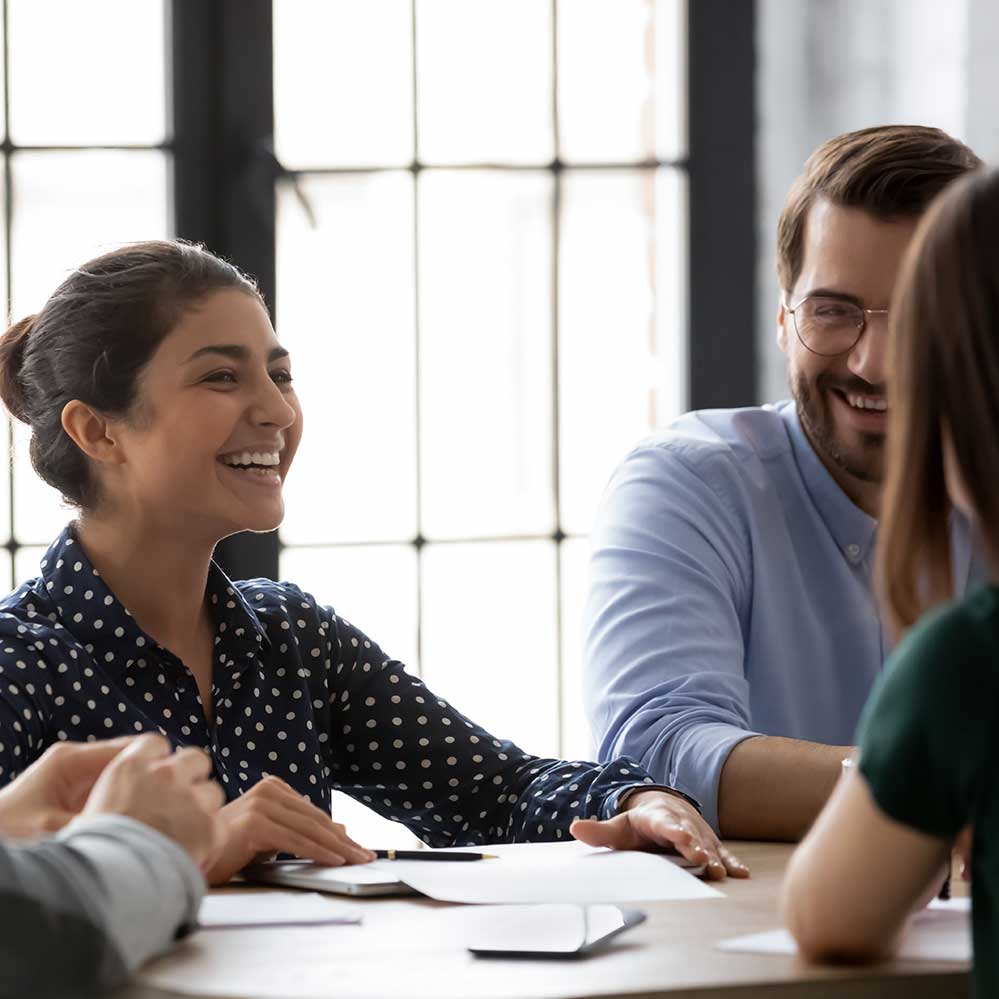 Join Our Team
We're ambitious and have plans to grow and our team are vital in achieving that growth.
Find out more