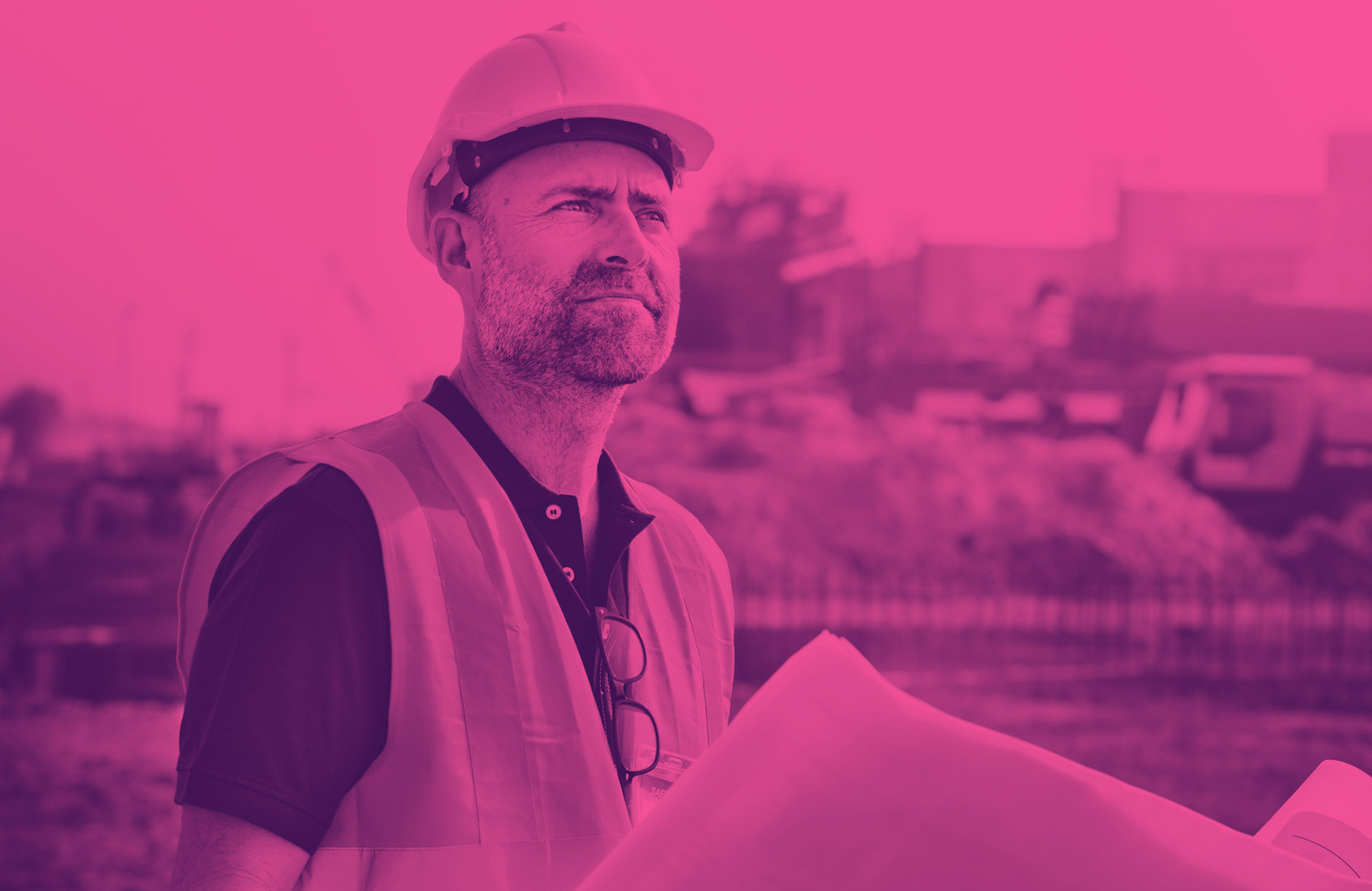 Loans
Time to invest in your business operations
How can our Business Loans help?
Our secured business loans are flexible, giving you freedom to progress plans at your own pace. Secured against collateral, usually property, we're able to offer secured loans between £50k and £500k on either a short or long-term basis, with monthly repayments to suit you.
Time Loan Finance Limited is authorised and regulated by the Financial Conduct Authority, under firm reference number 710117, for mortgage broking activities. Registered office: Second Floor, St James House, The Square, Lower Bristol Road, Bath BA2 3BH. Registered in England with Company No. 7117511. Commercial Mortgages, Property Development, Buy-To-Let Mortgages and Lending to limited companies is not regulated by the Financial Conduct Authority.