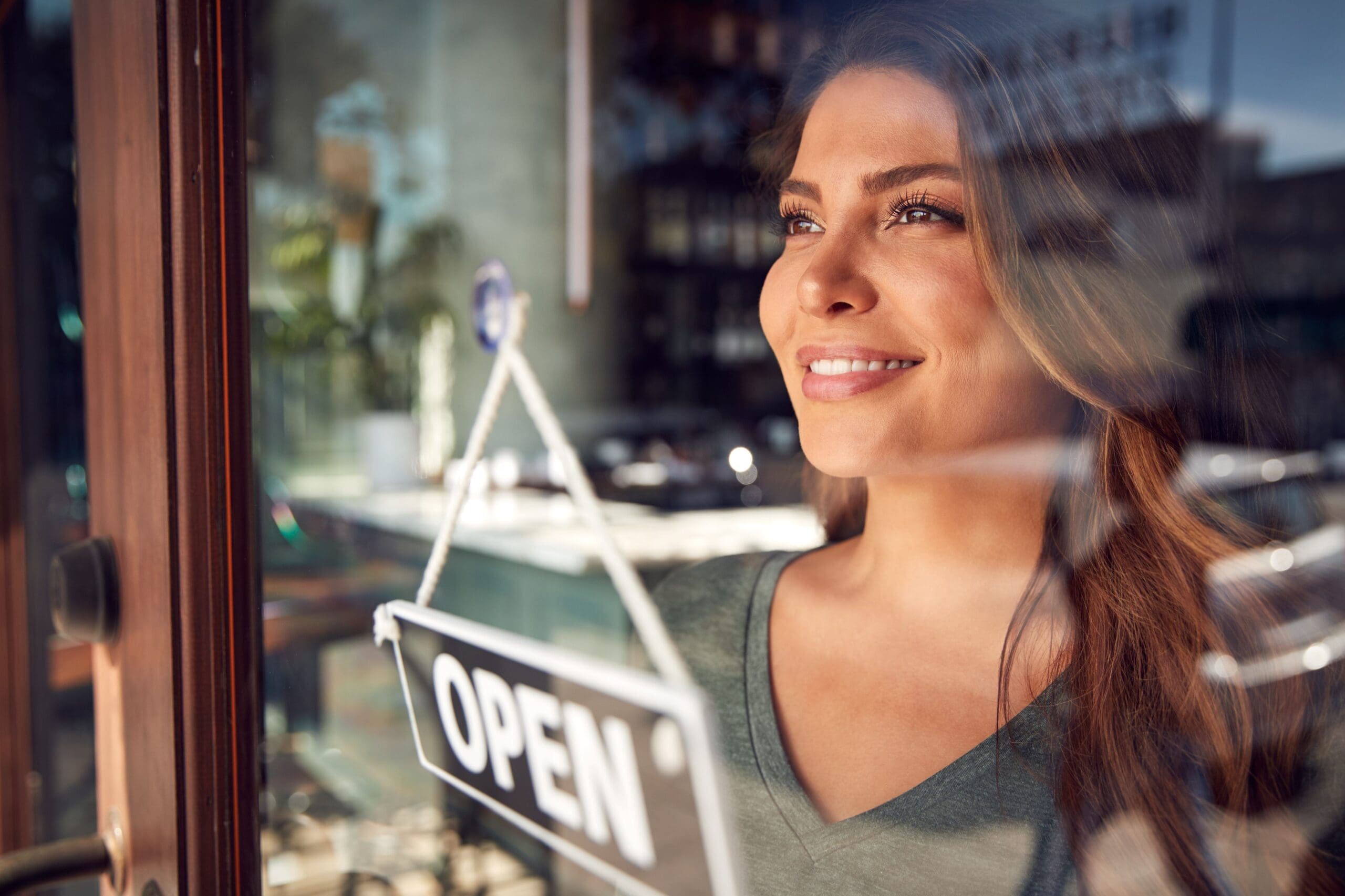 20 Jan 2022 / Loans, Asset Based Lending
Time Finance launches new Secured Loan product and doubles funding support available to UK SMEs
Time Finance are delighted to announce that they have introduced a new Secured Lending product to support the growth and investment plans of British businesses throughout 2022 and beyond.
In response to an increased demand for finance from UK SMEs as they enter the New Year and put investment at the top of their agenda, Time Finance have doubled their Secured Loan offering to businesses from £250,000 to £500,000. The facility can be used to support a wide range of growth plans from investing in new products, vital machinery, or property, to resolving cashflow issues. Whatever the need, funding lines from £50,000 will be available to help realise those business objectives.
The launch is driven by Sharon Bryden, Director of Commercial Loans & Asset Based Lending at Time Finance, who joined the firm in 2021 to help bolster funding support to business owners across the UK. It complements the firm's existing Commercial Loan offering which already enables UK SMEs to take advantage of Unsecured Loans and VAT loans up to £50,000.
As Sharon Bryden comments: "UK businesses have had a challenging time over the last two years and with Government support initiatives at an end and needing to be repaid, the need to access funds to meet both normal operating expenses and to provide the capital to invest for future growth has heightened. Whilst commercial loans have been part of our portfolio since our inception over two decades ago, there is a renewed ambition to enhance this flexible solution for businesses. Based on feedback from our intermediary network, our new secured loan product is easy to set up and fast to access, giving business owners a solution that supports any number of business initiatives. It complements our existing portfolio of funding solutions and means we can help even more firms realise their plans."
Time Finance specialise in the provision or arrangement of funding solutions to UK businesses seeking to access the finance they need to realise their growth plans, from Asset Finance to Invoice Finance, Loans and Vehicle Finance. As the market continues to improve, Time Finance are confident that the business is well positioned to take advantage of the increasing number of opportunities that are arising as the new year gets underway.
With a diverse portfolio of funding solutions, the business can already offer a multiproduct solution to businesses seeking a higher level of funding across multiple assets, but they have plans to continue strengthening their offering and truly deliver a market leading Asset Based lending proposition to support their future ambitions.
As Sharon concludes: "At Time Finance, we recognise the important role businesses are playing in rebuilding our economies. We are committed to delivering robust funding solutions to these businesses to inspire growth. We have ambitious plans to drive change in the market and step up support for SMEs. Our ability to provide funding for every business need is key to being able to provide the right funding solution to our clients".