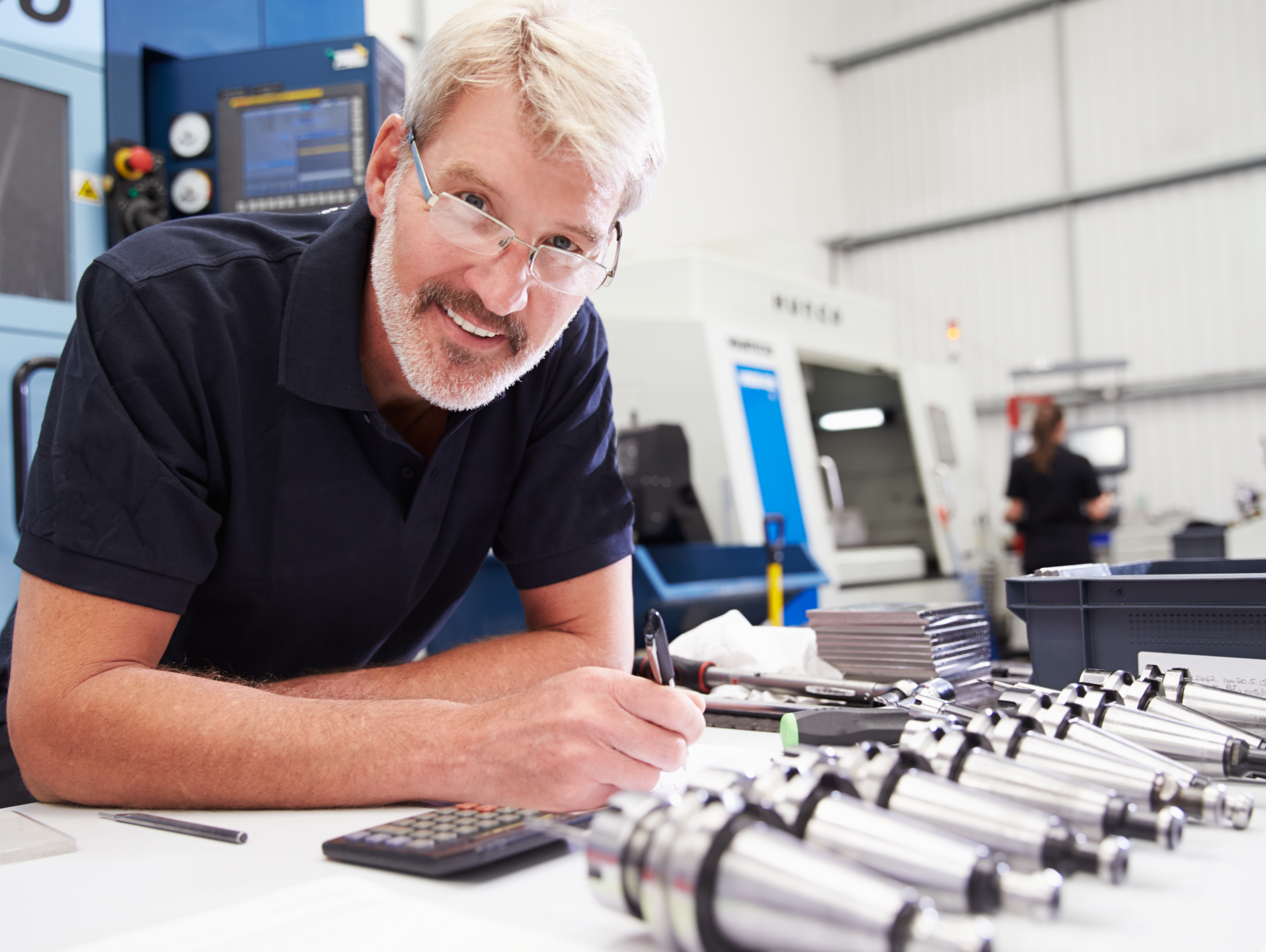 05 Jul 2023 / Asset Finance
Time Finance funding to engineer success for precision engineering firm
Time Finance is pleased to announce it has supported precision engineering firm, DARL Engineering, with a £58,500 asset finance facility to accelerate its investment in new and leading machinery.
The Coventry-based family-run firm specialise in precision engineering solutions to the automotive and industrial sectors. With a workforce of highly skilled and experienced engineers, DARL is equipped to manufacture high quality products in its 2,500 sq ft factory space, housing 8 CNC machines.
DARL Engineering has established itself as a trusted name in the precision engineering sector, renowned for its commitment to excellence and innovation. With a meticulous focus on craftsmanship, cutting-edge technology and growing client base, DARL turned to Time Finance to finance the acquisition of a specialized machine capable of manufacturing replacement engines for the iconic Porsche RSR that would help them to fulfil new contracts.
Kim Lynam, Director at DARL Engineering, said: "We are grateful to Time Finance for their support. This asset finance facility has empowered us to invest in the necessary machinery to take on this new and exciting contract. Investing in our business only further exemplifies our commitment to precision engineering and innovation so that we can continue providing exceptional outcomes for our clients."
Asset Finance can help businesses like DARL Engineering spark their growth plans, by enabling access to the essential pieces of equipment they need to accelerate operations and gain access to the latest technology and machinery.
Matt Graham, Head of Vendor Sales at Time Finance, said: "The precision engineering industry requires companies to constantly upgrade their capabilities to meet evolving demands. We are proud to support DARL Engineering in their pursuit of excellence. Our asset finance facility will not only enable them to deliver on their new contract but also strengthen their position as a trusted engineer in the industry."
Time Finance supports more than 10,000 UK businesses every year with flexible and supportive funding solutions. The alternative finance provider specialises in the provision of funding solutions to UK businesses seeking to access the finance they need to realise their growth plans, with a diverse portfolio that includes Asset Finance, Invoice Finance, Business Loans, and its recently established Asset Based Lending solution.