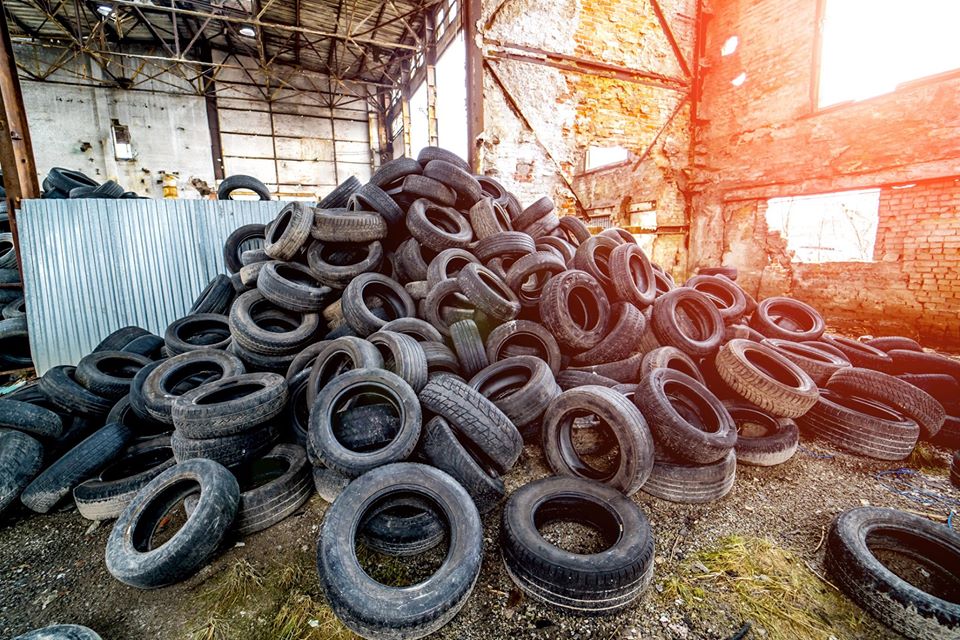 28 Jul 2020 / Loans
Time Finance Keep AC Tyres Rolling with CBILS Facility
Time Finance has supported a North West recycling firm with a £100,000 loan facility under the Coronavirus Business Interruption Loan Scheme (CBILS).
AC Tyres Limited offers sustainable tyre disposal services across the UK. With two premises in Warrington and operating a large fleet of vehicles catering for all tyre collection and disposal needs, the firm accepts and processes over 20,000 tyres per week. Having built a strong foundation of trust with its growing client base over the last 12 years, AC Tyres prides itself on providing a market-leading ethical service.
When government lockdown guidelines resulted in the temporary closure of motor garages, the firm found itself unable to process tyre collections, leading to an immediate disruption in sales and cashflow. Due to the inevitable shortfall in income, the business required a cash injection.
AC Tyres were introduced to the Time Finance by Halo Corporate Finance Limited ("Halo") who sit on Time Finance's panel of expert brokers. Working closely together, Halo and Time Finance were able to swiftly tailor a funding solution that would bolster the firm's cash position during this challenging time.
Alun Winter, Head of Loans at Time Finance, said: "The CBILS scheme is a vital lifeline for many SMEs and as a delivery partner we are committed to working with our broker partners to ensure our funding solutions reach those who need it. Stepping in as a supportive funder, we help UK businesses like AC Tyres navigate through these uncertain times and come out of the other side stronger. We are delighted to have been able to support Andrew and the team as they use the funds to support working capital and drive the business forward."
Andrew Sommerville, Director at AC Tyres, commented: "We initially struggled to find a financier who would listen to us and package a solution that could support us during these challenging times. Time Finance and Halo understood the challenges we were facing and worked quickly to provide us with a funding solution. Within a week or two of our application for a CBILS loan, we received our funding. The quick turnaround has been instrumental in helping us kickstart our operations as government guidelines begin to relax."
Since the beginning of the covid-19 crisis, Time Finance has been working hard to help its customers through this turbulent period through its portfolio of finance solutions, including Asset Finance, Invoice Finance, Loans and Vehicle Finance. The launch of the CBILS offering is another opportunity for the company to instil reassurance and confidence back into British business through asset finance and loan facilities.