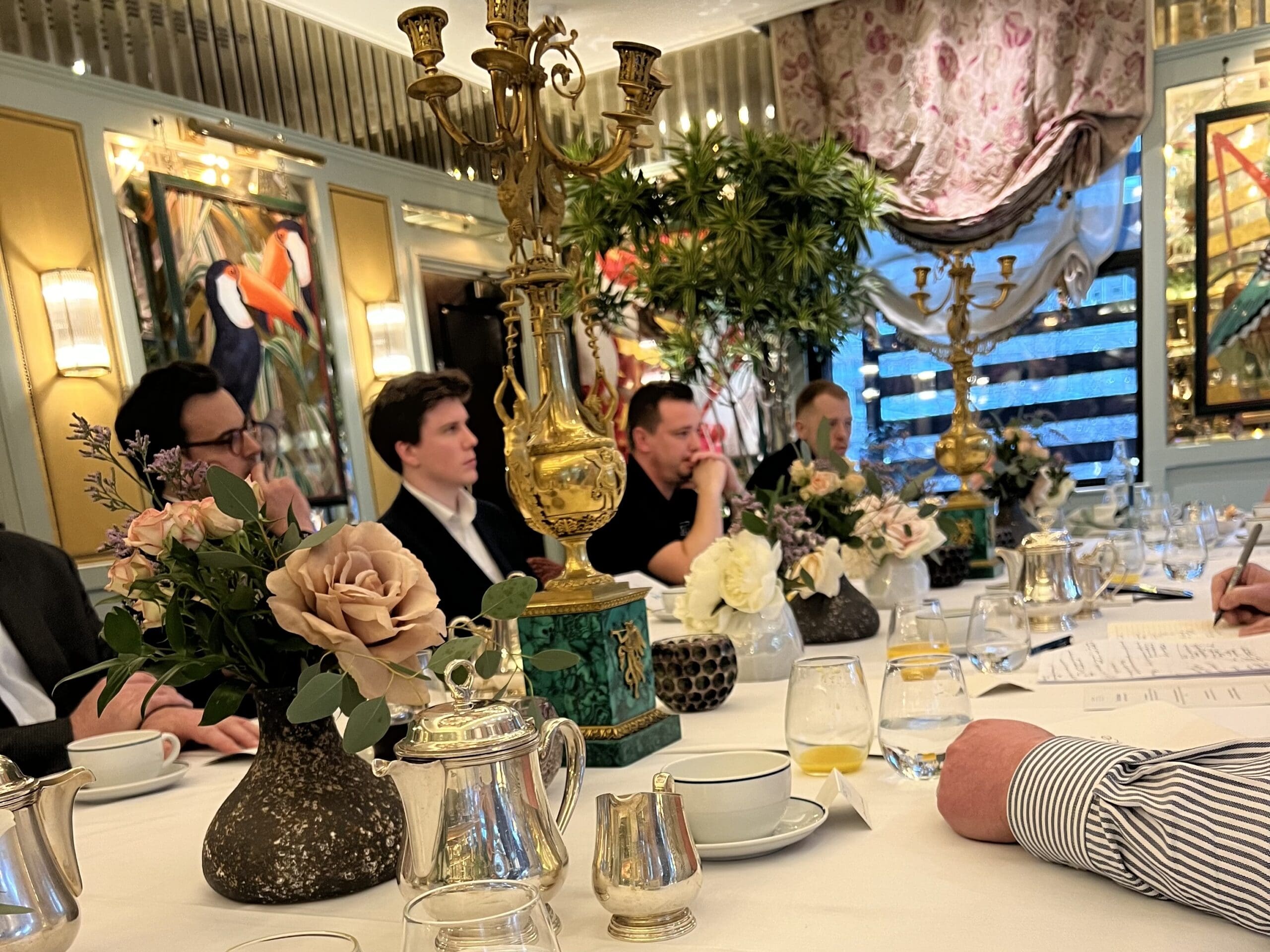 30 Mar 2023 / Asset Finance, Market Research
Brokers poised for success in 2023, finds Time Finance roundtable
Market resilience and optimism continue to boost confidence amongst brokers and fuel plans for growth, finds Time Finance.
In a recent industry roundtable, the alternative finance provider invited a panel of leading Asset Finance brokers from across the country to discuss market predictions for 2023 and plans to assist recovery and growth of the UK SME market. The conversation covered the vital role of technology and data, the specific training required to support the next generation of brokers and confidence for the year ahead.
The overriding outcome uncovered universal optimism from brokers as they told Time Finance of plans to expand their workforce and increase their headcount to keep up with the growing demand for finance from businesses. Upskilling existing employees through bespoke training packages and funder-led broker academies was deemed to be a key priority for the year ahead.
Across the board, investment plans were fuelled by a confidence in the recovery and strength of small-medium business community, who make up 99% of the UK economy. This included bringing in new systems, processes, and technology to quicken funding decisions and adopting a data-led strategy to uncover emerging trends and identify opportunities to offer additional support for clients.
Steve Nichols, Director Asset Finance at Time Finance, said: "We're encouraged by the resilience and adaptability of the broker market as they set wheels in motion to invest, grow and bolster their support for SMEs in 2023.
"In the wake of rising costs, supply chain disruption and many other cashflow challenges hampering businesses right now, our roundtable comes at a crucial time and shines a light on the importance of helping businesses feel confident about their future. It's fantastic to see such a remarkable ability from our brokers to pivot, adapt and innovate, which will only help to poise brokers and our collective clients for success in 2023."
Amongst the attendees were Tom Roberts from Moorgate Finance, Carl Johnson from Anglo Scottish, George Parker from Halo Finance, Jack Smith from Love Finance, Ryan Williams from Victor Finance, Tom Perkins from Charles & Dean and Rob Dermody from PMD Business Finance.
Steve added: "We look forward to hosting many more roundtables and continuing to bring together our valued broker network to discuss the future of finance for SMEs and how best we can support their ever changing needs. And, as we continue to invest in our own offering and increase our support for SMEs, we too remain optimistic about the opportunities that lie ahead."
Time Finance supports more than 10,000 UK businesses every year with flexible and supportive funding solutions. The alternative finance provider specialises in the provision of funding solutions to UK businesses seeking to access the finance they need to realise their growth plans, with a diverse portfolio that includes Asset Finance, Invoice Finance, Business Loans, and its recently established Asset Based Lending solution.