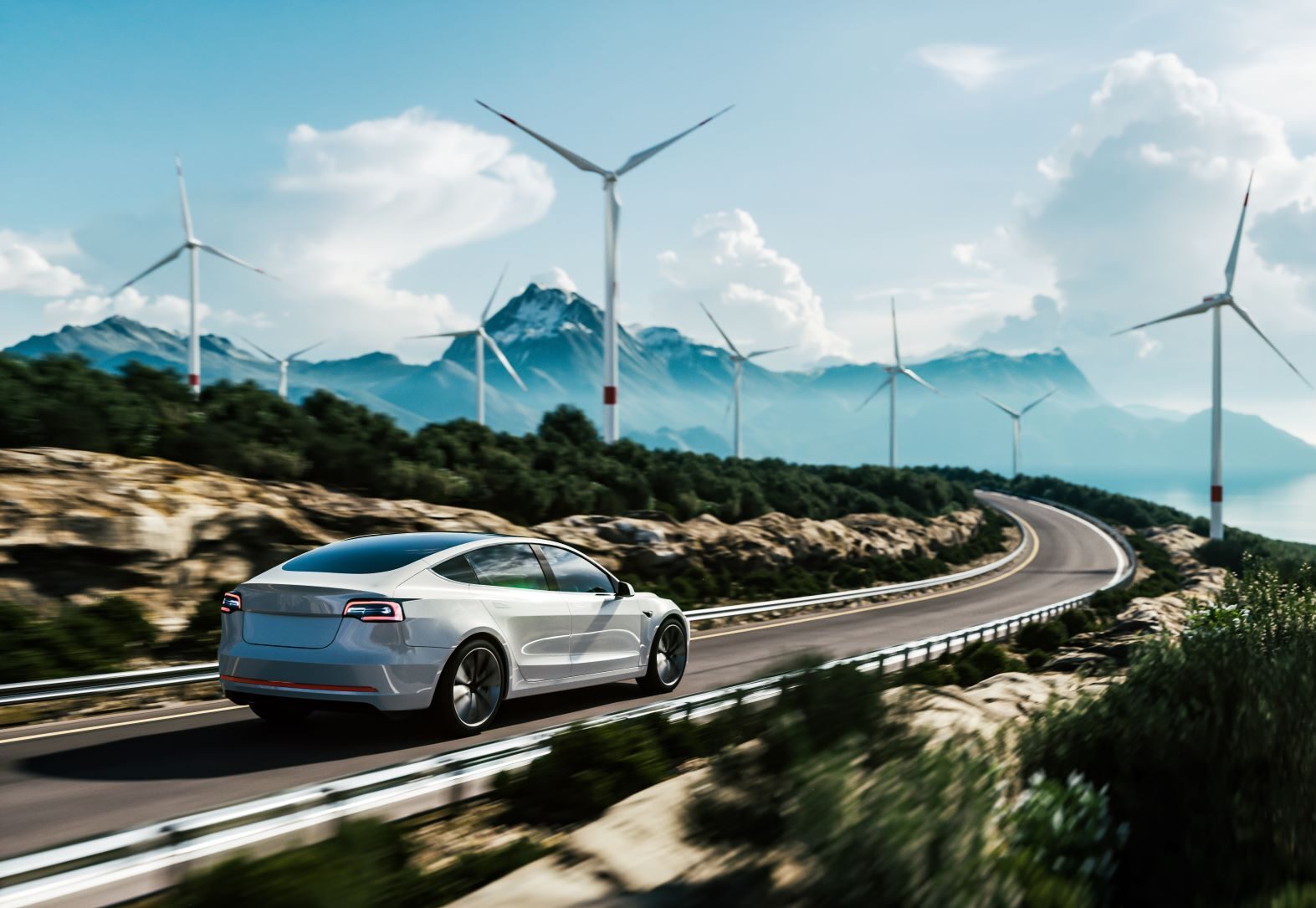 09 Feb 2022 / Market Research
Bumps in the Road to Net Zero for Northern Businesses
Just 50% of Northern business leaders have a strategy in place to reduce their carbon footprint despite the Government's 2050 net-zero target, according to new research by Time Finance.
Businesses are one of the largest emitters of carbon in the UK. Figures from the Department of Business, Energy and Industrial Strategy estimate that in 2019 some of the greatest emissions in the UK came from the transportation sector (27%) and energy sector (21%). The journey to net zero was predicted to accelerate following the spotlight COP26 put on businesses to make a change. Despite this, just half of Northern businesses surveyed by Time Finance said that they will put in place measures to improve their green credentials, compared with 100% of Southern-based firms who will look to prioritise partnering with sustainable suppliers, investing in electric vehicles and other eco-friendly machinery over the course of the next 6 months.
The survey which set out to explore business efforts to go green in 2022 found that increasing concerns surrounding affordability were raised by Northern SMEs. 100% of East Midlands-based firms and almost one in five North West businesses said the cost of implementing green initiatives are deterring them from taking steps to improve their sustainability. Comparatively, business owners in the Southern and Welsh regions of the UK did not see affordability as a barrier to change.
The green movement doesn't appear to be at the top of Northern firm's agendas either, with 17% stating that they have other priorities for business investment, and almost one in five believe that they don't have the time to take action.
Ed Rimmer, CEO at Time Finance, commented: "Our impact on the environment dominated the headlines following COP26 and the pressure is on British businesses to act now. Achieving net zero will come as a challenge for most businesses but taking no action will come at a significant cost too.
"It's worrying to see Northern businesses holding back because of lack of funding. As a national finance provider to business owners, we work hard to ensure that businesses in all regions break down the barriers holding their businesses back and bring their investment plans to life. With more affordable solutions in place, they can push this further up their business agenda."
The Time Finance survey revealed that 80% of Northern firms are calling on the Government for more support to encourage green investments. 45% believe there should be more guidance available on what measures can be taken to improve their carbon footprint and what systems can be put in place to track their impact on the environment. 22% noted that there should be a skills training and investment programme to support a green economy.
Ed continued: "Interestingly, it doesn't just come down to funding. There appears to be a gap in knowledge, guidance and skills training available and these are acting as significant obstacles for Northern firms to overcome. To me, it is clear that moving closer to net zero is about incremental change. Business owners overcome a variety of challenges every day and for this very reason, they simply can't give all of their time and resources to just one (albeit pressing) issue. That said, the pressure to address climate change still remains. If SMEs are to act now, they need more support from both the lending industry and the Government."
Time Finance specialise in the provision or arrangement of funding solutions to UK businesses seeking to access the finance they need to realise their growth plans. UK Businesses can take advantage of an extensive portfolio comprising: Asset Finance, Invoice Finance, Commercial Loans, and Vehicle Finance. As the market continues to improve, Time Finance are confident that the business is well positioned to take advantage of the opportunities that should arise over the coming months and beyond.