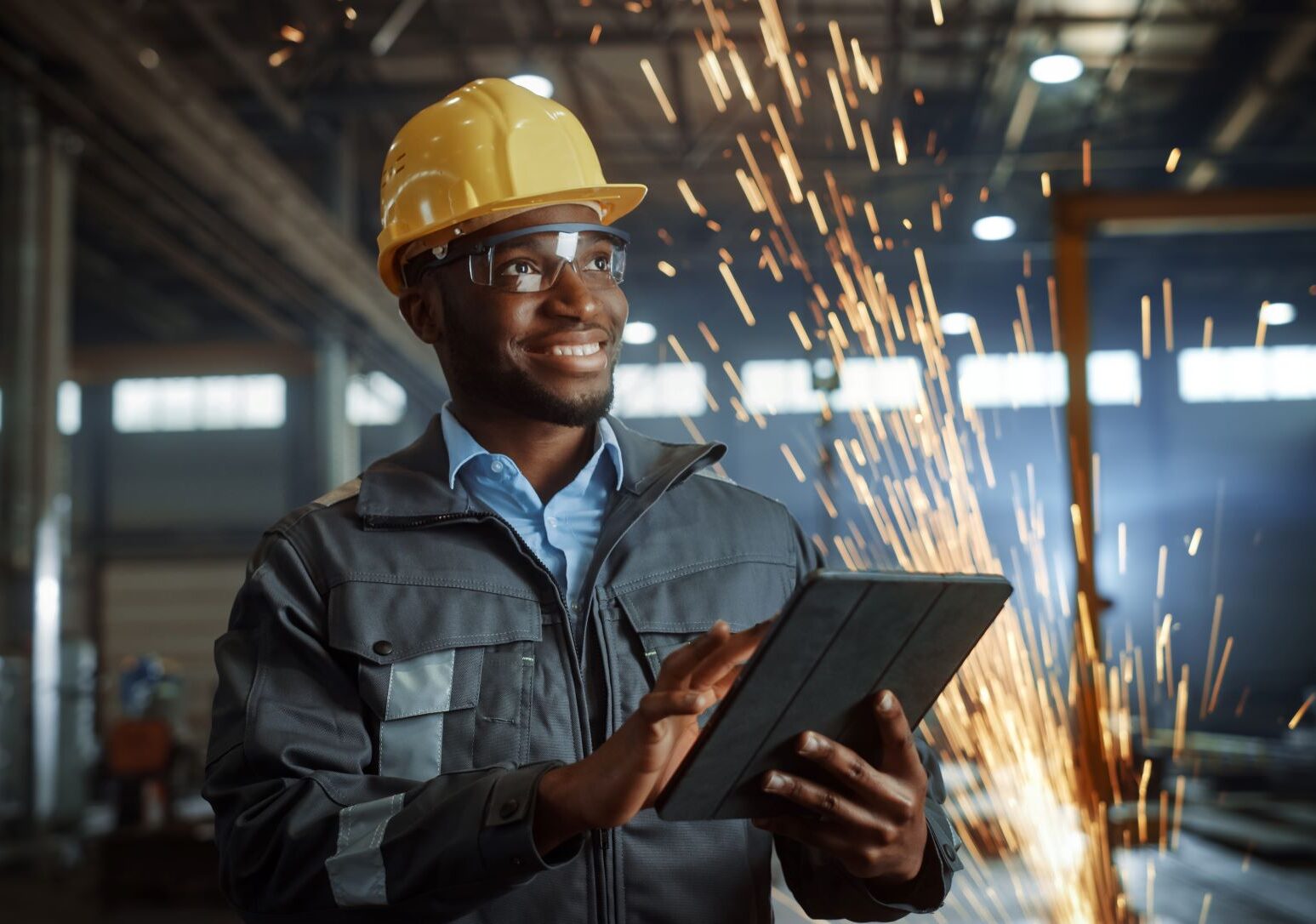 19 May 2022 / Loans, Market Research
Commercial Loans expected to lead recovery for businesses in 2022
According to new research conducted by Time Finance, more than 70% of financial intermediaries believe their clients will need some form of funding support over the next 6 months to deal with and overcome the economic challenges that 2022 continues to throw at them. The findings come as many of their SME clients face supply chain issues, interest rate hikes, soaring inflation, fuel costs, and tax increases.
When asked what funding solution intermediaries believed would lead recovery in 2022, 88% ranked Commercial Loans at the top of that list. This was followed closely by Asset Finance to support investment in essential pieces of business equipment, which was highlighted as a key funding option by 82% of intermediaries. Other options included relying on existing cashflow (76%), overdraft facilities (64%) and Invoice Finance (59%).
Sharon Bryden, Director of Commercial Loans & ABL at Time Finance, commented: "UK businesses are facing an incredibly challenging time and the continued rise in costs will only serve to place additional pressure on firms. Unless they're equipped with the right form of funding support, those businesses will be forced to make some serious sacrifices to offset and manage the increased cost of doing business.
"Hearing from our intermediary network that Commercial Loans will form one of the most valuable funding solutions comes as no surprise. With healthy facilities available, their swift set up and easy access makes this finance option a no brainer for firms looking for a cash injection that supplies peace of mind and headroom for future growth.
"It's pleasing to see other funding options such as Asset Finance and Invoice Finance not too far down that list either. At Time Finance, we have always recognised the value of offering and delivering the full spectrum of finance options to businesses to ensure that all of their needs are met. Whilst Commercial Loans appears to be the solution predicted to drive recovery, we firmly believe that these other alternative funding options will play a crucial supporting role."
Time Finance work closely with financial intermediaries to support over 20,000 SMEs each year with flexible and supportive funding solutions. Their broad portfolio of solutions help business owners to access Asset Finance, Invoice Finance, Commercial Loans, and Vehicle Finance solutions to aid their recovery and future growth plans.
*Researched conducted in April 2022