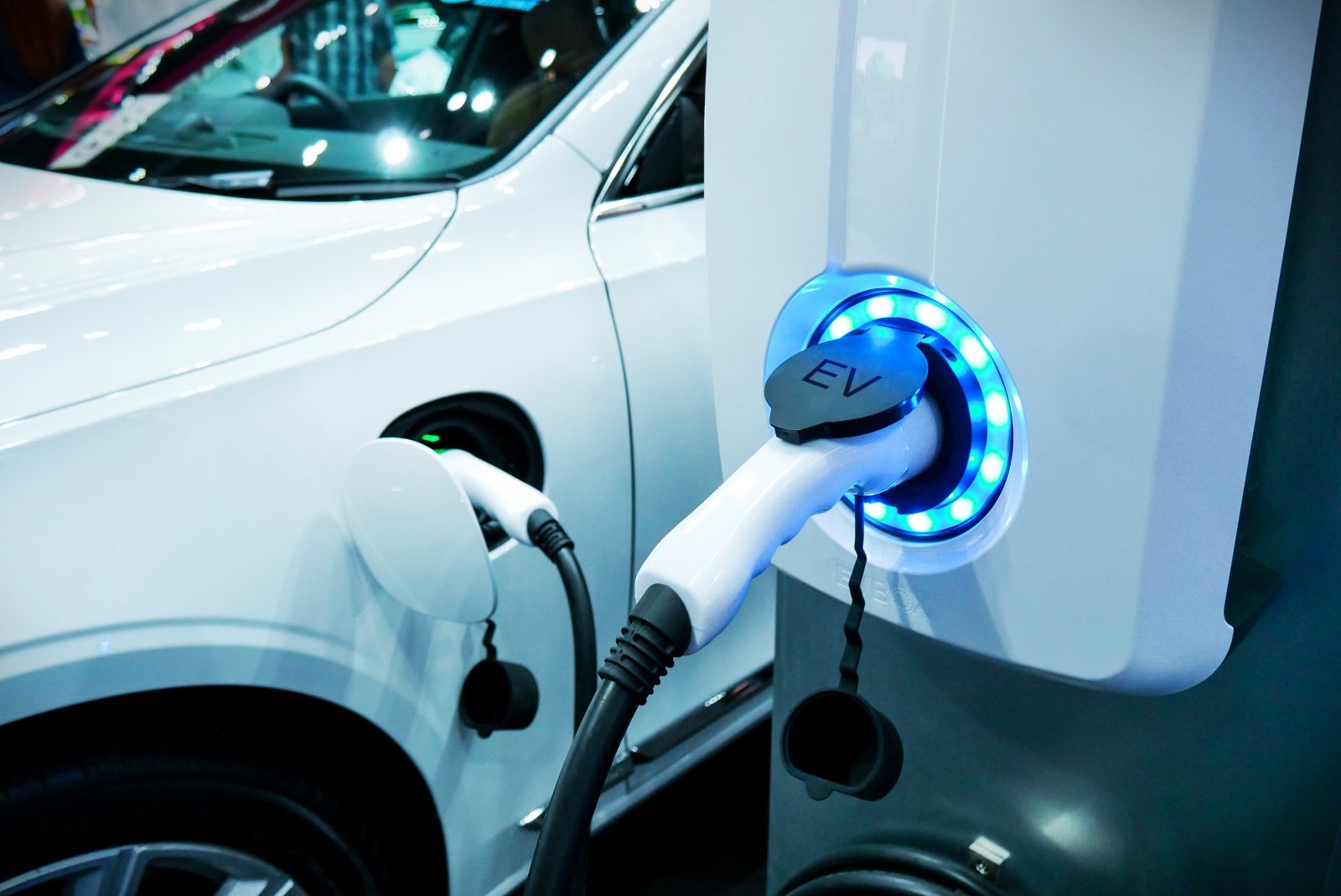 14 Oct 2021 / Vehicle Finance, Market Research
Driving change: Demand for electric vehicles soars by 241%
New data released by Time Finance reveals a huge steer in direction from British Business, with a dramatic increase in demand for electric vehicles up 241% from last year.
The findings follow that from the Society of Motor Manufacturers and Traders (SMMT) which announced that nearly 33,000 pure electric cars were registered in September - a record month for electric vehicles. With the government now reaching for a 78% reduction in emissions by 2025 and the sale of fuel-based vehicles due to be abolished altogether from 2030, these figures combined with those from Time Finance point towards continued growth in the uptake for wholly electric vehicles.
Alun Winter, who oversees the Vehicle Finance division at Time Finance, commented: "In recent years we have started to notice a small but increasing shift towards electric powered fleet solutions, for a number of different reasons, such as lower running costs, tax benefits and an increasing desire to contribute towards the UK's net zero target. For these reasons alone it comes as no surprise that demand has continued to increase throughout 2021, but the most recent 241% rise in our electric solutions shows just how valued and important this industry is to the UK businesses we help to grow.
"These results also come at a time where a fuel shortage in the UK stunts the effectiveness of petrol - and diesel - powered fleets, whilst also shedding light on the absolute necessity for electric vehicle solutions to continue growth and to revolutionise the workforce across the UK."
The increased demand for electric powered vehicles from Time Finance's clients saw the Tesla 3 as the most desirable commercial vehicle by a staggering 75%. The Skoda Enyaq, BMW iX3, Nissan Leaf and Renault Zoe all followed in second place.
Vehicle investment amongst businesses has seen Time Finance bolster its variety of financial solutions to cater to growing demand. Earlier this year the business launched a brand-new platform on the Time Finance website which allows visitors to browse special offers on electric vehicles. It's vehicle finance and fleet solutions help businesses of all sizes source the vehicles they need and present the deal that best suits them, whether that's affordability, term length, mileage type, additional features and much more. By spreading the cost of the securing these vehicles into manageable, monthly payments, investing in a new electric car or fleet can help firms achieve existing plans or help generate new lines of revenue.
Alun continued: "With this upward trajectory expected to continue in this industry, we're committed to helping our clients achieve their growth plans and access the fleeting solutions they need. That's why in July of this year we invested in our vehicle finance division and diversified this offering to make it easier for our customers to access our finance solutions."
Time Finance offers a range of alternative finance solutions, including Asset Finance, Invoice Finance, Loans and Vehicle Finance, providing a suite of complementary solutions should businesses require a multi-product approach through Asset-Based Lending. In June this year, Time Finance also became an accredited lender under the Government's Recovery Loan Scheme via the British Business Bank.