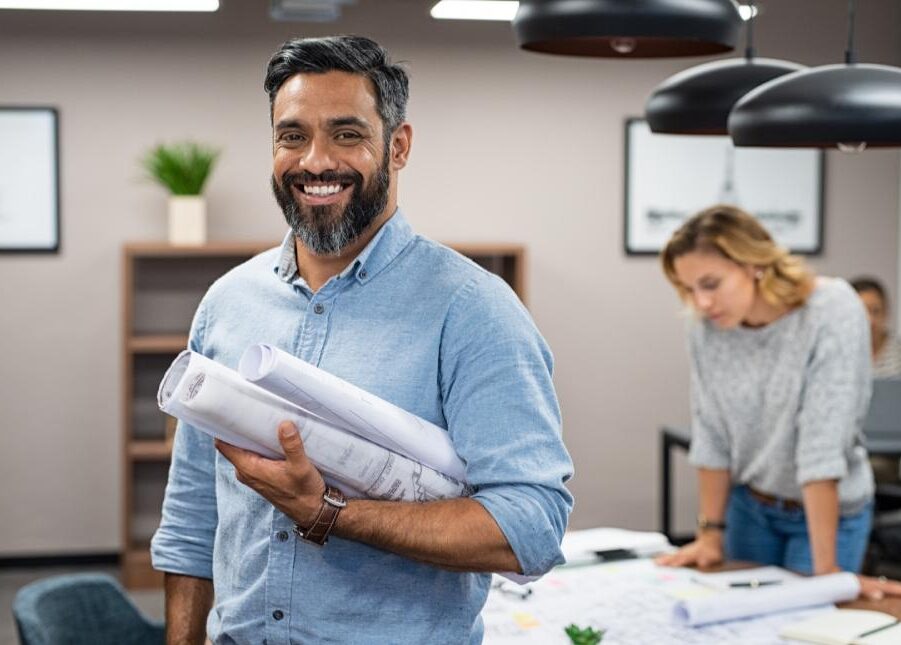 08 Sep 2021
Financial planning vital to harness business confidence
Businesses urged to keep their eye on the ball as the market reports business confidence hits four-year high
AIM-listed alternative finance provider, Time Finance, is gearing up for a rise in demand for alternative finance solutions as business confidence continues to grow and the UK's pandemic recovery gathers pace.
The move is accompanied by a caution from Time Finance that the business community will require careful financial planning as the Government pandemic support begins to wind down, adding cashflow challenges that could hamper economic recovery.
Ed Rimmer, Chief Executive Officer at Time Finance, commented: "The ONS recently reported that the economy grew by an unexpected 4.8% in the second quarter of 2021. We're further along the road to recovery than we expected to be and with data from Lloyds Banking Group showing that business confidence is at its highest level since 2017, there is certainly cause for optimism. This is something we are seeing amongst our customers, many of which are making headway with their investment plans. Confidence has returned but this optimism should be accompanied by some necessary caution.
"We are approaching the end of the Government's Furlough scheme, which means firms will now recommence paying salaries, which will have a substantial impact if their income hasn't returned to pre-pandemic levels. Many businesses have benefited from the likes of Bounce Back Loans, the Coronavirus Business Interruption Loan Schemes, HMRC deferments and Business Rates Relief. They need to have a plan in place to ensure these returning overheads are covered and this will introduce new pressures on cashflow. At Time Finance we are working with many of our customers to support their needs as they map their financial strategies. We're certainly seeing optimism amongst businesses, but we also need to be realistic; businesses will still need financial support to avoid the risk of insolvency."
Investment at Time Finance has seen the business bolster a variety of financial solutions to cater to growing demand. So far this year the business has made a series of key appointments as well as restructuring its management teams while investing in new technology to meet demand and support the fast delivery of multiple funding solutions for businesses.
The business has doubled its Northern sales team as well as expanding its Invoice Finance team, restructuring its Asset Finance division and launching its new Vehicle Finance offering in response to a rise in commercial vehicle activity.
Ed continued: "Not only are we investing in our services, but we are also constantly reviewing the business landscape to understand the challenges, or indeed opportunities, our clients experience to ensure we provide them with the right support. Our investment in our Vehicle Finance offering as well as our Asset Finance and Invoice Finance divisions will ensure that we can service our customers in these high demand areas, providing them with a multi-service solution to cater to their varying needs.
"While these changes form part of our own growth strategy, they also give some insight into the short to medium-term picture for our economic recovery. Aside from the Lloyds' recent data, I believe that the current confidence amongst businesses is somewhat underreported; in May this year, Time Finance's survey found that two thirds of businesses were optimistic about the future with 100% of business owners planning to make key investments over the next 12 months. To me, that gives a clear indication of the optimism felt despite the Government's covid-relief coming to an end, and harnessing this optimism will be the key to maintaining momentum in our economic recovery."
Time Finance offers a range of alternative finance solutions, including Asset Finance, Invoice Finance, Loans and Vehicle Finance, providing a suite of complementary solutions should businesses require a multi-product approach through Asset-Based Lending. In June this year, Time Finance also became an accredited lender under the Government's Recovery Loan Scheme via the British Business Bank.