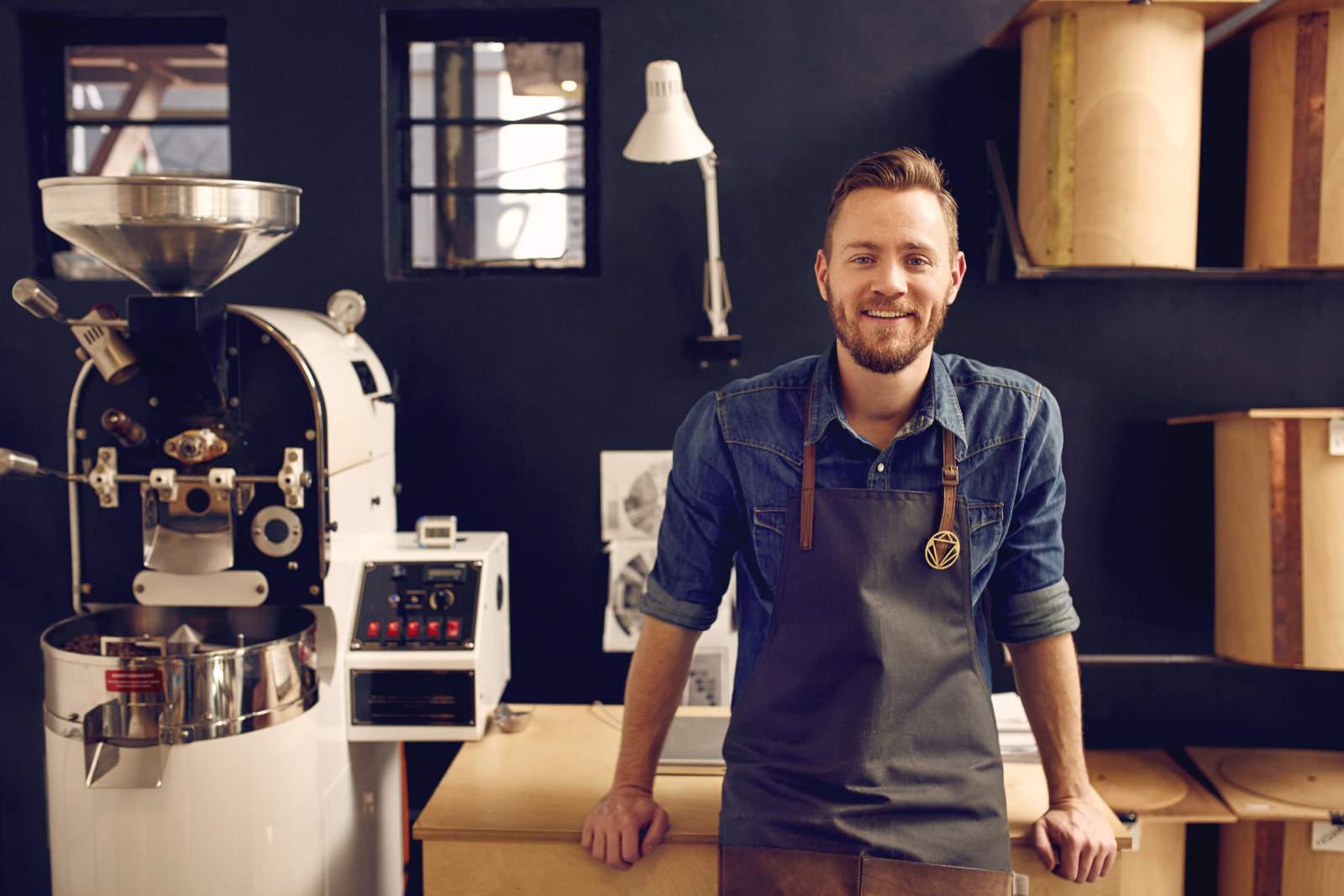 15 Jun 2021 / Market Research
Investment is top of the agenda for UK businesses
Now is a good time to invest in business according to the latest survey by alternative finance provider, Time Finance. The survey found that 100% of businesses and financial intermediaries agreed that investing in business to recover and move forward should be happening now.
The survey also found that businesses were intending to focus investment across all aspects of their business over the next 12 months. An incredible 78% of respondents cited investment in new equipment, followed by new products and services (45%), improved products and services (39%), operational and technological advancements (34%), and marketing (28%). An additional 4 in 10 said they are currently embarking on a recruitment drive to bring fresh talent into their firms.
The findings come as industry figures reveal asset financing is on the rise. March statistics from the Financial Leasing Association (FLA) saw the asset finance market report its highest monthly new business total since June 2019 as businesses look to invest in the vital equipment in a bid to emerge from the pandemic stronger.
Ed Rimmer, CEO at Time Finance, comments: "The easing of lockdown restrictions and rollout of the covid-19 vaccine has no doubt injected a boost of optimism in businesses across the country. We know too well that the businesses who set themselves apart from the competition by innovating and investing will thrive in this time, and so it's great to see the market reporting this rise in activity too. Access to finance is key to making this happen."
Brush Baby is one business who, after securing funding from Time Finance during the pandemic, is set to put investment and innovation at the top of their agenda and expand its product range. In 2007, Dominique Tillen, founder of Brush Baby, saw a gap in the market to empower parents to look after their children's dental health and make toothbrushing time fun. As a mother looking to tackle her own daughter's teething troubles, she designed and developed a chewable toothbrush. From that success, an internationally selling and award-winning business was born.
When the pandemic enforced lockdowns across the world, the business faced disruption in their manufacturing operations based in China, with further impact on sales from the closure of shopping outlets and high-street stores. With adaptation and innovation second nature to Dominique, she remained determined to get her popular products back into parents reach. She turned to Time Finance for support and secured a £125,000 CBILS Loan.
Dominique, Founder and Managing Director of Brush-Baby, said: "Despite the challenges we've faced in the last 12 months, we want to continue innovating and growing our business where possible. Securing a CBILS loan has been critical in getting our business back on track and supporting the launch of our first re-chargeable range of electric toothbrushes. It's an exciting time for us and we really believe our new 'WildOnes' range will be a popular hit amongst our growing customer bases."
Now in a stronger position than before, Brush Baby are well on their way to recovery and can look to rebuild by manufacturing and expanding their product range.
Rimmer, adds: "We welcome growth and investment and are keen to support the UK businesses bounce back to pre-covid levels in the best way we can. The team at Time Finance are determined to support our clients and help them to receive the funding support they need to make key investments, remain competitive and grow with confidence."
As a leading independent alternative finance provider, Time Finance offers a broad range of flexible financial solutions to support the growth and investment plans of UK businesses across the country from Asset Finance, Invoice Finance, Loans and Vehicle Finance. The broad range of choice ensures businesses can access a single or multi product funding solution that's right for them.
* Survey of Time Finance customers conducted in April 2021.