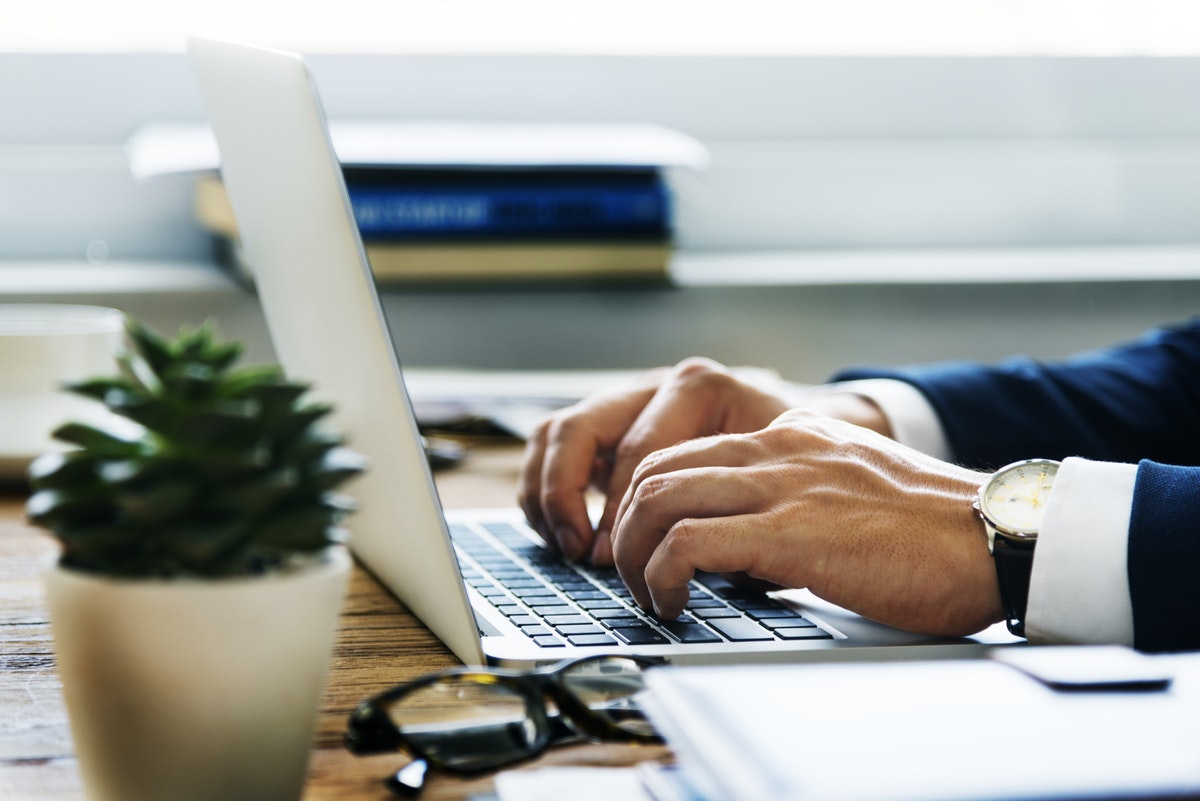 21 Jul 2022 / Asset Finance
Paul Seddon joins Time Finance as Head of Credit
Time Finance is pleased to announce the appointment of Paul Seddon as Head of Credit. In this newly created role, Paul will help to strengthen and shape the firm's Asset Finance proposition as they continue to increase their lending to UK SMEs looking to invest in business-critical equipment.
Paul brings over 40 years' experience to the role having built a credible career in Risk Management, with an increasing focus on managing commercial Asset Finance portfolios through underwriting and monitoring of agreements. Paul joins Time Finance having held roles at Aldermore Bank, Alliance and Leicester Commercial Finance, Handelsbanken, and Royal Bank of Scotland (RBS).
In his new role of Head of Credit, Paul will work closely with the Director of Risk to help develop and shape Time Finance's credit risk framework, appetite, and policies as well as deliver their Asset Based Lending (ABL) proposition.
As Paul comments: "The opportunity to join Time Finance was an exciting prospect and comes at a crucial time, whereby contributing to the growth of UK businesses is essential for the health of our economy and enabling adequate access to finance is key. I look forward to working with the wider business to ensure that credit decisions are made on fair and solid judgement, and that funds are administered swiftly so that our clients can move forward with their investment and growth plans."
As Lorraine Neyland, Director of Risk of Time Finance commented: "Paul is a fantastic appointment for our team. With a proven track record behind him and a wealth of experience in the Asset Finance industry, he will be a great addition to the business. His role will be essential in helping us to strengthen our proposition to market and continue our growth strategy as we look to increase our support for businesses looking to invest, grow and thrive."
Time Finance specialise in the provision or arrangement of funding solutions to over 20,000 UK businesses seeking to access the finance they need to realise their growth plans. UK businesses can take advantage of their extensive portfolio comprising: Asset Finance, Invoice Finance, Loans and Vehicle Finance.