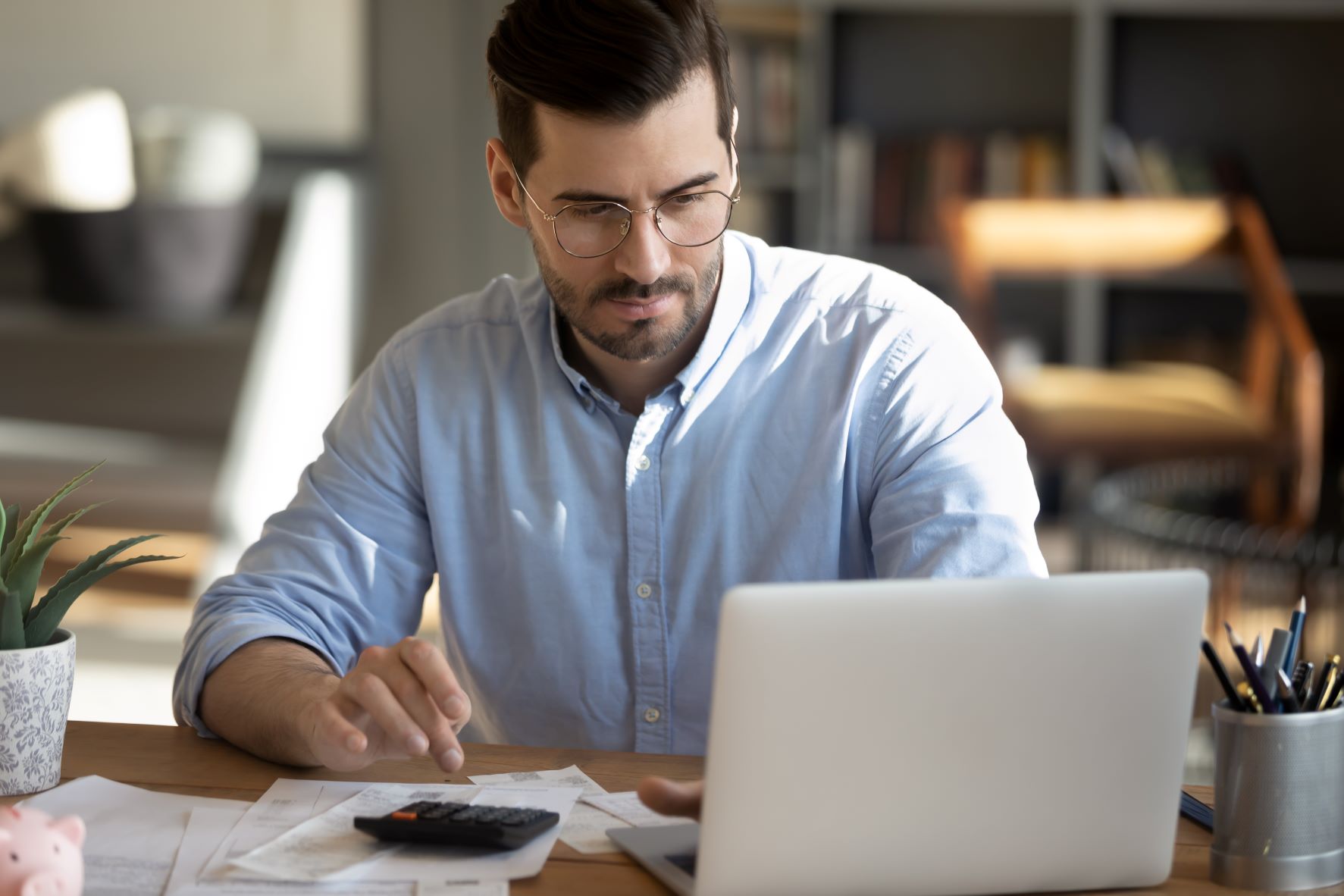 27 Mar 2023 / Invoice Finance, Market Research
SMEs owed an average of £250k in late payments, finds Time Finance
New data from Time Finance has revealed the worsening challenge of late payment debt as it finds SMEs are owed on average quarter of a million pounds in outstanding invoices.
In a recent survey, the alternative finance provider to UK SMEs, uncovered that one in three businesses are forced to wait between 60 and 120 days for invoices to be paid by their customers. It is a problem that continues to significantly hold businesses back from realising their investment plans, claims Time Finance.
The new survey has been commissioned by Time Finance's Invoice Finance team, which works on behalf of hundreds of businesses to recoup revenue from outstanding invoices, giving businesses access to working capital to support overheads and growth strategies.
Stressing the importance of supporting UK businesses, Time Finance is sharing its new data following news that business insolvencies reached a 13-year high in 2022 with 22,000 businesses forced to fold.
Phil Chesham, Managing Director of Invoice Finance at Time Finance, commented: "Late payments from invoices have always been a barrier for businesses, but it is becoming much more of a challenge due to rising costs. Overheads mount up, belts become tighter and that creates real financial strain. If this issue is not nipped in the bud, it can be the difference between a business thriving or going under.
"The problem with late payment is how much it can limit success; a business can't access the money it needs to pay its bills, or even its staff, but it also lacks headroom to invest in innovation or react quickly to opportunities. This then has a knock-on effect on a business' supply chain, who, when also not paid, struggle to meet their own overheads or finance growth ambitions.
"£250,000 is a significant figure and for many businesses, is unlocked potential. That capital, if it's in their bank account where it should be, can help a business pay its staff and its mounting bills, giving them the room to look beyond survival towards future growth whether that's through new tech, developing skills or improving sustainability. It is absolutely vital that businesses are able to access this capital. Our job market and our economic growth rely on it."
Time Finance offers Confidential and Disclosed Invoice Finance facilities ranging from £10,000 to £2.5million to UK SMEs, with the added flexibility that their funding lines can grow alongside a business. As well as Invoice Finance solutions, the alternative finance provider provides Asset Finance, Business Loan and Asset Based Lending solutions, and supports more than 10,000 business owners across the UK.