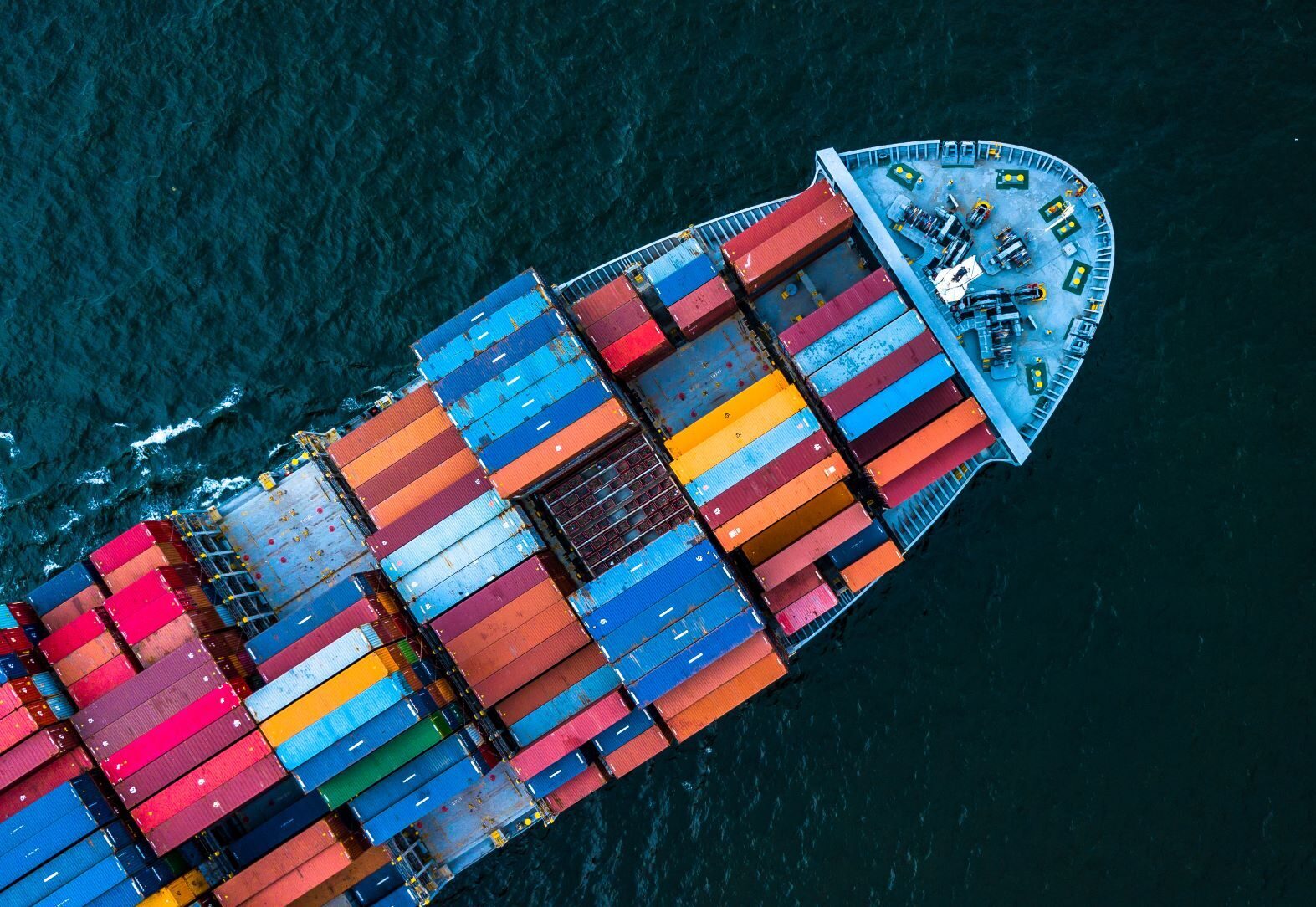 16 Mar 2022 / Market Research
The sustainable supply chain; rising costs threaten progress for UK businesses
As rising costs continue to threaten the progress UK businesses are making towards a more sustainable supply chain, Time Finance is calling for SMEs to seek financial support to keep up the momentum from COP26 and continue investing in a more sustainable future.
The call to action comes following Time Finance's Going Green survey, which found that an impressive 70% of businesses across the UK already make conscious choices to employ a sustainable supply chain as part of their wider carbon reduction strategies.
As a voice for UK business owners, Time Finance has cautioned that this progress could be put in jeopardy as businesses grapple with global supply chain issues, increasing interest rates, soaring inflation, rising fuel costs and tax hikes.
Time Finance surveyed SMEs and their financial advisors to understand the steps being taken by businesses to reduce their carbon footprint. Buying from sustainable suppliers ranked second in the measures businesses are currently taking, with 70% of those surveyed already employing a sustainable supply chain. This was second to recycling waste, which is already being undertaken by 90% of businesses surveyed.
Ed Rimmer, CEO at Time Finance, commented: "Businesses are currently facing what many will see as two quite conflicting priorities: to reduce their carbon footprint and to balance the books. Making green investments and engaging sustainable supply chains come at a cost to businesses, but they can be balanced when cashflow is managed and the right investment is sought. Our research has shown that businesses are making great strides to reduce their carbon footprints but I worry that the current landscape will make the sustainable supply chain a 'nice-to-have' rather than a staple priority for UK businesses.
"What we can see is that businesses have become much more discerning with how they spend their money; their priorities have shifted as the world moves towards a more sustainable future. They are also under pressure to dramatically reduce carbon emissions in line with the Government's targets to become net zero by 2050. That is an achievement that will come by making necessary changes to our business models, and while we can clearly see some progress being made, it will be put at risk by rising costs."
Of those surveyed, 78% stated that they believe it is important to have a green supply chain, which was also cited by 45% of respondents as being a priority for their own customers.
Ed continued: "We are all becoming more selective with how we spend our money. When we consider consumer behaviours, there is a heavy emphasis on a business' Corporate Social Responsibility (CSR) and Environmental, Social and Governance (ESG); the majority of us make purchases with our conscience and businesses in the UK have a duty to respond to that. This consumer pressure will be powerful in ensuring we continue to move in the right direction, but right now UK businesses need stability and affordability within their supply chain, and that unfortunately may put sustainability down the list of priorities.
"What our clients need to see is some solutions to the mounting pressures they face. They need the right investment support to continue their carbon reduction strategies but they also need better tax reliefs and subsidies that reward their efforts to go green. Without this, I worry that their efforts will wane and if that happens, we will lose the momentum we have seen since COP26 last October."
Time Finance specialises in the provision or arrangement of funding solutions to UK businesses seeking to access the finance they need to realise their growth plans. UK Businesses can take advantage of an extensive portfolio comprising: Asset Finance, Invoice Finance, Commercial Loans, and Vehicle Finance. As the market continues to improve, Time Finance is confident that the business is well positioned to take advantage of the opportunities that should arise over the coming months and beyond.