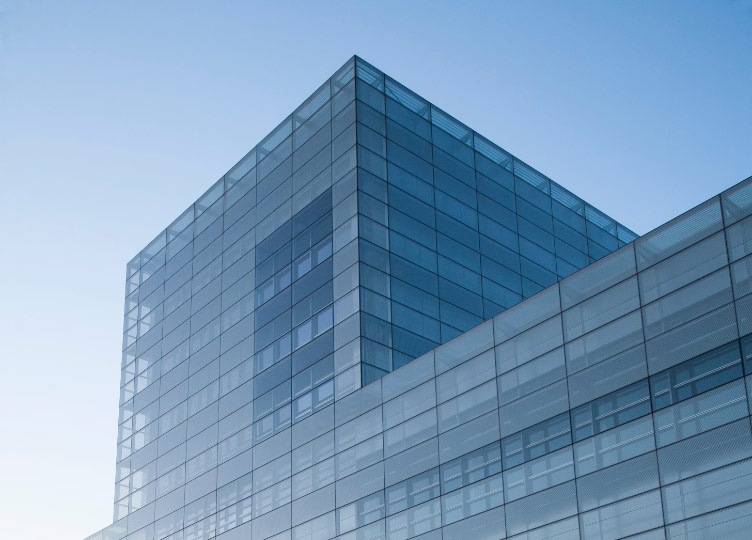 10 Jul 2023
Time Finance achieves 273% increase in profits as annual results are released
Following a year of ambitious growth for the alternative SME lender, aim-listed Time Finance has revealed all-time high annual trading results, with its gross lending book reaching a record £169m and profits up 273%.
Specialising in the provision of business funding solutions: Asset Finance, Invoice Finance, Business Loans, Vehicle Finance and Asset Based Lending, Time Finance supports some 10,000 UK businesses.
Illustrating the success and progression of the firm's ongoing strategy, Time Finance has announced total revenue has risen by 16% to £27.4m. The firm also reports a significant increase in profit before tax, which has soared 273% to £4.1m. With an increased focus on new business, own-book lending origination rose by 14% to £73.4m.
Over the past year, the business has continued to expand its reach to UK SMEs with a considerable recruitment drive bringing a series of valuable appointments across the business, including the growth of the business' Invoice Finance division, which is set to double the size of its sales team by the end of 2023.
The business has also strengthened its existing offering by investing in its nationwide teams, most notably in the launch of its new Invoice Finance office in Reading. In its Asset Finance division, the business has seen considerable growth in Hard Asset, with new business written up 20% on the previous year.
Throughout the year, Time Finance has continued to respond to the changing needs of SMEs by investing in developing new products and services. Earlier this year, the firm launched a new Asset Based Lending (ABL) solution to facilitate business' needs to unlock working capital from existing assets.
Its first ABL facility, valued at £1.1m and completed in April, demonstrated itself to be key funding option for businesses looking for flexible, multi-product services.
Reflecting on a year which has taken the company from strength to strength, Ed Rimmer, Chief Executive Officer at Time Finance comments: "It's been a rewarding year for the business as we announce a record lending book and a significant increase in our revenue and profits. I'm very pleased to be ending the year with such positive results and two years into our Medium-Term Strategy, we remain on track to achieve our four-year plan's stated targets."
Ed continues: "I believe that our success over the past 12 months is thanks to our flexible service, people-led approach, and the hard work of our dedicated teams across the business. By continuing to focus on increasing own book lending, growing the respective teams across the business, and building on the relationships we hold across the sector, we've been able to demonstrate our extensive expertise.
"Building upon our relationships with brokers, stakeholders and partners is also vital for us to be able to deliver the very best service for our SMEs. That's why our strategy this year has included investing in our partnerships, systems, and processes, and we look forward to seeing the positive impact this will make on the performance of our business."
Time Finance will publish its audited Annual Results and Financial Statements on 26 September 2023.