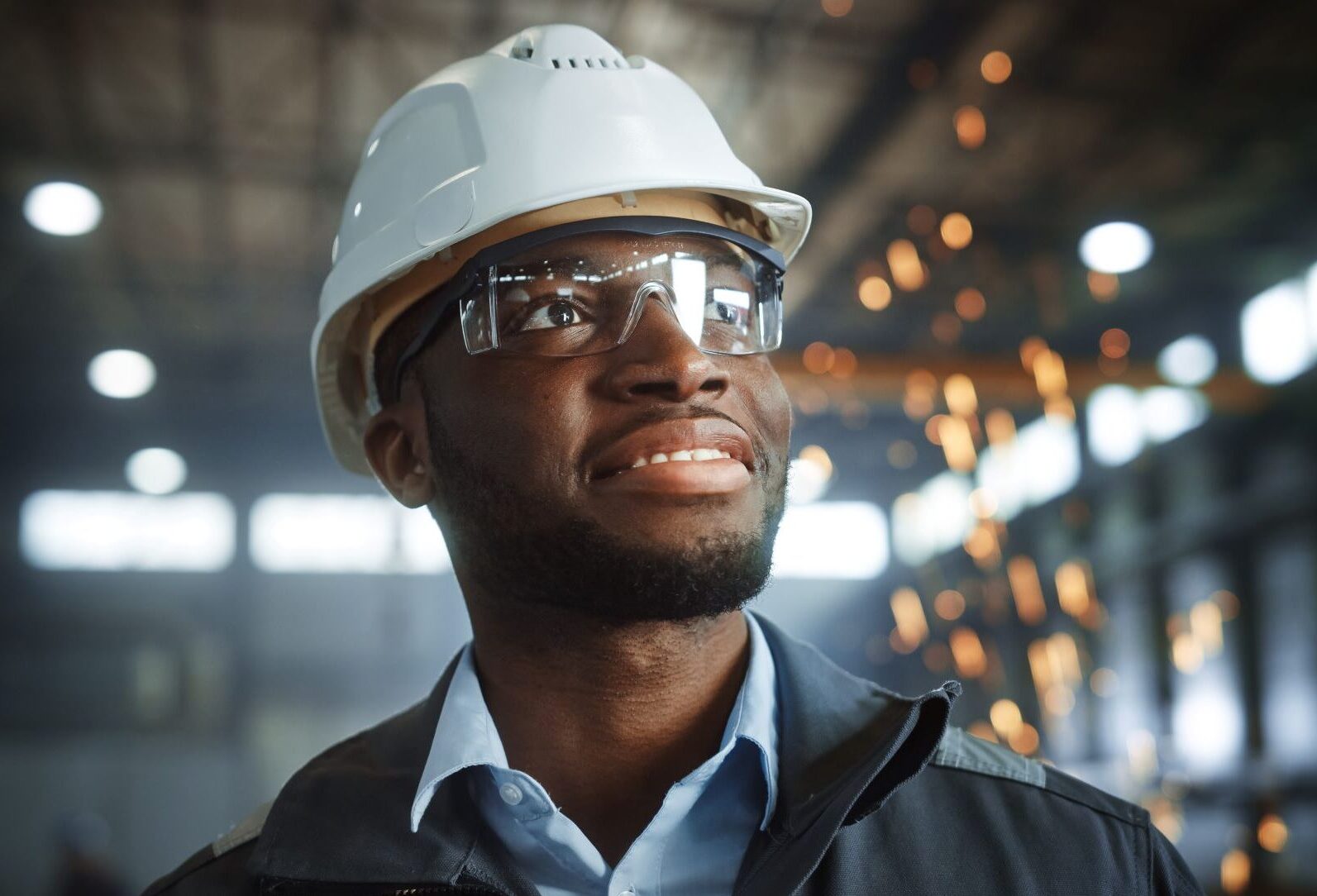 13 Oct 2022 / Asset Based Lending
Time Finance bolster support for businesses with new ABL offering
Time Finance is pleased to announce the launch of its new Asset Based Lending (ABL) solution, designed to help UK businesses unlock working capital and raise the finance they need to drive their ambitions forward.
In response to an increased demand for tailored funding solutions as many businesses juggle rising costs with achieving their growth plans, Time Finance have launched a new product offering to the UK SME market.
Its ABL offering enables businesses to access funds otherwise tied up in assets within their business, including plant and machinery, stock, and commercial property. Working alongside an Invoice Finance facility, Time Finance can unlock up to £2.5million in working capital, giving business owners a more flexible and personalised approach to financing growth.
Sharon Bryden, Director of Commercial Loans & ABL, said: "We are excited to launch our new ABL offering. It comes at a crucial time for SMEs when now more than ever those business owners need a funding partner who can take a holistic and flexible view to providing finance. At Time Finance, we can do just that."
Time Finance's ABL solution complements its existing portfolio of funding solutions, comprising Asset Finance, Invoice Finance and Business Loans. In the last 12 months* the firm has supported some 10,000 UK SMEs with £137million worth of funding solutions across its multi-product offering.
Ed Rimmer, CEO at Time Finance, added: "Commerciality, speed and a common-sense approach to funding is what makes Time Finance different from other funders in the market. As a forward-thinking business, we continually strive to find new ways in which we can improve our support, as well as offer creativity and agility to every funding solution we provide. We look forward to seeing the success of our new ABL offering as we help more business owners access finance and confidently achieve their strategic goals."
*Financial Year ending May 2022