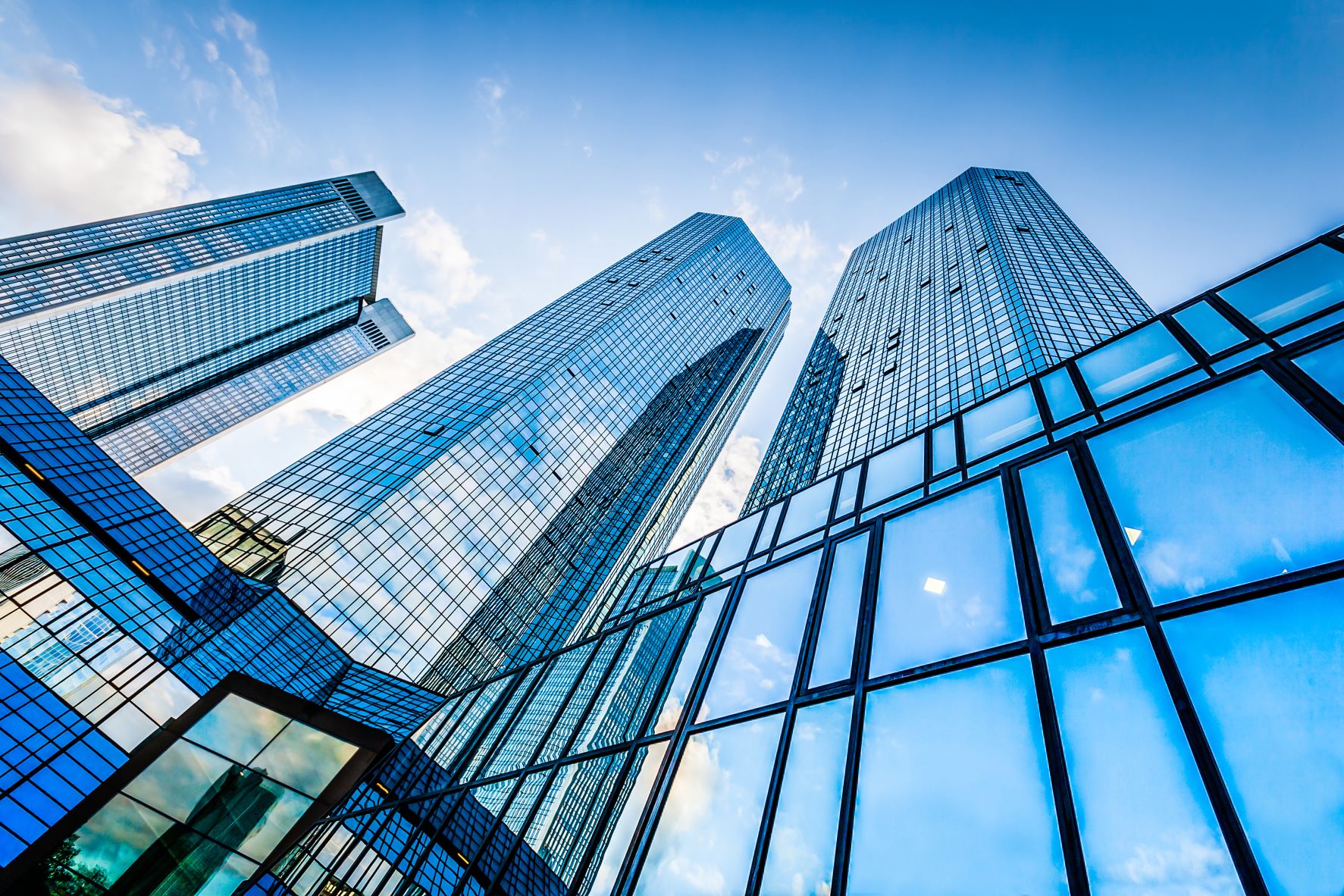 20 Dec 2022
Time Finance celebrate continued growth in revenues and profits
Time Finance is pleased to announce continued growth in its revenue and profit as its lending book reaches a new record high of £152.7million.
The company's revenue was up 12% to £13.2million and Profit before Tax up 67% to £2million in the first six-months of its financial year to November 2022.
As a specialist provider of funding solutions, Time Finance works with financial intermediaries and their business owner clients to deliver Asset Finance, Invoice Finance, Business Loan and Vehicle Finance solutions, in addition to its newly launched Asset Based Lending offering. The firm supports some 10,000 business owners in the UK.
The announcement reflects the resilience of the firm's offering as it continues to invest in its proposition to the market and has been further fuelled by an increased demand for finance as businesses of all sizes turn to supportive funding solutions to tackle current economic challenges.
Chief Executive Officer, Ed Rimmer comments: "It's great to see the performance of the first half of our financial year marking a further record high for Time Finance. Our renewed strategy to dedicate a real drive toward boosting our lending to UK businesses is further demonstrated by these figures, the strength of our lending model and our business strategy.
"The growing demand for finance we continue to experience certainly plays a part in contributing to this positive trading momentum, but it's the investments we have made to both our teams and operations over the last year that have enabled us to take the business from strength to strength. The next 6 months will see Time Finance continue to look for innovative ways to inspire confidence and growth in the SME market and increase our support to UK businesses."
The positive trading announcement is released ahead of Time Finance's unaudited interim results in January which expects to see more momentum as the firm focuses on bolstering its secured lending proposition and packaging larger deals for UK SMEs.