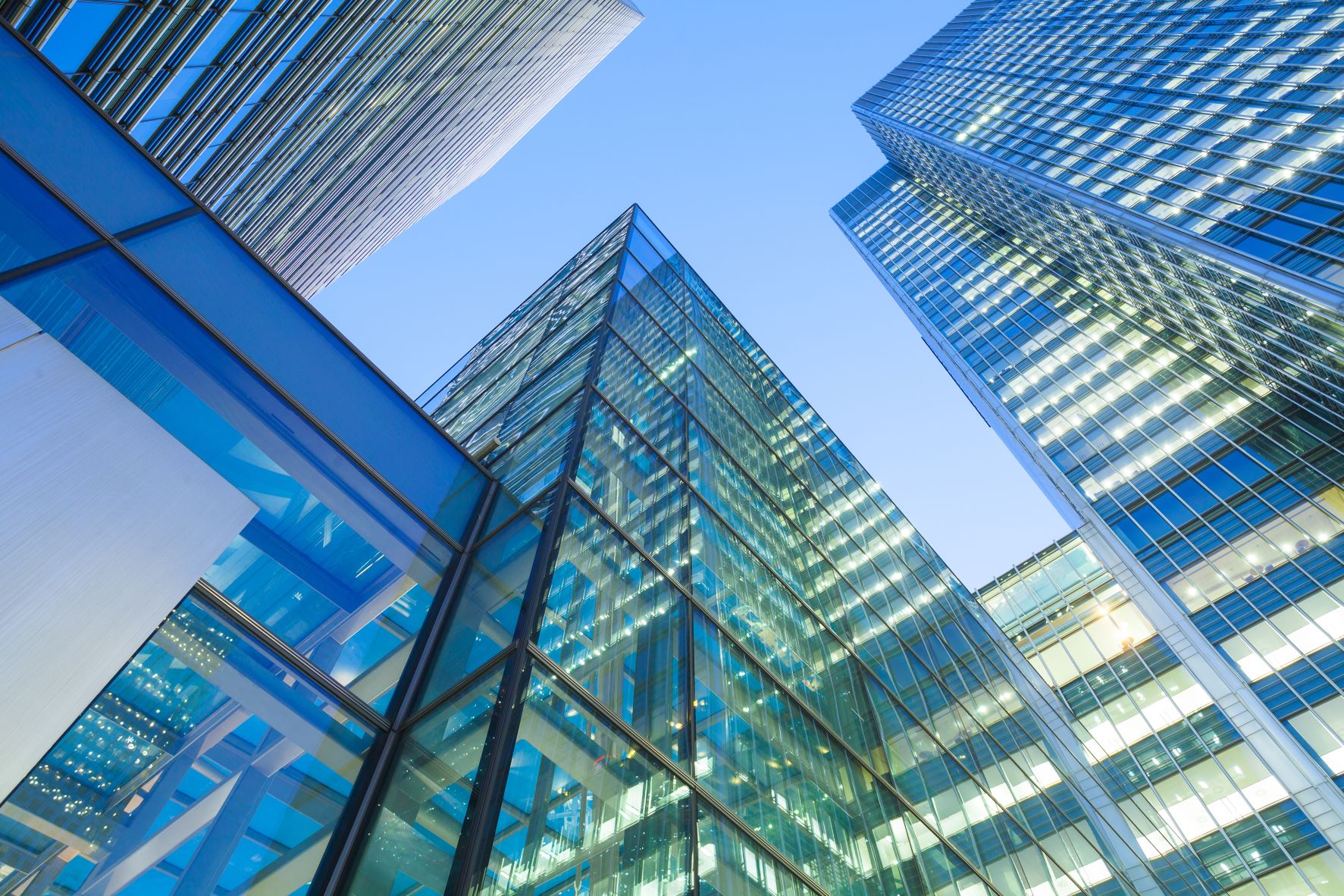 14 Dec 2021 / Invoice Finance
Time Finance invest in Invoice Finance team with Lauren Maloney appointment
Time Finance are pleased to announce that they have appointed Lauren Maloney as Business Development Manager in their Invoice Finance team.
Lauren joins with over 14 years' experience working within the financial services sector. She spent the beginning of career working in both relationship-management and portfolio-management positions at NatWest and Santander, before moving into Invoice Finance Business Development roles at Bibby Financial Services and Newable. In her new role at Time Finance, Lauren will be responsible for building and maintaining strong introducer relations in the Yorkshire, Humberside and Lincolnshire regions, helping their clients receive the funding needed to fuel investment and growth.
Speaking of her appointment, Lauren said: "I am absolutely delighted to be joining Time Finance. There's a definite momentum in the market, with investment high on the agenda and many business owners looking for a funding boost to help them to capitalise on new business opportunities in the new year. I'm really looking forward to introducing Time Finance's Invoice Finance solutions to my introducers and their clients as businesses continue to look for supportive funders who can help them work towards their next phase of growth."
The announcement follows a number of recent appointments and promotions within Time Finance, including Jonathan Johnson as Business Development Manager in their Invoice Finance team, Jake Bebbington as Business Development Manager in their Commercial Loan team, and Dan Hindmarsh as Broker Manager in their Asset Finance team. All of which further demonstrate the firm's commitment to investing in their people as well as delivering a strong multi-product solution to UK SMEs.
Andy Hume, Head of Sales (North) at Time Finance, commented: "Lauren is a great addition to our team, and we are delighted to have her on board as we continue to expand our presence across the UK.
"As a national sales team, we are committed to delivering valuable and staple finance solutions to businesses who are looking to release additional working capital for innovation and growth. We have ambitious growth objectives to continue enabling UK SMEs to gain easy access to our Invoice Finance solutions and Lauren's appointment will help us in achieving this."
Invoice Finance can relieve pressure on cashflow and give businesses the freedom to grow. By releasing up to 90% of the value of unpaid invoices, business owners can access additional working capital and use the funds to support day-to-day cashflow requirements or support innovation and growth. Time Finance offer confidential and disclosed facilities ranging from £10,000 to £2.5million, with the added flexibility that their facilities can grow alongside a business.
Time Finance also specialise in the provision or arrangement of Asset Finance, Loan and Vehicle Finance solutions. Their RLS accreditation with the British Business Bank provides an additional opportunity to support SME growth through Asset Finance and Loan facilities.