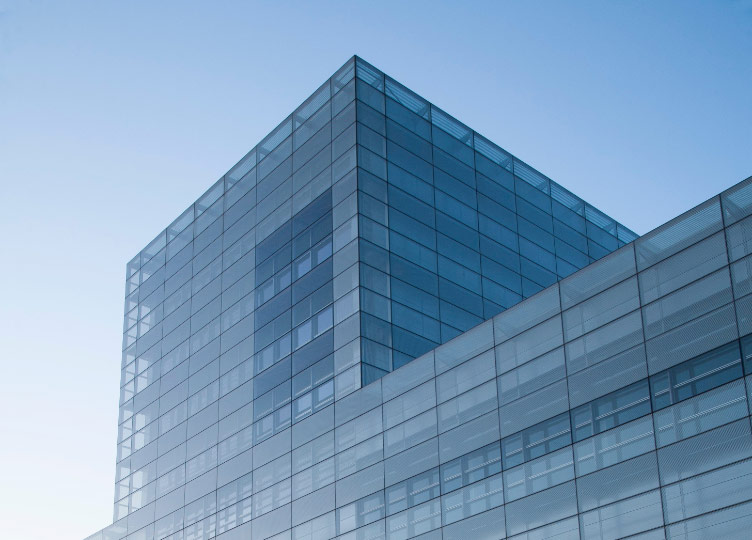 03 Nov 2023
Time Finance invest in people strategy with new HR Manager appointment
Time Finance is pleased to announce the appointment of Laura Dun as its new HR Manager.
With a proven track record in people advisory and HR management, Laura joins Time Finance from KPMG and the HR Dept. In her new position, she will be responsible for attracting and retaining talent, introducing new people initiatives, fostering an inclusive workplace culture, and empowering managers to help their teams thrive.
Speaking of her appointment, Laura said: "I'm delighted to be joining the team. In my short time with the business, I can already see a strong desire to foster a culture that encourages employees to reach their full potential and thrive in their careers with us. It's great to be a part of.
"I look forward to building upon the foundations of our exciting people strategy further and introducing new initiatives to improve our team's people experience with us."
Laura's is the latest in a string of appointments at Time Finance. As the business continues its growth strategy, it also welcomes Wayne Spratt as a Business Development Manager and Karen Blanchard as a Relationship Executive to further invest in its people and national presence.
Ed Rimmer, Chief Executive Officer at Time Finance, added: "Laura is a fantastic addition to our team. Her passion for driving people strategies forward will be essential as we continue to invest in our colleagues and ensure that we create an inclusive workplace that inspires collaboration, creativity and innovation. With Laura on board, we look forward to the next phase of our people strategy."
Time Finance is an alternative finance provider specialising in the provision or arrangement of funding solutions to over 11,000 UK businesses seeking to access the finance they need to realise their growth plans. UK Businesses can take advantage of Time Finance's extensive portfolio comprising: Invoice Finance, Asset Finance, Business Loans and Asset Based Lending.