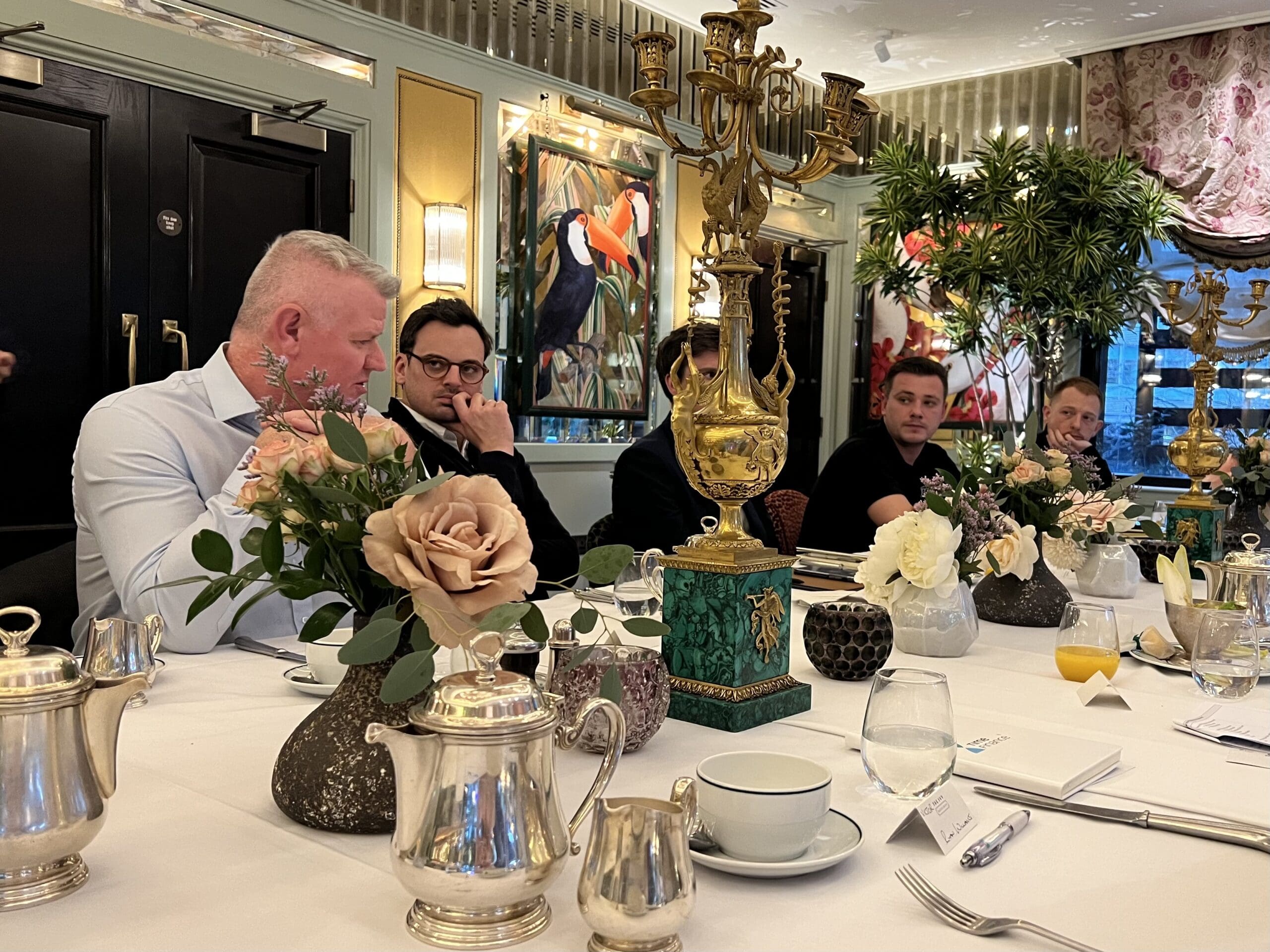 20 Mar 2023 / Asset Finance
Time Finance to invest in technology to provide market-leading service for Asset Finance brokers
Time Finance, the leading alternative finance provider, has announced its commitment to investing in technology to provide a market-leading service for asset finance brokers following a recent roundtable discussion with industry experts.
The roundtable brought together a group of asset finance brokers to discuss market challenges, opportunities, and future priorities. Representatives from leading brokerages included Moorgate Finance, Anglo Scottish, Halo Finance, Love Finance, Victor Finance, Charles & Dean and PMD Business Finance.
The discussion focused on the importance of technology in the lending industry and how brokers can leverage it to improve their operations and provide better service to businesses seeking financial solutions. The participants also highlighted the need for more personalized and responsive service from finance providers.
The findings re-enforced Time Finance's strategy to invest in technology to provide a market-leading service to brokers in 2023. The company is currently developing a new digital platform that will streamline the application and approval process for asset finance, making it faster and more efficient for brokers and their clients.
Time Finance will also invest in new service offerings, including dedicated asset managers and training support for brokers. These initiatives aim to ensure that brokers have the support they need to provide the best possible service to their clients, while also streamlining their own operations and improving efficiency.
Speaking about the roundtable discussion, Director of Asset Finance, Steve Nichols, said: "We are committed to listening to our brokers and providing them with the tools and support they need to succeed in today's competitive market. The insights we gained from the roundtable discussion have been invaluable in shaping our strategy for the future and we're pleased to see the areas in which brokers see as priority already align with our existing investment plans. We are excited to be bringing in new technology and service offerings that will make it easier for brokers to do business with us, deliver a market-leading service to our clients and position Time Finance as a truly service-led funder."
Time Finance supports more than 10,000 UK businesses every year with flexible and supportive funding solutions. The alternative finance provider specialises in the provision of funding solutions to UK businesses seeking to access the finance they need to realise their growth plans, with a diverse portfolio that includes Asset Finance, Invoice Finance, Business Loans, and its recently established Asset Based Lending solution.