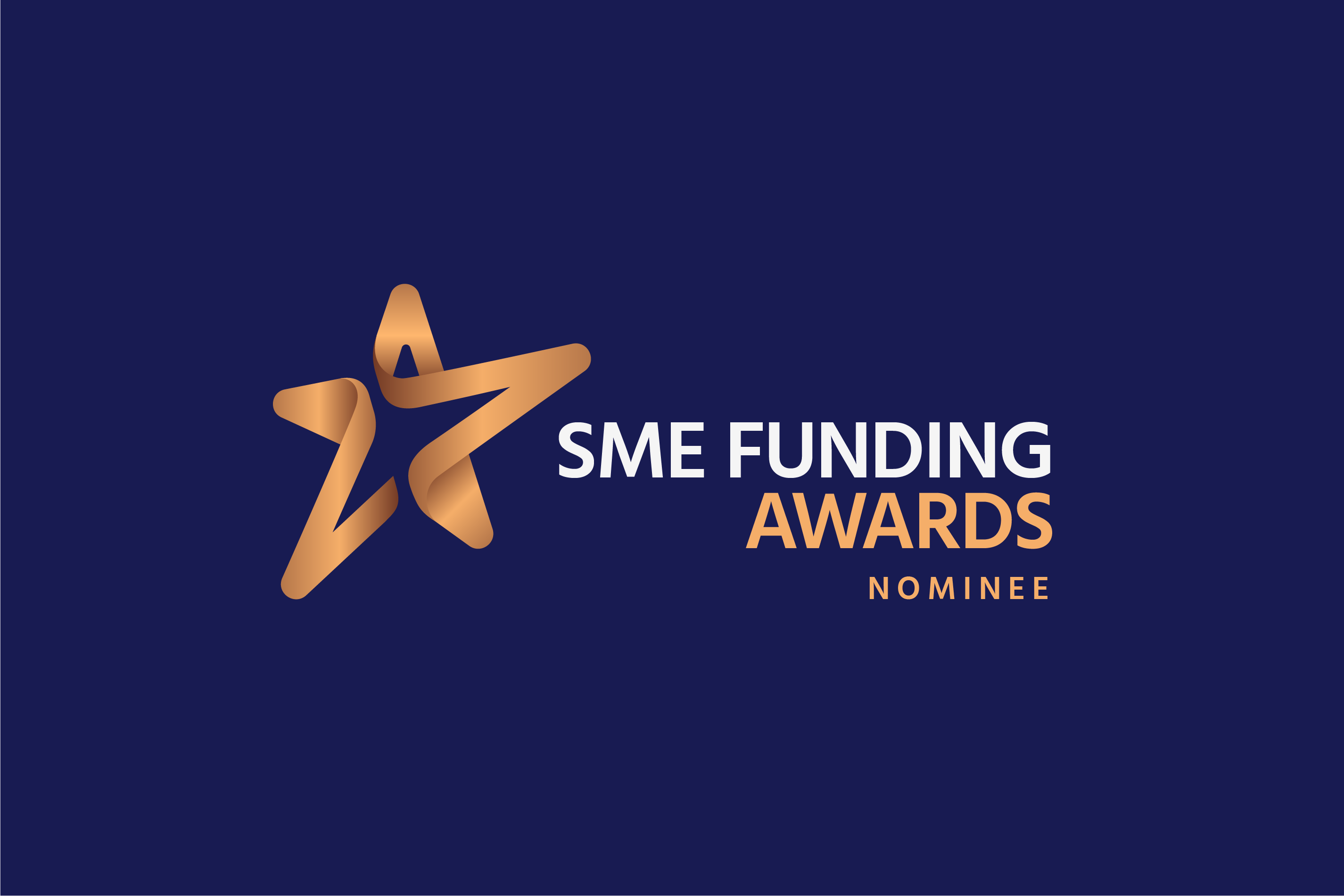 05 May 2021 / Asset Finance
Time Finance nominated for Asset Finance Lender of the Year
Time Finance has been nominated for Asset Finance Lender of the Year in the SME Funding Awards 2021, alongside four other industry leaders.
An annual highlight in the financial services industry calendar, the awards recognise the very best of the SME lending sector and celebrate those that provide an exceptional service and innovative approach to supporting UK business owners.
Carol Roberts, Director of Asset Finance, reflects on the significance of this nomination: "What a fantastic achievement just to be nominated for the Asset Finance Lender of the Year! This is a testament to the hard-working and dynamic team we have here, who are passionate about supporting businesses and making a real difference to their success. We look forward to being part of the Awards ceremony and wish the other finalists the best of luck."
Time Finance offer a broad portfolio of funding solutions and their Asset Finance solution aims to inspire innovation and growth. Business owners can access a range of flexible repayment options, allowing them to spread the cost of key investments over time. Working in partnership with intermediaries, their solutions are tailored to support each individual business in achieving their goals with confidence and the peace of mind that payments are affordable and over a term which suits them.
Through what has been an uncertain and challenging year for many, Time Finance has worked hard to assist existing clients with forbearance support where required. In April last year, amid what was a difficult time for many businesses, the firm launched 'Low Start'– which enabled business owners to secure lease funding to invest in vital business equipment but with a new payment structure which sees significantly smaller payments at the beginning of their agreement.
Carol Roberts, added: "Our priority is and always will be supporting business owners access the funding they so urgently need during these incredibly difficult times. In our industry, we widely recognise that having a supportive and relationship-driven funder on your side can mean the difference between success and failure. The current climate has emphasised this point more plainly than ever. We're proud to continue supporting our existing clients and new businesses as they emerge from the pandemic stronger than before."
Carol recently sat down with Funding Bay to share how Time Finance intend to continue supporting SMEs whilst allying any fears they may when it comes to committing to funding to get their businesses back on track. You can read the full interview here.